'The Founder' is a Filling Meal
No matter where you go, there always seems to be a McDonald's fast food restaurant or three lurking around, and that's all thanks to Ray Kroc. The Founder is a biopic directed by John Lee Hancock, and it tells the story of Ray Kroc, a salesman that turned two brothers' innovative fast food joint into a colossal restaurant business. Michael Keaton leads the ambitious cast that includes Nick Offerman, John Carroll Lynch, Laura Dern, and Linda Cardellini.
Hancock's film starts off at a steady pace, as he takes some time to introduce us to the initial loser that is Ray Kroc. The film picks up the pace in the second act when we start to see this man blossom into a juggernaut. The film is largely successful in informing and entertaining us through the story of how McDonald's was started, and then ripped away by a man with franchise dollars in his eyes. It plays it safe in some parts where there are opportunities to emphasize the emotional conflict. Additionally, Ray Kroc's backstory could've been trimmed a bit to get to the actual story faster. Despite these minor drawbacks, it remains an interesting tale throughout.
This film is like The Social Network, but with McDonald's. It shows us the ruthlessness of the business world; a place that has no room for do-right men. The script by Robert D. Siegel brings up some valid points about the most important tools in the cutthroat world of capitalism: persistence and drive. Take those away, and you're left with unsuccessful talented men, which is why Ray Kroc nurtures his persistence to the point where he is cold blooded.
Michael Keaton unsurprisingly gives a complex and satisfying performance as Ray Kroc. Kroc starts off as a failure that we can care about, and once he latches onto the McDonald's franchise deal, he erases the ceiling and steadily becomes ruthless. Keaton subtly gives Kroc a sense of regret behind his eyes for some of his vicious acts, and somewhat humanizes the character. Keaton is vicious, but in a real way. Without a doubt, Keaton gives a brilliant performance, and elevates the film.
The McDonalds brothers are played by Nick Offerman and John Carroll Lynch. Both of them do a terrific job of portraying two brothers that just want to run the best fast food restaurant while preserving the quality of the product. They are righteous men that birthed a revolutionary idea with the speedy service system. Once upon a time, there was a McDonald's that served delicious food.
The Founder is a realistic portrayal of the business world, and an interesting biopic that displays just how McDonald's spread throughout the world. It is a film that portrays Ray Kroc as a man that stole ideas and stepped on the heads of decent people to climb to a fast food restaurant throne. Even though The Founder is a film that revolves around fast food, it definitely provides you with something more satisfying.
Grade: A-
The following two tabs change content below.
Mike spends most his time and money on movies because of his strong belief that there's more truth in fiction. In the past, he's written for the Patch and Culture Mob news websites, particularly for the arts/entertainment and sports sections. He's also a published author, and an aspiring screenwriter. Show some love or call him out: https://twitter.com/MikeBeetang
Latest posts by Mike Bitanga (see all)
Making History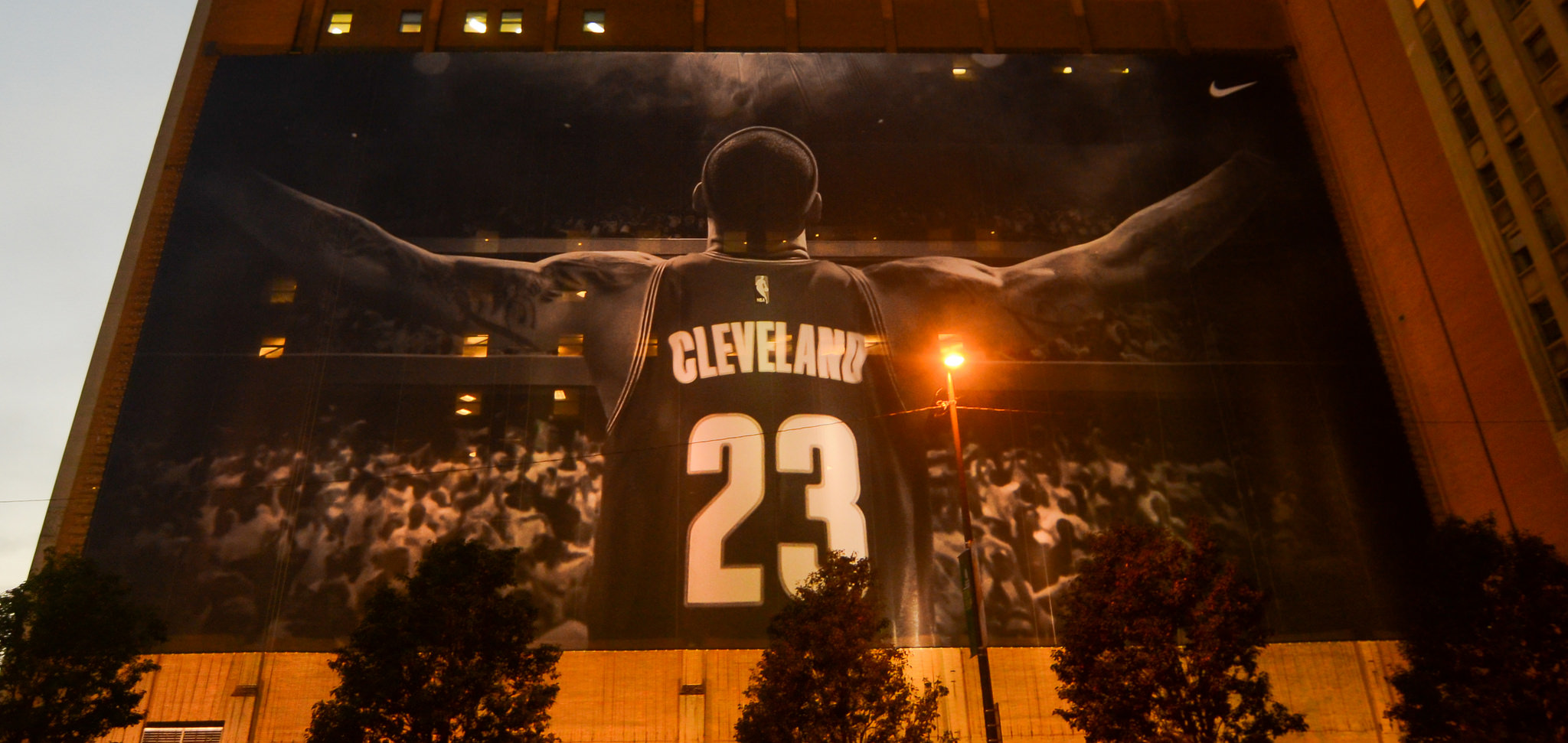 We all know that LeBron James is among the best players in NBA history, especially just from watching his...
Hardwood
The NBA held its annual Draft Lottery on Tuesday evening which was conducted at the Palmer House Hilton in...
Hollywood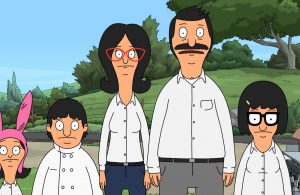 The Bob's Burgers season 8 finale opened with Bob Belcher worrying that what he does isn't important. The scene...