If any player in the NBA needed a stylist to save them from themselves its Andrew Bynum. I have honestly been amazed by his complete lack of self awareness, not to mention, does he know what a joke he has become?
Maybe its being in Philly and the ghost of Allen Iverson has entered his body?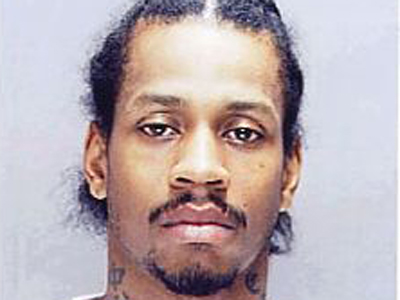 <
Or……Is he an evil genius using his hair to distract us from real question?
When the hell are you going to play in a game!?