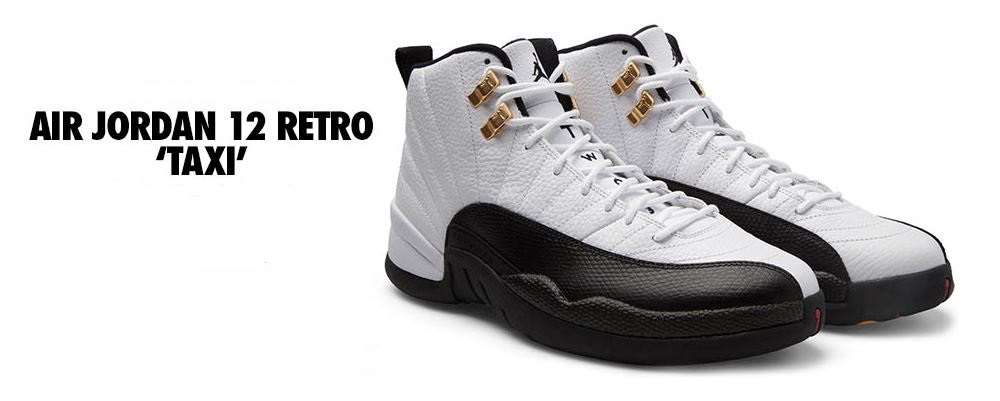 The original Air Jordan XII was a beacon from Nike that change was inevitable and it was going to continue.
After Michael Jordan proved to the world that he could return from retirement and dominate not only basketball, but the entire sports industry, Nike set out to do the same. After changing the athletic footwear industry totally with the Nike Air Jordan XI, no one had much of a clue what might come for the next shoe, but in creating a high-quality performance shoe modeled after a woman's high-heel pump and the original flag of Japan, Nike (later branched out into the Jordan Brand) and MJ changed the game for basketball sneakers again.
And he did it with a pair of hand-crafted leather and rubber shoes that were white and black with a tad of taxi gold. At that time, they were $135.
This time, they're $170.
See more below, courtesy of Nike: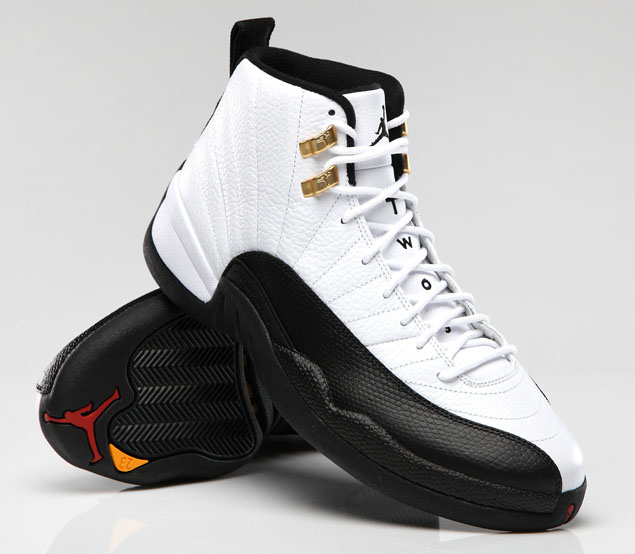 A true classic is back. The Air Jordan 12 Retro 'Taxi' returns in its original colorway, launched in the season of MJ's fifth championship ('96-'97). It features a white, tumbled-leather upper with stitching that mimics the rays of the rising sun. Taxi gold pops on the lace stays and black leather finishes the upper. A touch of Varsity Red peeks through the solid black outsole and the "23" on the heel strip. Catch the Taxi when it launches December 14 on Nike.com.