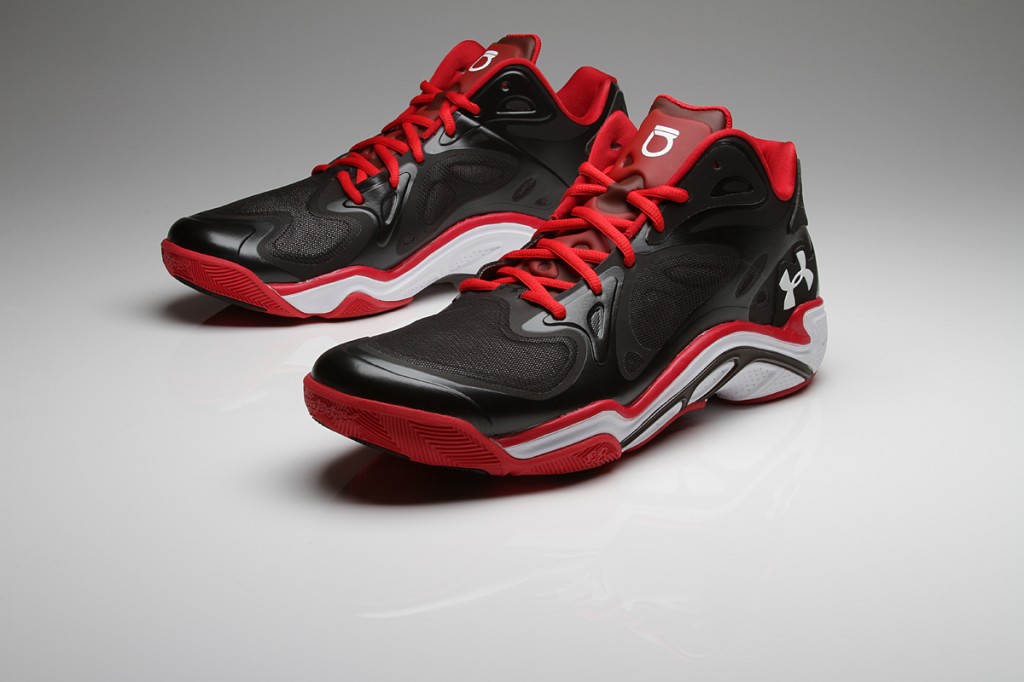 Brandon Jennings hasn't had the easiest time transitioning to a new team.
Now the star point guard for the Detroit Pistons, Jennings has had to learn to play with three new big men in Josh Smith, Andre Drummond, and Greg Monroe; direct an offense efficiently away with his own looks; and become a leader capable to taking a losing franchise to the NBA Playoffs — none of which are easy tasks. Still, he has sought to persevere.
Now, with 2014 having made its debut, Jennings is setting a new standard for himself as a player with his new player exclusive version of the Under Armour Anatomix Spawn.
See more of the Anatomix Spawn below, courtesy of Under Armour: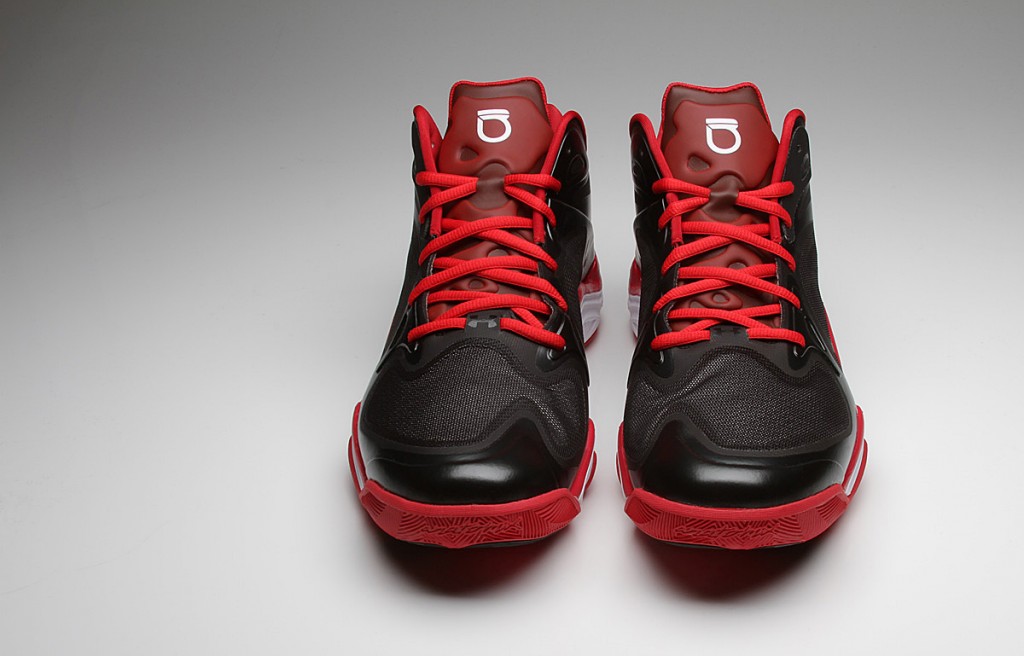 The Black/Red/White colorway represents his mindset of #noexcuses as he focuses on doing whatever it takes on the court to get the Pistons back to the playoffs. It's been reflected in Brandon adapting his game and increasing his assists average to 8.5 per game this season. The Pistons are at home against Utah tonight.
Brandon's logo – an interlocking BJ and 3 – represents his close bond with his mom and younger brother.
This colorway won't hit retail, but a number of new Anatomix Spawn PE colorways will hit retail in February.