Baller Mind Frame's No Layups brings you the hottest NBA stories on the web mixed with personal opinion from our very own Aaron Lanton. Check it often and absorb the knowledge we're dropping on you!
The Memphis Grizzlies have claimed veteran point guard Beno Udrih off waivers, ESPN.com has learned.
Sources told ESPN.com on Wednesday that the Grizzlies put in a successful waiver claim to acquire Udrih, who was released Monday by the New York Knicks.
The Grizzlies, sources said, turned their attention to acquiring Udrih for their backcourt after attempts to strike a deal with Jimmer Fredette — who is about to secure his release from the Sacramento Kings via buyout — proved unsuccessful. ESPN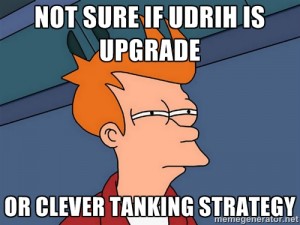 – AL