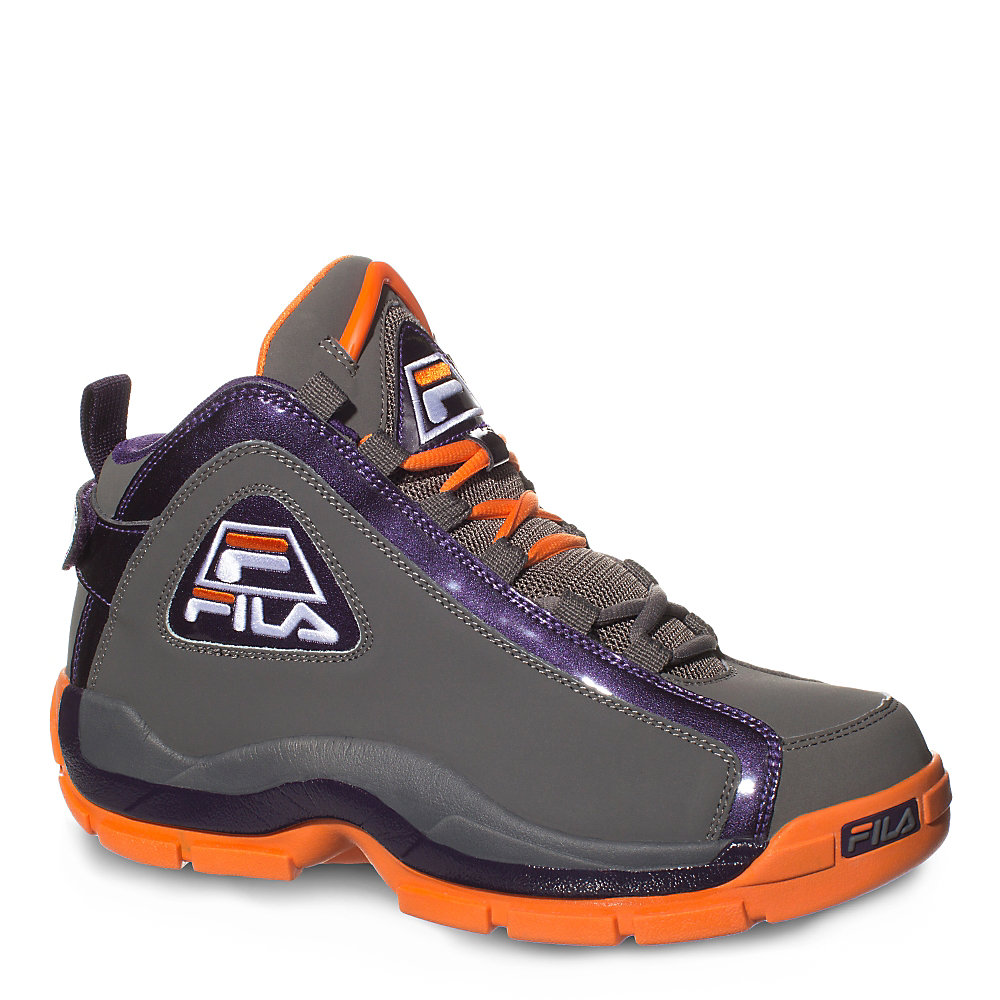 BMF Style: Because balling is more than the roundball – it's the lifestyle that surrounds the ball. BMF Style brings you the best styles in sportswear and fashion apparel for when you're away from the court, whether you're checking for new gear or checking for your favorite NBA players' pieces outside of the locker room.
—
The oldheads that have been following the NBA remember Grant Hill in his Detroit Pistons days, when he was the league darling and constantly in Sprite commercials while being featured seemingly weekly on "NBA Inside Stuff" with Ahmad Rashad, Willow Bay, and Summer Sanders. However, he played so long that he was current between at least two generations of league play, playing against Michael Jordan as a Chicago Bull, against Jordan as a Washington Wizard, and then already being an elder statesman in the league once Orlando Magic teammate Tracy McGrady, LeBron James, and Kobe Bryant came to reign.
In the latter time, Hill was a Phoenix Sun for several seasons from the mid-2000s to the early-2010s.
Which brings us back to his former signature sneaker – the FILA GH2 (or The Hill 2 – or the Grant Hill 2 – the names were all used officially for the sneaker) – formerly from his Pistons era. As a part of the brand's Heritage Collection, the shoe formerly known as the GH2 has now become the FILA 96 "Rising Sun", a celebratory re-named retro shoe that indirectly commemorates Hill's time in the desert as a Sun.
They're an impressive sneaker, no? You don't often get gray, orange, and purple on a shoe, but credit to FILA – the shoes actually look a lifetime better than the recently-disposed uniforms did in the same hues. (And BMF Kicks & Sportswear loves purple. LOVES.)
You can check for the 96 "Rising Sun" at FILA.com, and also pick up the Heritage Tee and Heritage Beanie Hat as well for a little more flavor.