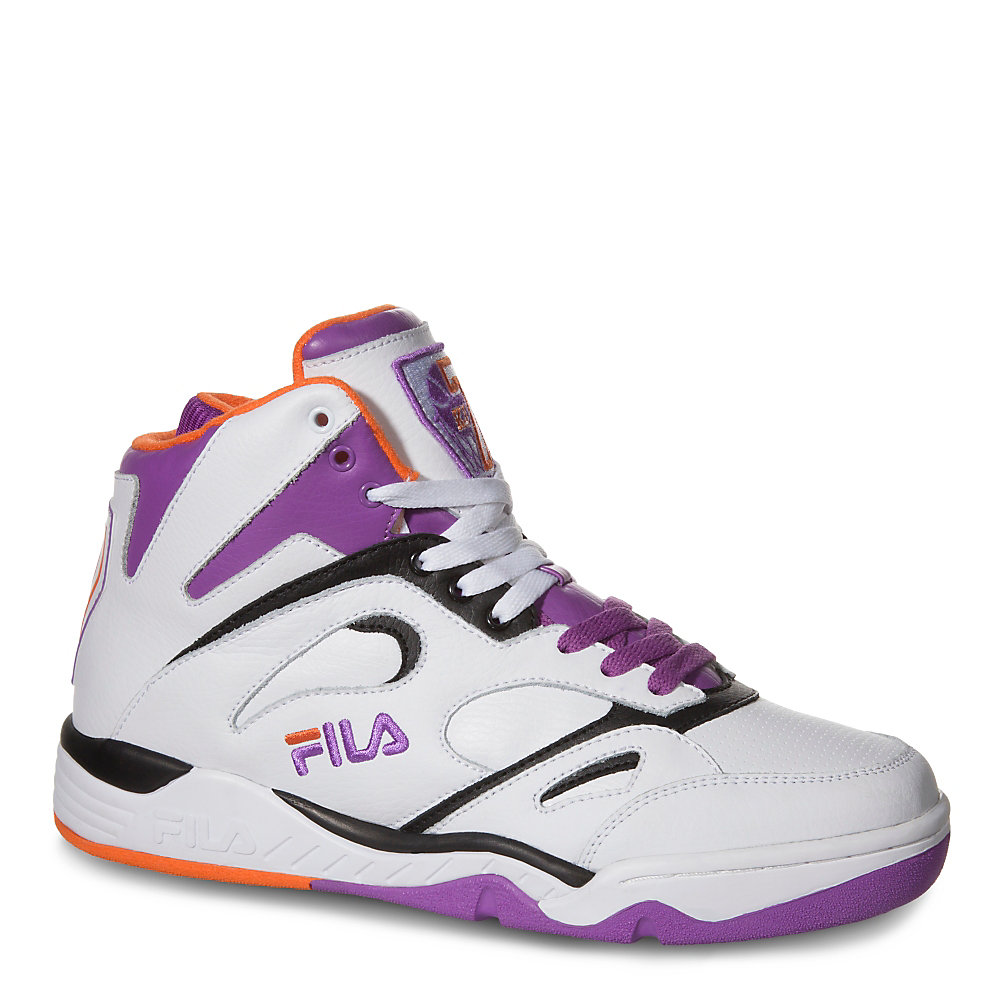 BMF Style: Because balling is more than the roundball – it's the lifestyle that surrounds the ball. BMF Style brings you the best styles in sportswear and fashion apparel for when you're away from the court, whether you're checking for new gear or checking for your favorite NBA players' pieces outside of the locker room.
—
Kevin Johnson was one of the most dynamic players of the NBA in the 1990s. If you were an '80s baby and a faithful NBA fan, you were likely aware of the 6'1" point guard who often took over games with his fearless style of play with drives to the basket for dunks, blazing speed, and jumpshooting while playing off of Dan Majerle and Charles Barkley with the Phoenix Suns. He was primarily known for his Converse sneakers, but before he linked with the then-official NBA shoe of the league, he had his own signature in the FILA KJ7.
It's a shoe of the times, with its all-leather upper make, but ahead-of-the-curve EVA foam midsole. We here at BMF Kicks & Sportswear dig the shoe in this "Rising Sun" colorway, paying homage to the original hues, but think it'll probably take off in new colors that can accentuate more of its attractive shape. Also cool? The elaborate KJ7 logo at the tongue and the heel and the deep herringbone tread in the outsole.
You can pick these up at FILA.com right now, along with the rest of the KJ7 apparel collection, which you can see below.