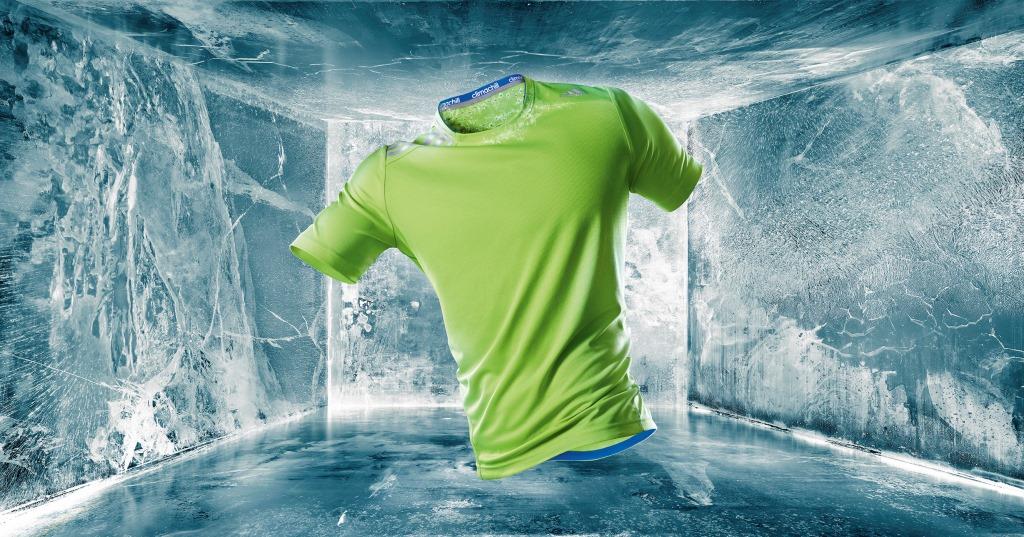 Courtesy of adidas:
Today adidas launches Climachill, a revolution in active cooling apparel technology. The line incorporates innovative fabric woven with titanium and industry-first 3D aluminium cooling spheres that provide an instant chilling sensation. The high tech fabric is designed to transfer heat away from the body to help the athletes' performance in warm conditions – lowering their body temperature so they can train harder, run longer, retain focus and compete at the highest level.
Aluminium cooling spheres are strategically located on the back, neck and forearms to correspond with the warmest area of the body and provide a cooling sensation upon contact. A micro fiber fabric allows the apparel to act like mesh and moves excess moisture away from your skin. Using evaporation and conduction methods together for the first time, the ground-breaking SubZero flat yarn contains titanium and is woven throughout the inside of each article of clothing. Flat yarn has more surface area than traditional yarns, which enables it to transfer heat away from your body.
"At adidas we are constantly striving to create innovations to make the athlete comfortable so they can focus on performance," said Heike Leibl, senior vice president of training at adidas. "The aluminium cooling spheres used in the Climachill range provide an instant chill effect and the innovative fabric is designed to help keep the athlete cool so they can perform at their best in any conditions."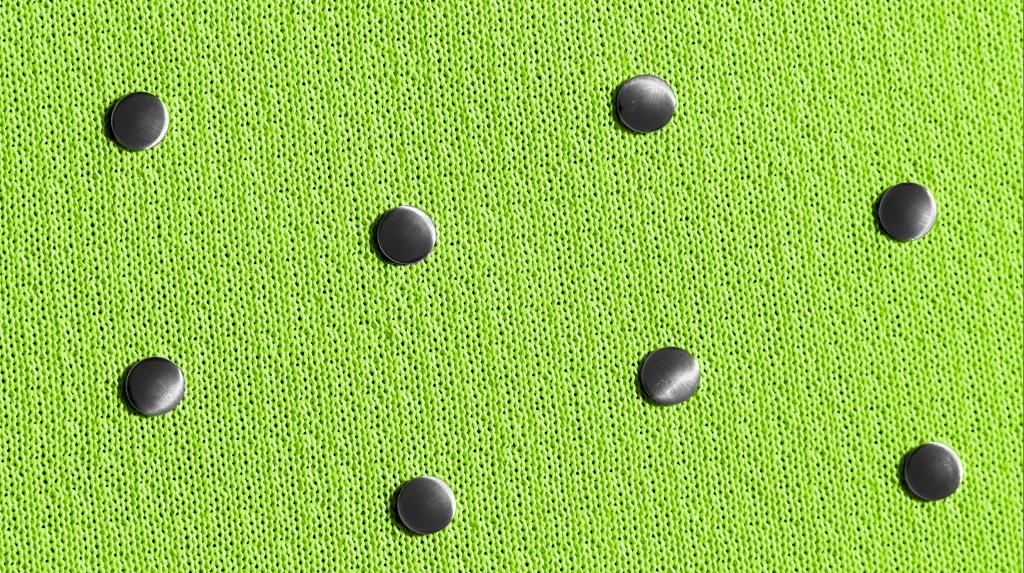 The apparel line was rigorously tested in adidas' state-of-the-art Clima chamber with temperatures as high as 122°F. By using a 95-degree hot plate to simulate critical functions of the human skin, adidas was able to find the ultimate Climachill fabric.
"Climachill reinvents performance cooling with technology runners can instantly feel," said Mikal Peveto, director of running for adidas America. "In the past year, Boost changed running footwear and Climachill is that game-changer for apparel."
Climachill pieces – including running, training and tennis tees, tanks and shorts – are available now from $40 to $60 on adidas.com and in select retailers nationwide.
Innovation is the engine of adidas running. adidas creates high performance footwear and apparel to help athletes of every level get faster and better for their sport. For more information visit adidas.com, facebook.com/adidasrunning, facebook.com/adidaswomenus and follow the conversation on Twitter at #Climachill and @adidasUS.