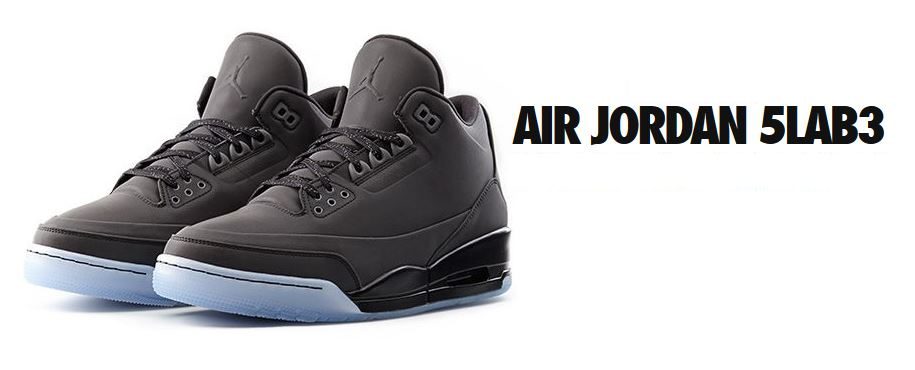 BMF Style: Because balling is more than the roundball – it's the lifestyle that surrounds the ball. BMF Style brings you the best styles in sportswear and fashion apparel for when you're away from the court, whether you're checking for new gear or checking for your favorite NBA players' pieces outside of the locker room.
Courtesy of Nike | featuring the Air Jordan 5Lab3 'Double Black' >>
The newest colorway in the Air Jordan Elements collection, the Air Jordan 5Lab3 combines the body of a classic Air Jordan 3 with the iconic reflective elements of the Air Jordan 5. This model's all-black, smooth upper fully reflects light. Available on Nike.com on May 17 at 8am EDT/5 am PDT.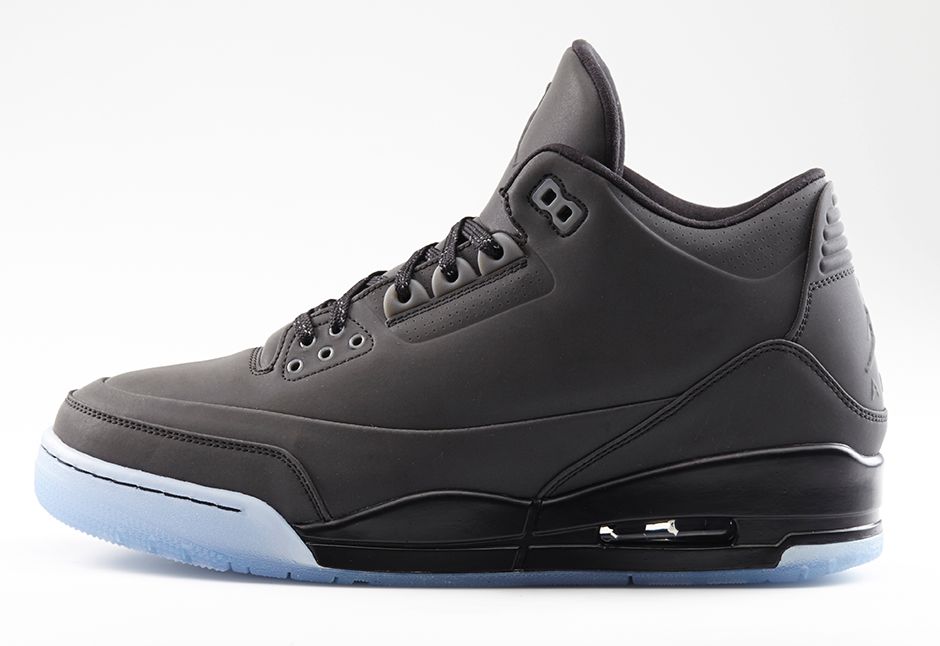 The BMF Kicks & Sportswear Take:
It's really smooth and looks almost like it isn't stitched at all. The black 3M application doesn't hurt the shoe, but it doesn't really enhance the model either. Beyond being flat black and like a flashlight in direct light, it's quite plain. The Air Jordan 3 Retro is one of the hardest models to really enhance without going to the original color blocking.