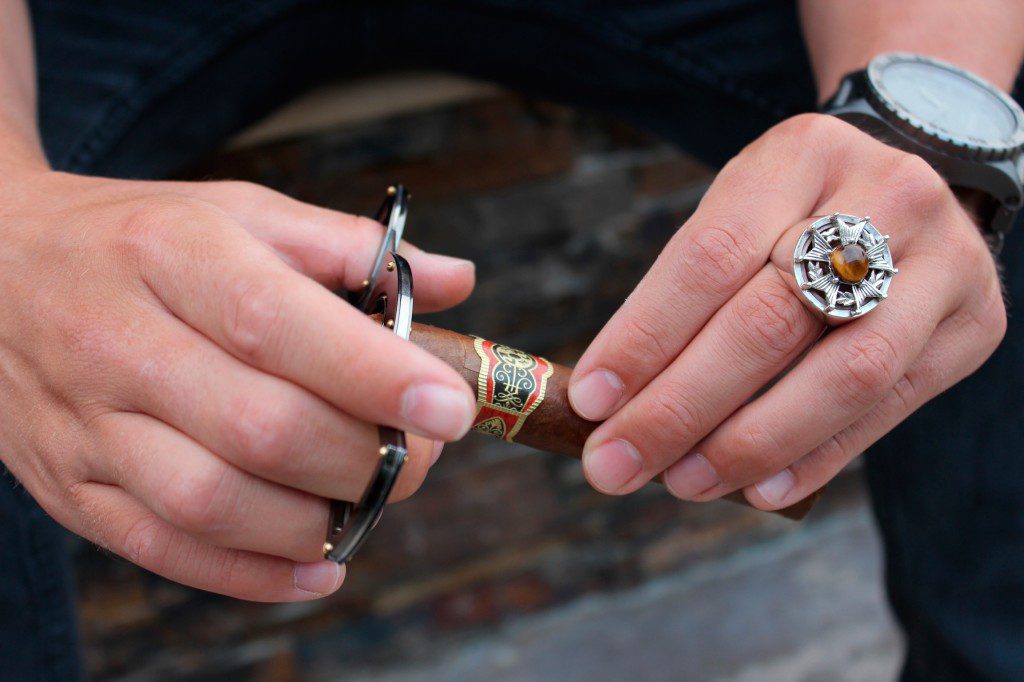 BMF Style: The Baller Mind Frame is more than the roundball – it's the lifestyle that surrounds the ball. BMF Style brings you the best styles in sportswear, fashion apparel, and accessories for when you're away from the court, whether you're checking for new gear or for your favorite NBA players' pieces outside of the locker room.
Courtesy of Grand Society
>>
Besides the usual array of kicks, apparel, and gadgets that you and the usual athletic suspects have their disposal (amateur or pro), one of the more underrated accessories that you might adorn yourself in is jewelry. And it's literally one of the most exposed things you see off the court and away from the gym. Well, here, you can see some of the finest collections from Los Angeles-based Grand Society.
Specializing in rings, bracelets, pendants, custom designs and other accessories, Grand Society aims to bring you some flare and refinement to you look when you're on your chill. Says Grand Society about its mission and heritage:
Grand Society was founded by San Clemente native, Chris Haveruk, with the vision of creating uniquely hand-crafted, custom-made jewelry.  The design inspirations are drawn from daily experience along with extensive personal travel.

With an emphasis on imaginative design, quality over quantity and a utilization of only the finest metals, all work is done by hand in Southern California and thoroughly inspected before being sent out.
See more of Grand Society below and at grandsocietyusa.com.