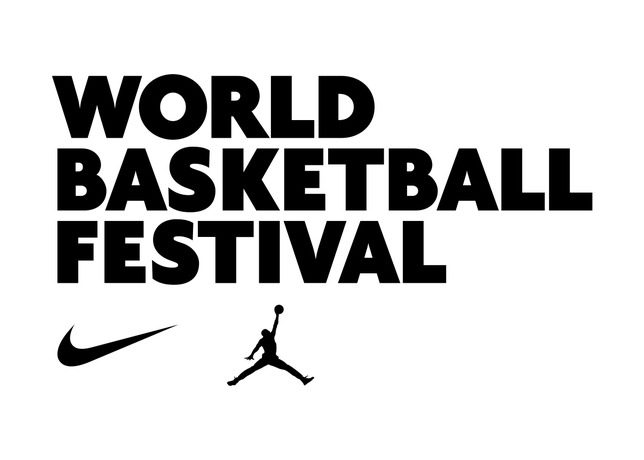 Courtesy of Nike.
>>
This August, Nike, Jordan Brand and USA Basketball will host the third-annual World Basketball Festival on the lakefront parks of Chicago. Originally created in 2010 as a celebration of the performance and culture of the game that is loved and respected around the world, World Basketball Festival 2014 will take Chicago's pride and passion of basketball and bring it to life over the course of several days.
The World Basketball Festival 2014 will feature members of the 2014 USA Basketball Men's National Team in Chicago, Ill., from August 13-17. As they train for the 2014 FIBA World Cup, they will participate in youth skills clinics and community events including basketball court refurbishments and school symposiums on behalf of Nike, Jordan Brand and USA Basketball.
From Michael Jordan to Anthony Davis, both Nike and Jordan Brand have a deep, rich basketball history in Chicago. In addition to current players on the USA Basketball roster, basketball greats and members of the Chicago community will make appearances and participate in various activities throughout the festival.
"At Nike, we believe in the power of sport to unlock human potential and we are committed to helping the City of Chicago's children lead active lives," said Caitlin Morris, Executive Director of North America Access to Sport for Nike.  "We know active kids do better and that it's essential to create early, positive experiences for kids in sport. We are supporting in-school and after school programs that provide kids with the opportunity to move more and learn skills, helping them with their game on and off the court."
 
"We are pleased to bring the World Basketball Festival to the city of Chicago," said Michael Jackson, Vice President General Manager of Global Basketball, Nike Brand. "Nike, Jordan Brand and the City of Chicago are forever linked in basketball heritage and we want create a lasting legacy through commitment to Chicago's youth."
On Thursday, August 14, Nike Inc. and USA Basketball will host an opening ceremony at the 63rd Street Beach House that will officially launch the World Basketball Festival in Chicago. As part of the ceremony, consumers will hear from their favorite basketball players and coaches as well as interact with USA Basketball product collections.
The 63rd Street Beach House will pay homage to the game of basketball both from a global and Chicago-perspective and will tell heritage and innovation stories, showcasing historic footwear and apparel as well as their current iterations. In addition, several Chi-League games will be played at the Beach House featuring some of Chicago's greatest basketball players. Chi League 3v3 will be introduced and have open registration for August 14-16 games and the Chi League pro-am finals close out with weekend of August 17.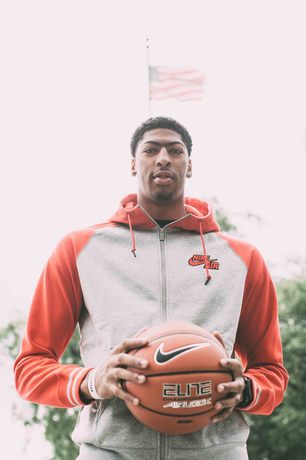 Anthony Davis, a member of the 2014 USA Basketball National Team and a 2012 Olympic gold medalist, will take an active role in giving back to his hometown of Chicago through several community events, retail appearances and skills clinics throughout the duration of the World Basketball Festival.
"Hosting World Basketball Festival 2014 is a huge step for Chicago basketball," said Davis. "Bringing the World Basketball Festival to Chicago will open people's eyes to all the basketball talent from the city of Chicago."
"Since first being held in 2010, the World Basketball Festival has become a memorable and exciting event for USA Basketball National Team fans," said Jerry Colangelo, USA Basketball chairman. "We're honored to have the opportunity to bring the energy and excitement of USA Basketball's Men's National Team to basketball fans in the Chicago and the surrounding communities, and to give them an opportunity to celebrate this great game with their national team."
To cap off the festival in Chicago, the 2014 USA Men's National Team will face the 2014 Brazil Men's National Team in an exhibition game at the United Center on Saturday, August 16 at 8:00 p.m. CDT. Tickets start at $25, and can be purchased at http://www.unitedcenter.com/events/2014/08/16/2014-usa-basketball/.
Keep up to date with schedule listings by following @nikechicago.