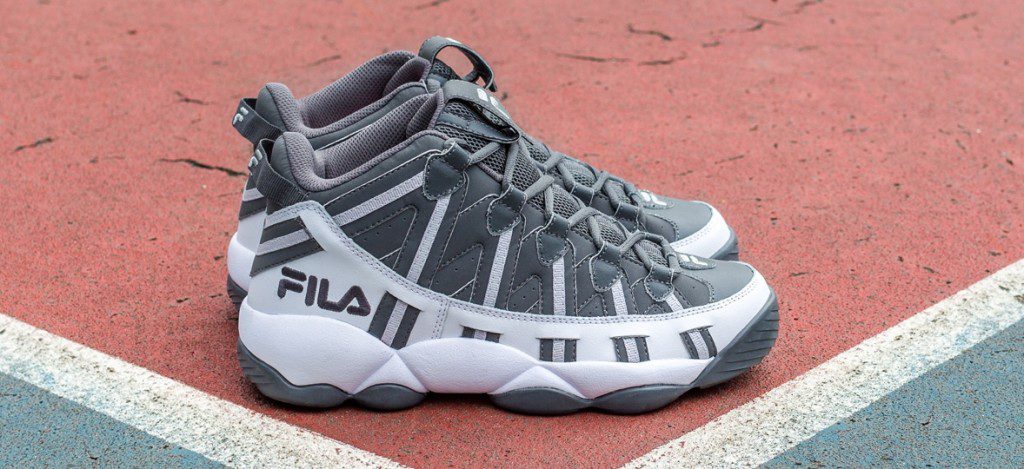 BMF Style: The Baller Mind Frame is more than the roundball – it's the lifestyle that surrounds the ball. BMF Style brings you the best styles in sportswear, fashion apparel, and accessories for when you're away from the court, whether you're checking for new gear or for your favorite NBA players' pieces outside of the locker room.
Courtesy of FILA | featuring the FILA Spaghetti 'Green Pack'
>>>
Annually, the first half of June's calendar marks World Environment Day, World Oceans Day and Global Wind Day. To celebrate, FILA has released its Green Pack.
Details
leather/synthetic
The Green Pack features a gray colorway of the Spaghetti with a perfect hit of neon-green.