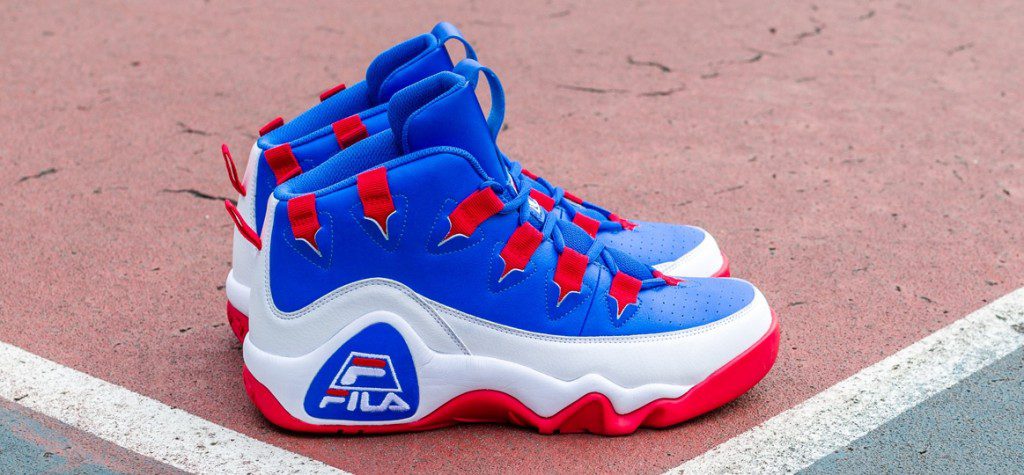 The Dets at Baller Mind Frame: All visual details here, folks. Plenty to see here — not much to read. Still, enjoy.
Courtesy of FILA | featuring the FILA 95 'Motor City'
>>>
Fila has deep roots in Detroit, thanks to the brand's basketball heritage, honored with the "Motor City" pack. The classic red, white, and blue color combination goes with these iconic retro styles. This is a timeless collection that will have you set for summer days and FILA nights.