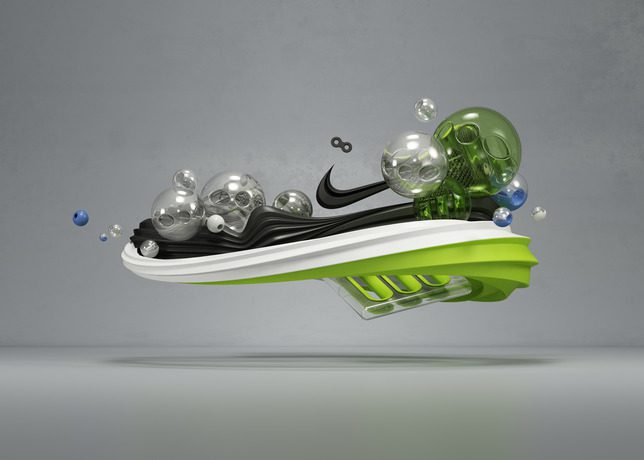 BMF Style: The Baller Mind Frame is more than the roundball – it's the lifestyle that surrounds the ball. BMF Style brings you the best styles in sportswear, fashion apparel, and accessories for when you're away from the court, whether you're checking for new gear or for your favorite NBA players' pieces outside of the locker room.
Courtesy of Nike | featuring the Nike Air Max Lunar1
>>>
The revolution is reignited with the debut of the Nike Air Max Lunar1. In 1987, the debut of Visible Air changed the consumer's connection to performance shoe design by revealing the innovation. In 2008, more than two decades later, Nike Lunarlon technology redefined cushioning by taking comfort and support into the space age with a new kind of responsive foam ride.
In both designs, whether it was the window to the sole highlighted by a boldly colored rand or the beveled ribs of Nike Lunarlon amplified in bold neon, the sole became the star.
The Nike Air Max Lunar1 is the definitive union of lightweight cushioning and flexibility. Traditional Air Max technology partnered with innovative Nike Lunarlon foam creates a new feel for an iconic form.
Innovative no-sew construction strips away the original paneling but retains the classic silhouette and familiar details that defined the original Air Max. Breathable mesh panels maintain the commitment to lightweight comfort that links every aspect of the Air Max Lunar1.
The Nike Sportswear Air Max Lunar1 will be available on Nike.com/sportswear and at select Nike Sportswear retailers.