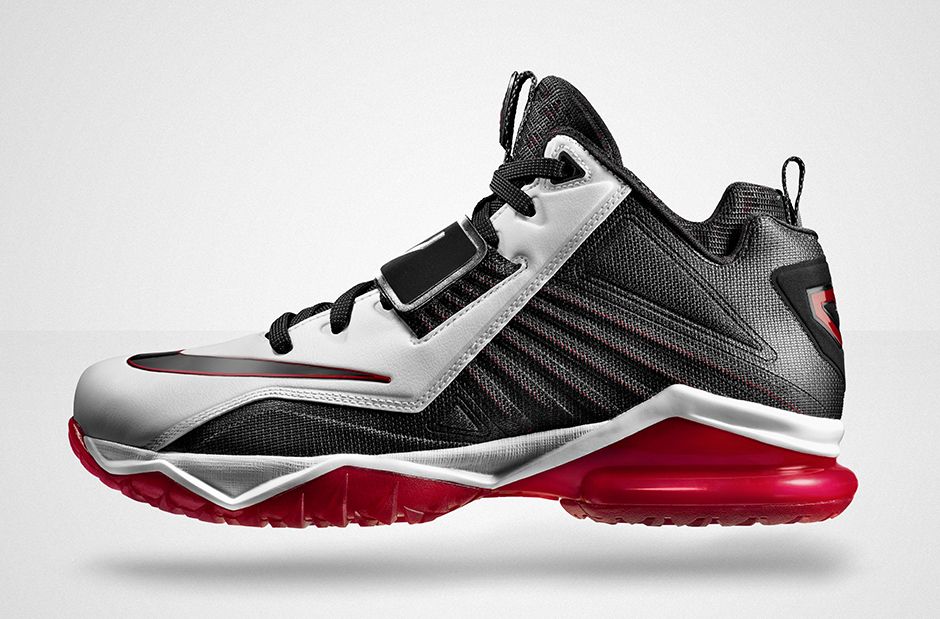 BMF Training: Being a baller isn't just about what you do on the court – it's about how you prepare to ball when you're away from it. BMF Training is about bringing you the latest in training footwear, apparel, and equipment that can help you raise your game and also give you insight into what the best players are wearing in preparation for their battles on the NBA stage.
Courtesy of Nike | featuring the Nike Zoom CJ Trainer 2 'Visor'
>>>
When Calvin Johnson puts on his visor, the only thing he sees is the endzone. Inspired by the vision of the game's most dangerous receiver, the Nike Zoom CJ Trainer 2 'Visor' was built to help you see the game through Calvin's eyes. The shoe is reinforced with Nike Flywire and features a signature mid-foot strap to ensure lockdown fit, while the sole's aggressive traction pattern keeps every step explosive. See your training in a new light. The Nike Zoom CJ Trainer 2 'Visor'.