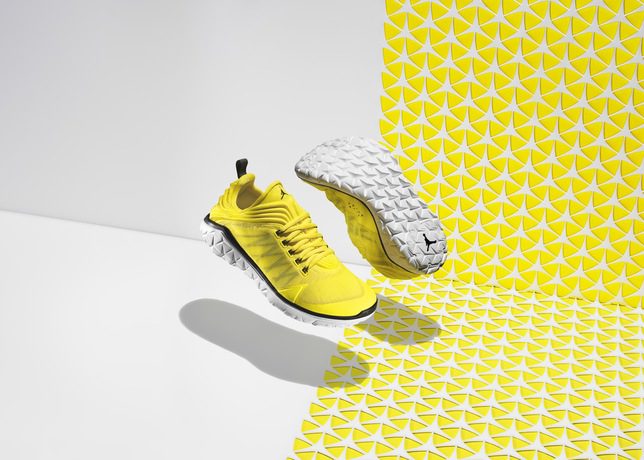 BMF Training: Being a baller isn't just about what you do on the court – it's about how you prepare to ball when you're away from it. BMF Training is about bringing you the latest in training footwear, apparel, and equipment that can help you raise your game and also give you insight into what the best players are wearing in preparation for their battles on the NBA stage.
Courtesy of Nike | featuring the Jordan Flight Flex Trainer
>>>
Michael Jordan is the inspiration for everything the Jordan Brand does. His legendary pursuit of greatness and relentless commitment to improvement serve as the inspiration for the latest shoe from the brand, the Jordan Flight Flex Trainer. 
Training is not just something athletes do between seasons; it is devotion to being the greatest in everything they do. It is getting up before dawn, hitting the weight room, sprinting for the bus, taking the last shot and just plain loving the game. 
The Jordan Flight Flex Trainer supports that day-in, day-out dedication with a true multidimensional flex and tread pattern atop a stable base to deliver support, flexibility and cushioning. Designed with natural motion in mind, the shoe's upper is built of fused layered mesh and synthetic skins, devised as a molded bootie with no heel counter to conform closely to the foot. Flywire wraps the foot for dynamic stability, while micro-perforation provides ventilation to ensure athletes remain locked down, supported and cool all the way to the last mile, rep or circuit. 
The Jordan Flight Flex Trainer launches today at retailers nationwide and at Jordan.com in both men and grade school sizes. The adult Jordan Flight Flex Trainer is available in black, cool grey and vibrant yellow for a suggested retail price of $100.