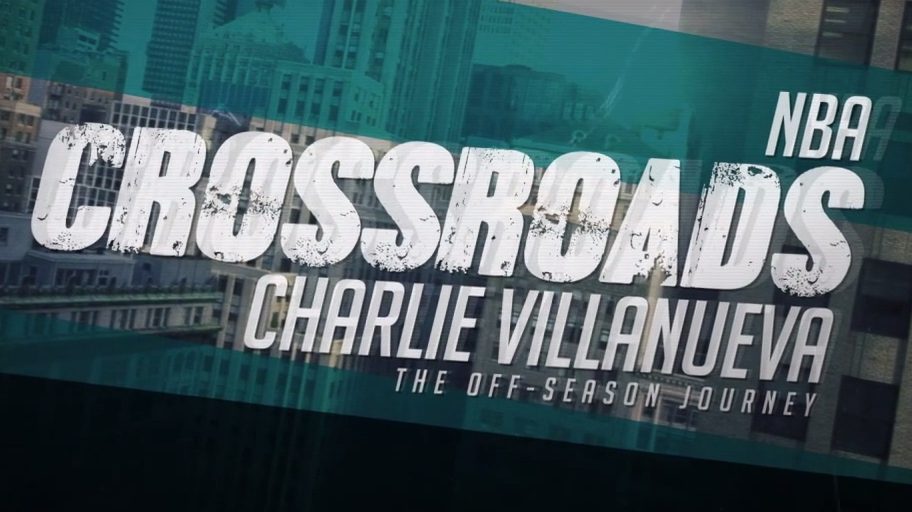 Via press release
>>>
[vimeo]http://vimeo.com/99813022[/vimeo]
CV is on the brink of entering a decade of NBA basketball. But today, he is a free agent so his future is unknown. He is at a crossroads.
Documenting this period of his career, Villanueva has launched "Crossroads," an 8-part video blog series documenting his free agency journey. Find Part 1, which includes a conversation with his agent Jeff Schwartz, footage of his workouts, some of his personal thoughts and more here (courtesy of SportsBlog):

This has been an exciting yet interesting first week in Free Agency for me. I have mix emotions. The nerves get to me at times, but it's more of me being anxious. It's only the first week and patience will play a big role here. I love this game and I value the peace of mind of knowing the direction I'm heading, so I must await and go through the motions. I hope you guys enjoy this first official webisode of "Crossroads". This platform gives me a great opportunity to share, somewhat, my experience in this journey. I hope you enjoy it.

Thank you to the team behind the production. Great job, especially considering we're using Samsung phone here lol. Feel free to share your feedback below.

Thanks,

Charlie Villanueva

#believeincharlie #creoencharlie
Crossroads, which has been created by Charlie, his brothers and Burton Chawla and shot on a Samsung phone, is produced by Tivity Social in partnership with SportsBlog, VISalus and WeVideo.