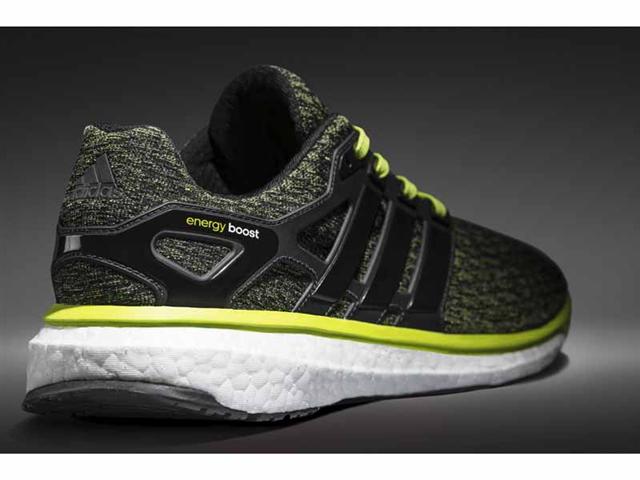 BMF Training: Being a baller isn't just about what you do on the court – it's about how you prepare to ball when you're away from it. BMF Training is about bringing you the latest in training footwear, apparel, and equipment that can help you raise your game and also give you insight into what the best players are wearing in preparation for their battles on the NBA stage.
Courtesy of adidas | featuring adidas' Pure Boost Reveal & Energy Boost Reveal
>>>
adidas unveils Pure Boost Reveal and Energy Boost Reveal that feature a heathered two-tone stretch mesh upper. The full Boost midsole provides comfort and energy return you can feel with every stride.
Pure Boost Reveal is available for purchase now for $120 at adidas.com, footlocker.com and adidas Sport Performance stores. Energy Boost Reveal will be available for purchase in late July for $160.
Pure Boost Reveal colorways include three for women (Frost Mint/Black/Clear Grey, Light Purple/Black/Clear Grey, Solar Pink/Black/Clear Grey) and three for men (Black/White/Clear Grey, Solar Green/Black/Clear Grey, Red/Black/Clear Grey).
Energy Boost Reveal colorways include two for women (Black/Black/Neon Pink, Black/Black/White) and two for men (Black/Black/White, Black/Dark Onix/Infrared).
Join the conversation on Twitter at #boost and @adidasUS and check out facebook.com/adidasrunning.