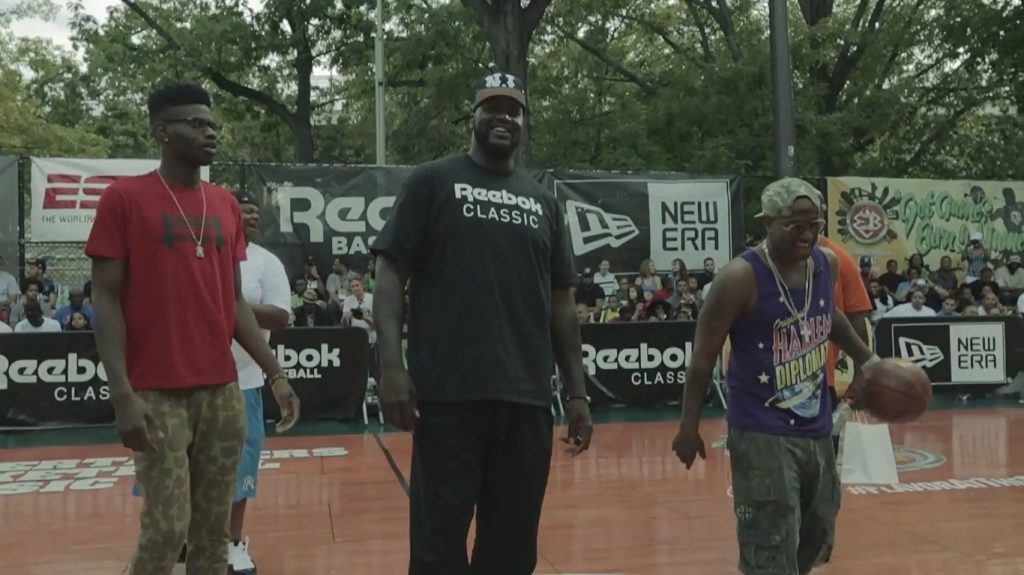 Courtesy of Reebok Classic | featuring the 2014 Reebok Classic Experience
The 2014 Reebok Classic Experience is the 2nd annual event that was created to host competition basketball between the best high school players in the country. Coached by Shaquille O'Neal and rapper Cam'ron, the Experience allowed for young athletes to come in close contact with Philadelphia 76ers rookie Nerlens Noel and rapper Jadakiss as well.
See the full video and images below, courtesy of Reebok.
Video: https://www.youtube.com/watch?v=2n8CcWC8DdE&feature=youtu.be
Image post-production courtesy of Sandy Dover
>>>