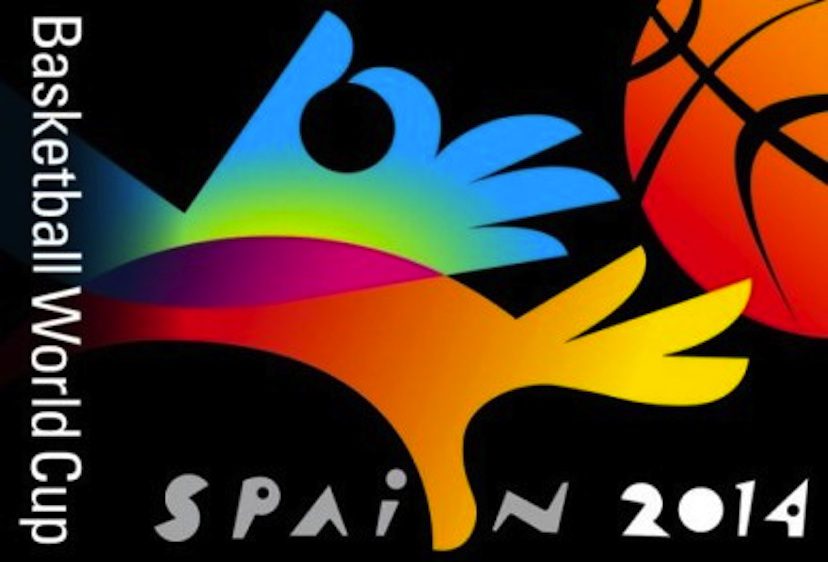 Team USA overcame a five-point halftime deficit and Anthony Davis scored all 19 of his points in the second half to lead the Americans to a 98-77 victory on Sunday night in Spain, bringing the team's FIBA World Cup group record to 2-0.
But it was ugly early for Team USA.
With an average age a shade over 24, this is one of the youngest teams the US has ever fielded, and it showed in the first half on Sunday. They were undisciplined on defense, getting picked apart by a veteran Turkey team. On offense, the ball stayed stagnant and one-on-one plays were routinely turned away.
The team may also have been guilty of a hangover after their handy victory against an overmatched Finnish team the day before. "I think we didn't come ready to play in the first half and we can't afford to do that if we want to win a gold medal," Davis said after the game.
As was expected, everything changed in the second half. Team USA shared the ball more and became much more active in the paint, utilizing their significant athletic advantage. Davis had 6 boards, 2 steals, and 2 blocks to go with his 19, and Kenneth "The Manimal" Faried lived up to his nickname with 22 points on 11-of-14 shooting, 8 boards, 2 blocks, and 3 steals.
Notably absent from the second half was Derrick Rose, who struggled in his 17 first-half minutes, missing all four field-goal attempts and turning the ball over twice with no assists. He didn't return. Kyrie Irving was steady in his place, with 13 points on 5-of-9 shooting, and five assists to two turnovers.
James Harden chipped in with 14 points and seven dimes, and Cenk Akyol led the way for Turkey with 12 points.
Team USA's next game in group play is on Tuesday against New Zealand.
[youtube]https://www.youtube.com/watch?v=W4V21kPvbcQ[/youtube]