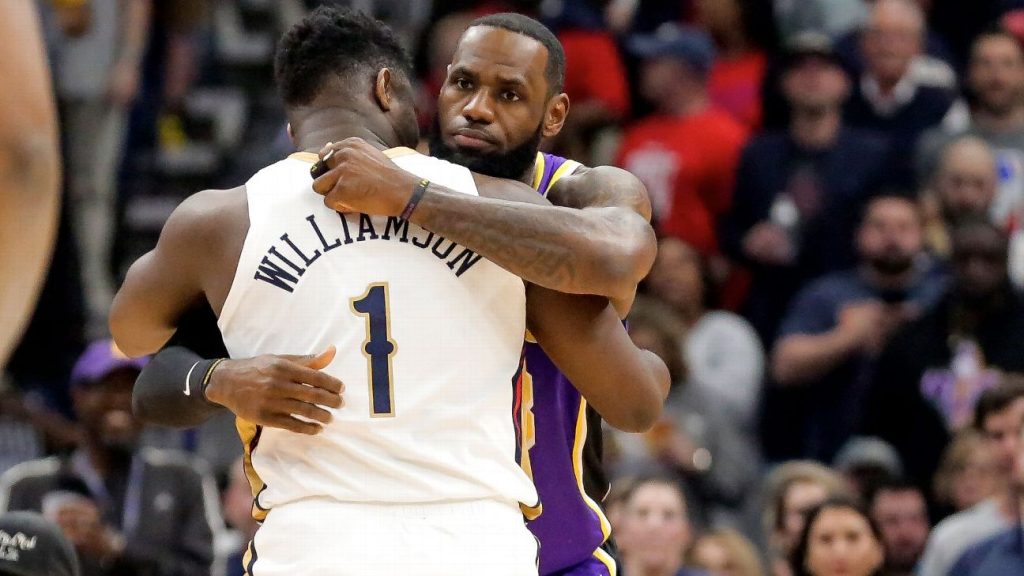 The NBA's 2023 season is in motion and basketball fans all around the world are already making their predictions as the season moves forward. We could see some major trades taking place that shift the advantage from one team to another. The 2023 season promises to be one of the most exciting and unpredictable in recent memory.
With so much up in the air, it's impossible to know exactly what will happen. Nevertheless, there are a few predictions that seem to be gaining some traction. Here are the biggest 2023 NBA predictions that you need to know about.
The trade market is always a source of intrigue in the NBA and the coming season is set to be no different. There are a few blockbuster trades that could happen and each would have a huge impact on the league as a whole.
If you're interested in potentially earning some money from betting on NBA games and odds, there are some trustworthy sites that can be a lot of fun and quite profitable to use. Betting live odds is a thrilling way to enjoy the NBA even more, but just be sure to choose the best platform.
The emergence of new stars
The NBA is overflowing with superstars, but there are always new players emerging. In fact, there are a few who could make their mark this season.
Firstly, although Zion isn't exactly a new star, he was absolutely crushing it lately until his recent injury; same old song, unfortunately. When he is healthy, Zion is  one of the top players in the league.
Next is Michael Porter Jr. The Nuggets seem to be planning to use him as their big man next to Nikola Jokic, but the talent is there for Porter, Jr. to stand out on his own.
Another soaring talent is Luka Dončić. The Mavericks are giving him plenty of playing time since he is red hot these days. If he manages to maintain this pace, he'll go down in history as one of the greatest to ever play the game.
The decline of some veterans
The NBA is a cutthroat world and it's tough to stay on top for long. There are a few veterans who could see their careers come to an end in the next few years. The first potential declining star is Stephen Curry. Curry has been struggling with injuries in recent years and it's unclear how much longer he can stay healthy. He is still, of course, a superstar. And he makes a killing off of endorsements. But he isn't getting any younger, so it's possible that he could start to slow down fairly soon.
LeBron James, who is well beyond his physical prime, can be considered an exception to the rule of how long a player will typically play in the NBA.
Kevin Durant is another potential declining star that people keep talking about, but he seemed to be ignoring all that noise before succumbing to injury again, which brings him back into the "declining" slope of his career. The NBA is a fast-paced and challenging way to earn a living and most players don't want to keep on playing while their ability to compete at the highest level declines due to them getting older.
Predictions for the 2023 NBA Finals
The 2023 NBA Finals will probably feature the Boston Celtics from the East. This seems to be the most likely scenario but it won't be a huge shock if the Brooklyn Nets or Milwaukee Bucks take their place to play against any one of several potential strong candidates from the West. We'll go with a fully healthy Nuggets team with the Celtics taking the title.
Conclusion
These days, the NBA is loaded with top talent, all around the league. The games are just as exciting now as they were in the 80s and 90s when Jordan was top dog. Keep tuning into the 2023 season, because it's undoubtedly entertaining and fun to watch.