To say the Denver Broncos were embarrassed in Super Bowl XLVIII would be a massive understatement. Embarrassment is having your voice crack in a high school English class while reading Shakespeare aloud, or declaring that you saw a crocodile to later find out it was simply a lowly alligator.
Obscure analogies aside, the Broncos were demolished/eviscerated/synonyms for the previous two words against the Seattle Seahawks. They now look to put that game behind them and continue on their quest for a championship.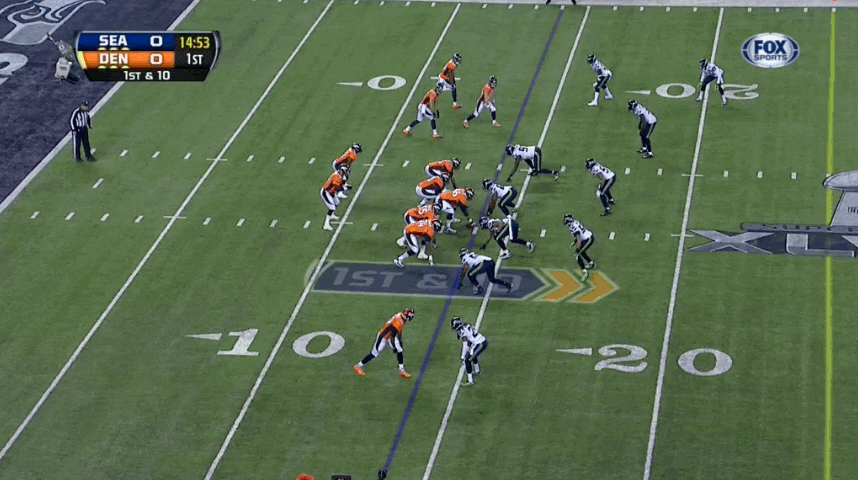 The quest begins with a rematch against the Indianapolis Colts from last year in which Andrew Luck bested Peyton Manning and the Broncos by the score of 39-33. It was a monumental game for Andrew Luck and the Colts, but it did not matter in the end as they fell to the New England Patriots in the playoffs after an unbelievable comeback against the Kansas City Chiefs in the wild card round.
One man who will not be in attendance is Colts owner Jim Irsay, who is banned from team activities, which includes games, for six games.
His absence, given he would have made the trip, should have zero effect on the Colts' performance, but it is still a story that will likely be talked about throughout the game.
This game will be crucial for the Broncos as they seek to bounce back from their aforementioned performance in February. The Seahawks already made it clear that they are serious contenders to repeat, so the Broncos must prove that they can once again make at run at the Super Bowl.
The Colts are looking to do the same thing, as they are being touted as Super Bowl contenders by Peter King, among others. Reggie Wayne is back and healthy and Hakeem Nicks will also join the receiving corps. Nicks is not the player he once was, but he will add a great presence to help out Andrew Luck.
Prediction
The Colts were able to get the better of the Broncos last year, but the Broncos have much more to prove than the Colts. Peyton seems to be like Tim Duncan where he only gets better as he gets older, so expect an amazing game from Peyton tonight.
Broncos 37 – Colts 24