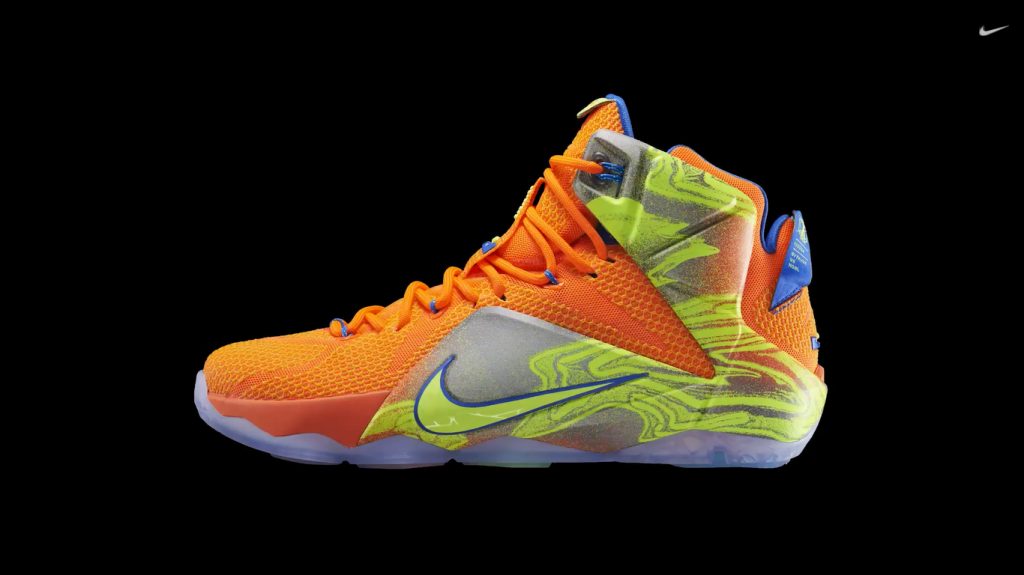 The Dets at Baller Mind Frame: All visual details here, folks. Plenty to see here — not much to read. Still, enjoy.
Here, the Nike LEBRON 12 gets its initial set of colorways, several of which come from unlikely places.
See it and all of the shots from "Colorways Revealed" for the LEBRON 12 below.
Courtesy of Nike
[youtube]https://www.youtube.com/watch?v=W5-6QxJWJpc[/youtube]
Image post-production by Sandy Dover
>>>