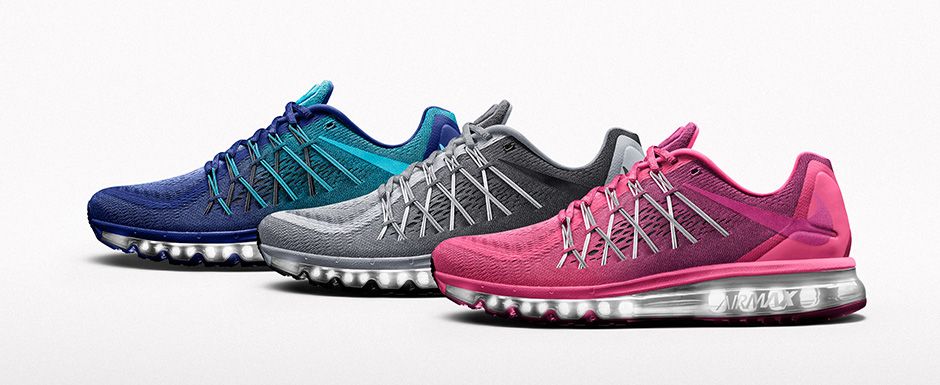 The Dets at Baller Mind Frame: All visual details here, folks. Plenty to see here — not much to read. Still, enjoy.
The Nike Air Max 2015 iD running shoe provides soft, flexible cushioning between you and the unforgiving ground to help you stay comfortable while you run. With running style, from the visible Nike Air to the Swoosh mark.

On the full-length midsole, add a spray of speckles and a two-tone fade. You can also add independent color-fades to the upper, outsole and midsole topline for a unique and unmistakable look. On the Swoosh mark, select a flashy graphic or solid color.
>>>
BMF Running: Bringing you the best and latest in footwear, sportswear, and equipment in running and trail – only at Baller Mind Frame.