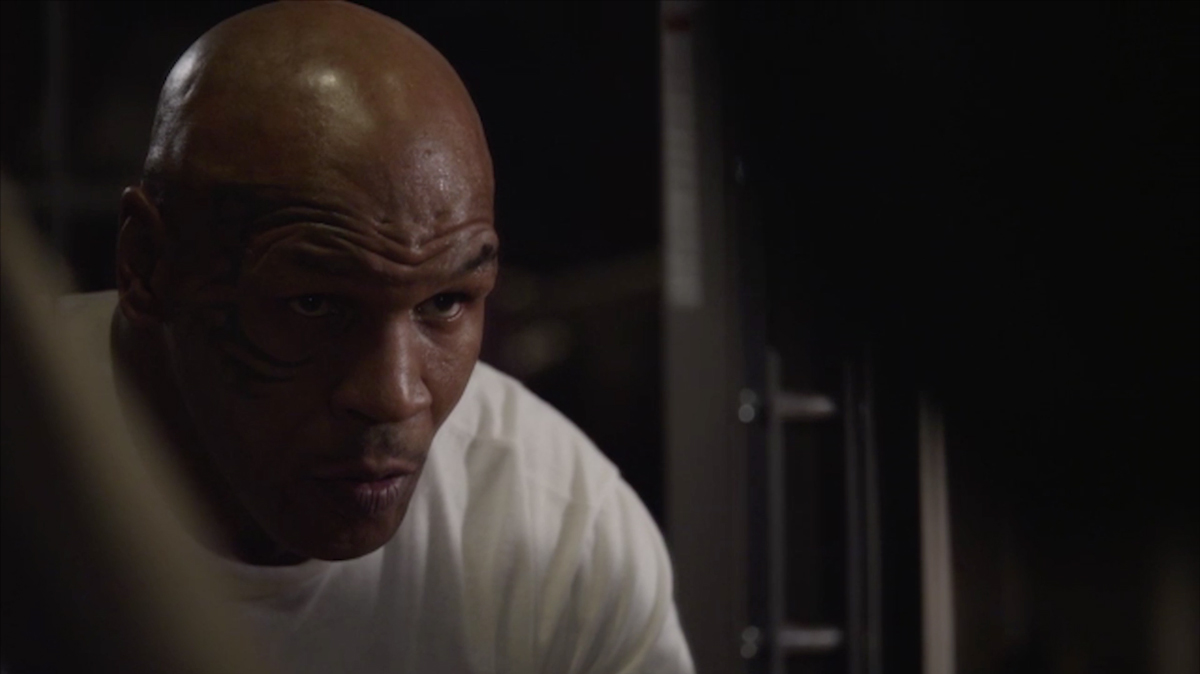 If you're a fan of beastly athletes punching each other in the head, Champs might be worth watching. If you're a fan of meanings considerably deeper, this upcoming documentary should still be on your radar. Champs examines the brutal sport of boxing from a wide perspective.
From a societal viewpoint to an inside look into the long-term impact of head trauma, Champs looks poised to deliver an awakening documentary. Mike Tyson, Evander Holyfield, and Bernard Hopkins are some of the more famous boxers who appear.
Champs will release March 13, 2015. Watch the trailer below.