A Clash Between Two Legends
Mike Tyson fought a "draw" against Roy Jones Jr. in an exhibition match at Staples Center in Los Angeles, California. According to the California State Athletic Commission, both fighters will take home at least $1 million. "It's going to be for various charities," Tyson told TMZ Sports. "Nobody has to ever worry about me getting rich, or getting jealous, or saying I'm doing [the comeback] for money. I'm not getting anything. I just feel good doing this because I can."
Regardless of the financial benefits, the fans of old and new both benefited from being able to witness two legends duke it out in the ring. The new generation of fans were exhilarated to be able to even see the men of folklore fight. Tyson, an extremely popular figure in pop culture, is not the once ferocious and angry man he used to be. Although still agile, Jones Jr. is not the once crafty and slick fighter he used to be. Today, however, it didn't matter.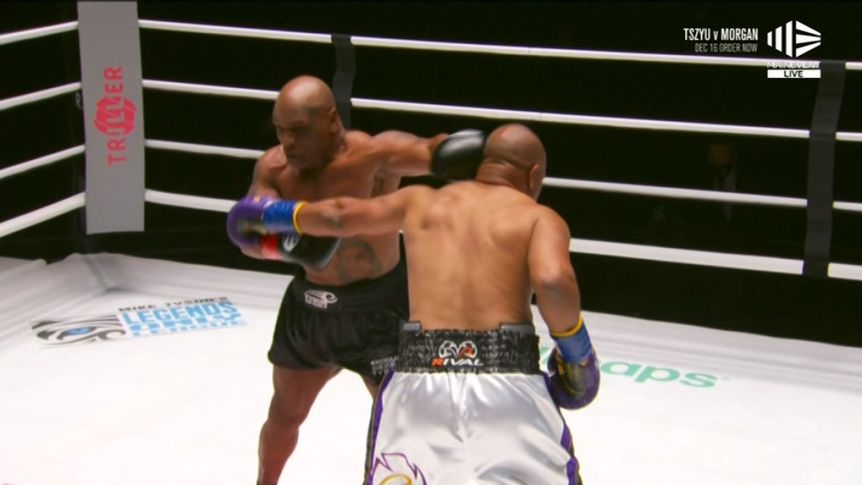 The Fight
Going into the fight, casual fans and newcomers expected a Tyson knockout early; just like the old days. The avid fans truly didn't know what to expect. Both fighters are over the age of 50 for god's sake! However, once the bell sounded, the two goliaths looked like their old-selfs… to an extent. Tyson still boasted the "peek-a-boo" style he made famous, and Jones Jr. still razzled and dazzled with his enamoring punching angles.
From the beginning it was apparent that Tyson did not see this as an exhibition, at least when compared to Roy. Tyson relentlessly jerked back and forth landing body shots harder and faster than Roy could efficiently defend. When the body shots hit, they hit hard. You could see Roy wincing in pain with every connecting body shot. You could see that Tyson still had his ever-dangerous power still in him.
There were many moments where we thought Roy was in legitimate danger of being knocked out. However, he survived. The main way he did this was by grappling Tyson and throwing small chippers at him to try and get him out of rhythm. He never let Tyson throw a combination, as he wrapped him up every time he landed that first punch. It didn't matter though, as Tyson was relentless in his pursuit of the former four weight division champion. The fight was more of a beatdown in Tyson's favor with Roy occasionally landing his patented no-look jab or a counter punch than an actual closely-matched fight.
The fight went all eight rounds to many's surprise. The presumed lack of stamina was there, but it wasn't as bad as many thought. Jones Jr. was visibly gassed at the end and it was apparent Tyson wanted more. Which is a terrifying thought. The fight was officially labeled a draw, but everyone knows Tyson won. It doesn't matter though. Multiple charities benefited and the boxing community got to witness some nostalgic entertainment. Nobody got hurt, and there's nothing more you could ask for. "You took it," Tyson said to Roy, "I respect that."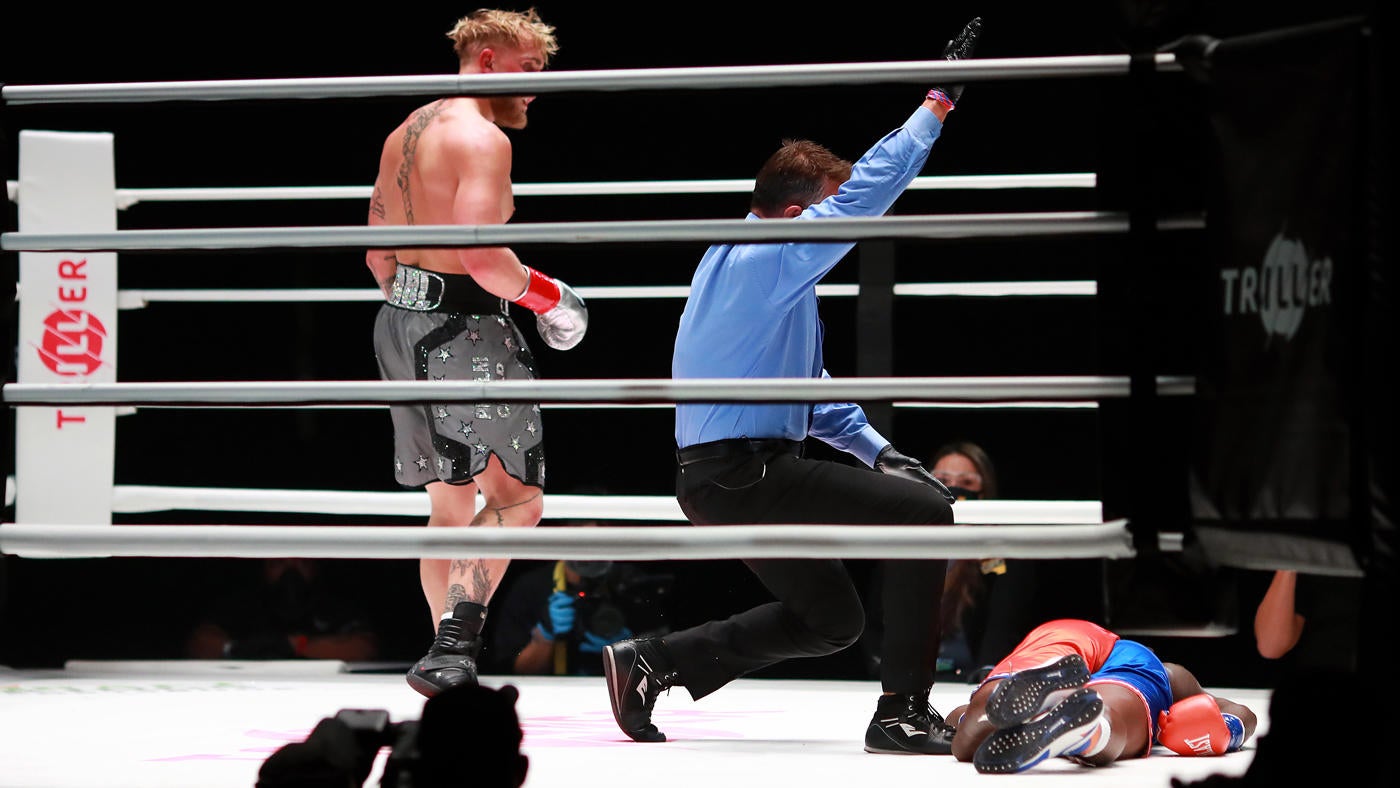 The "Fight"
Jake Paul knocked out former NBA veteran Nate Robinson in the second round. This "fight" was more of an audience-grabber than an actual competitive display of combat. It was clear that the six day a week, two hours a day training regime for the former 3x Slam Dunk Champion didn't do him much favors. He looked completely clueless as he skipped around in the ring wailing his arms around hoping to land a shot. The YouTuber wasn't much better, but, he was miles ahead of Robinson. After three knockdowns, Paul finally cracked the "defense" of Robinson to knock him out cold. It was an absolute eyesore to watch as a boxing enthusiast but credit goes to the fighters. It takes guts to step into the ring.