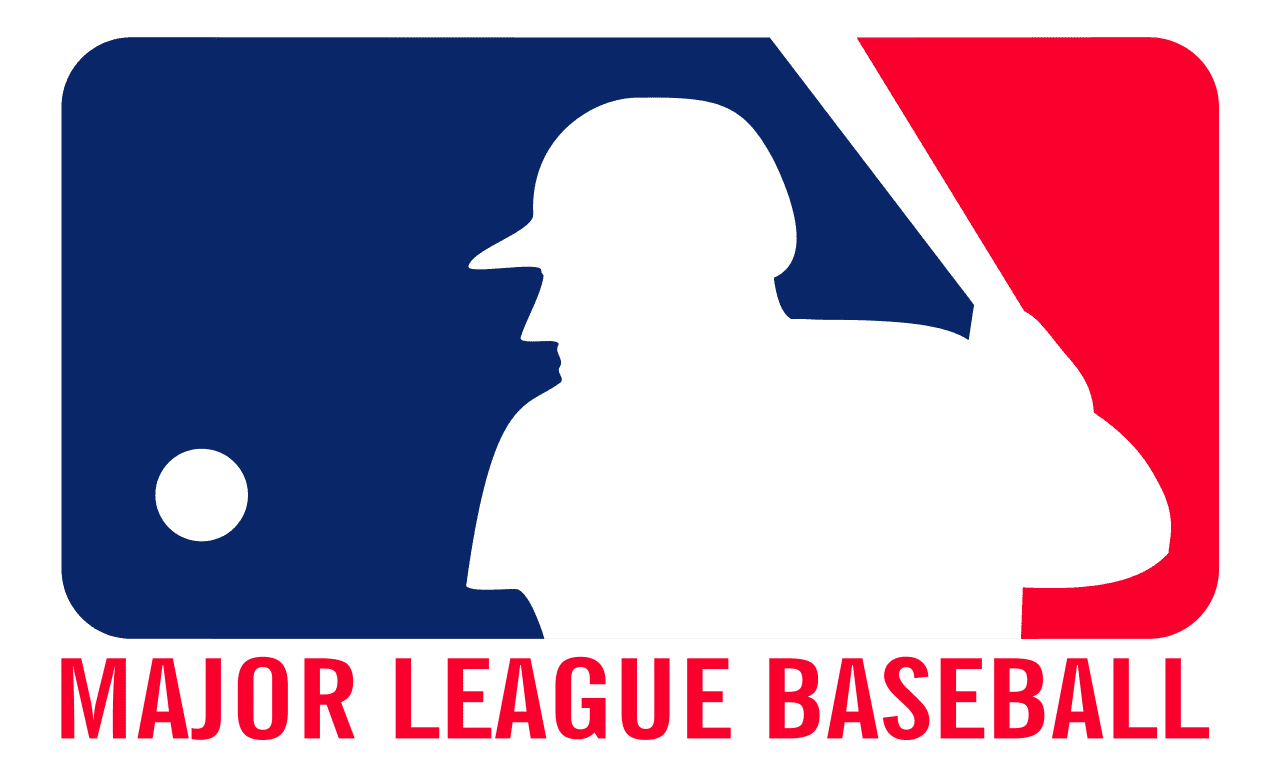 If Major League Baseball is struggling financially, players salaries sure aren't showing it. The Los Angeles Dodgers are opening up the 2015 season with a payroll of $270 million dollars, a new MLB record.
If that number doesn't make you sick to your stomach than perhaps this one will. $44 million of that payroll is being paid to players that are currently not on the Dodgers' roster.
The average MLB salary is $4.2 million dollars this year, that's up over the $3.95 million it was last year. The lowest spending club in baseball is the Miami Marlins, who spend a measly $69.2 million on their roster.
There are 27 MLB players making $20 million or more this year, and 123 are making more than $10 million a season.
So kids, if you really want to improve your bank account it looks like the best way to do it is to learn how to hit a curve ball. The league's minimum salary is $507,500, and that is nothing to sneeze at.