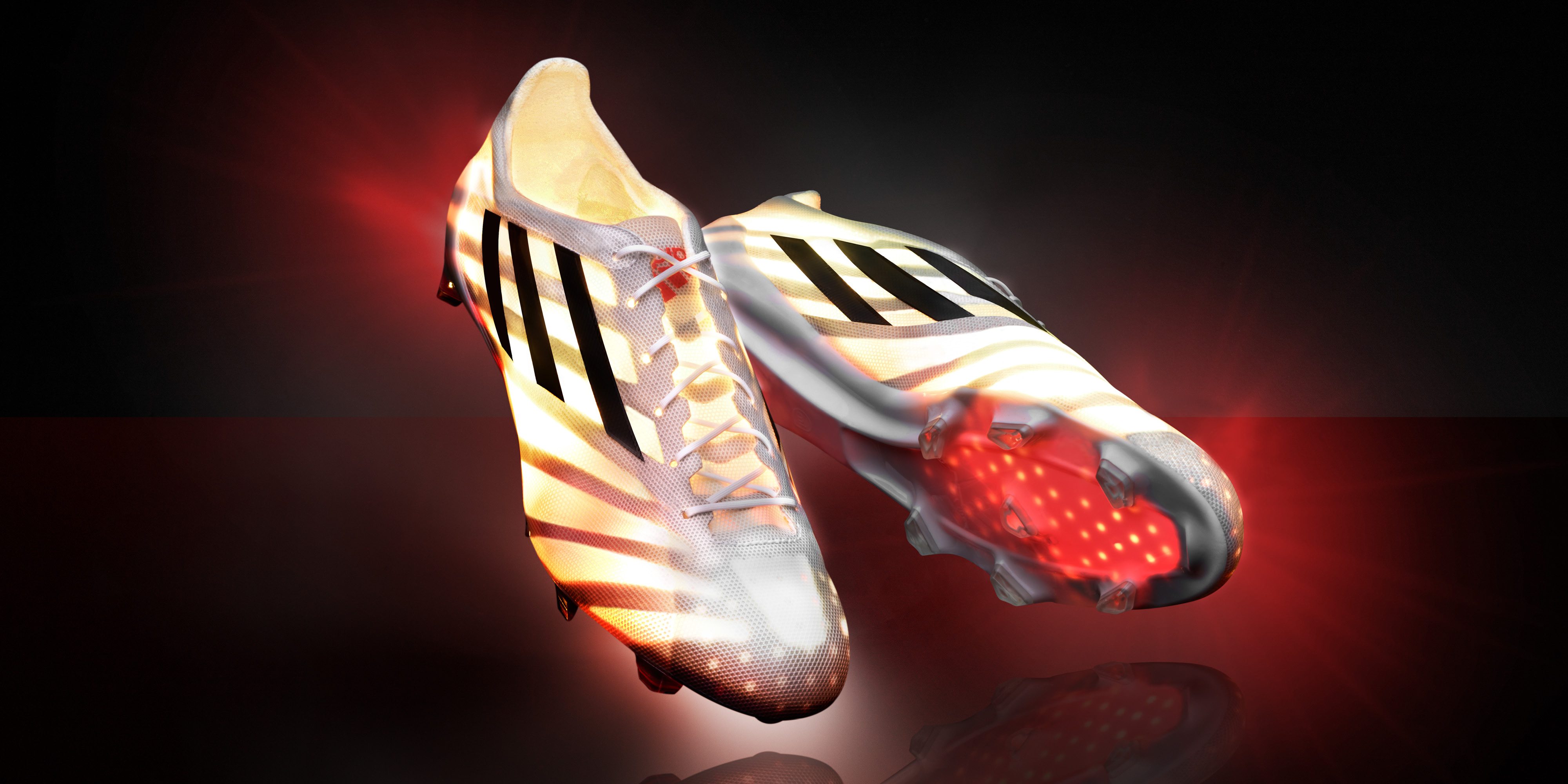 For years now, adidas has made a point to make landmark footwear product that pushes the edge of light weight with its adizero designation to brand new product. Though the adizero line is no longer ubiquitous as in prior years, when the branding distinction still carries great weight, and it's being seen anew in soccer with the adidas adizero 99g.
See more of the adizero 99g here at Baller Mind Frame, courtesy of our friends at adidas.
adidas takes a historic step releasing the lightest cleat of all time available for purchase April 15, with the all new adizero 99g.

Previously presented as a "concept car" model at adidas; Innovation Lab, the adizero 99g is the first product under the umbrella of the adidas Soccer "Limited Collection". Footwear in the "Limited Collection" will be released in limited quantities and showcase the best in adidas Soccer innovation.

The game-changing adizero 99g marks a revolutionary step in technology and product innovation in soccer. The cleat is designed to make players both lighter and faster, giving them a physical and psychological advantage on the field.

The eye-catching cleat, rigorously tested for tear strength and abrasions, falls within adidas' adizero speed range and is aimed at enhancing player performance with raw speed and agility, while ensuring players are protected in an increasingly fast and competitive game.

With just 299 pairs for sale globally, the cleats have undergone extensive player testing – including amateur athletes, semi-professionals and the world's best players with the likes of Karim Benzema and David Alaba.

"Player feedback is at the heart of everything we do in soccer, and the reduction of weight is important to players as weight is a powerful driver for speed," said adidas product manager Hazim Kulak. "This reduction in weight assists players in performing to the highest level and continues adidas' commitment to being on the cutting edge of technology in soccer."

Kulak continues, "We are incredibly proud of this design and believe it will only help players develop and improve their game."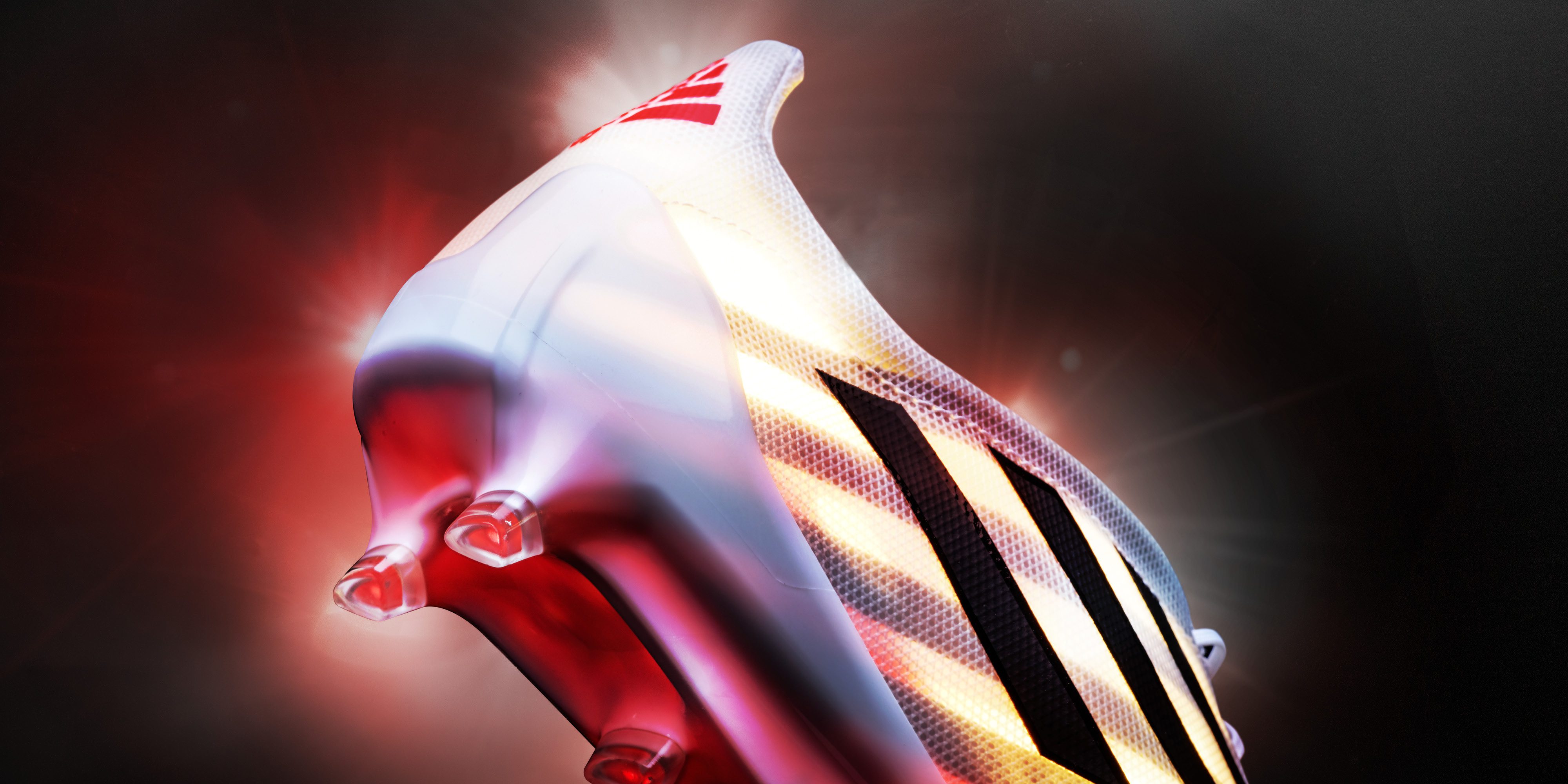 Features of the 99g cleat include:

• 1mm polyamide outsole that reduces weight but has the rigidity to perform at the highest level

• Lightweight upper made from a single layer of woven polyester mesh

• Unique stud layout to ensure fastest movements in all directions

The new adizero 99g is nearly half the weight of a standard cleat. Regardless of the weather conditions, the material stays 99g, unlike synthetic or leather cleats that get heavier when wet.

The limited edition adidas adizero 99g cleat will be available in men's size 9 on April 15 at soccer.com.

For further information please visit adidas.com/soccer or go to facebook.com/adidassoccer or follow @adidassoccer #LimitedCollection on Twitter to join the conversation.