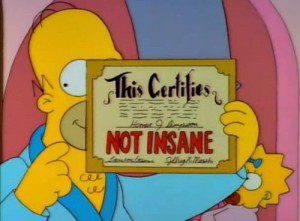 CSN Northwest asked Kelly's replacement at Oregon, Mark Helfrich, for his thoughts on the Eagles' signing of Tim Tebow after the Ducks' spring scrimmage on Monday.
"I've just heard about that, I don't know," Helfrich said. "That's exciting for the media, I'm sure."
As for those who would question his former boss' sanity, Helfrich had a quick retort.
"I think it's unfortunate I've had to answer this question more than once: Chip Kelly is not insane," he said, laughing. "He's got a plan. He's got a method."