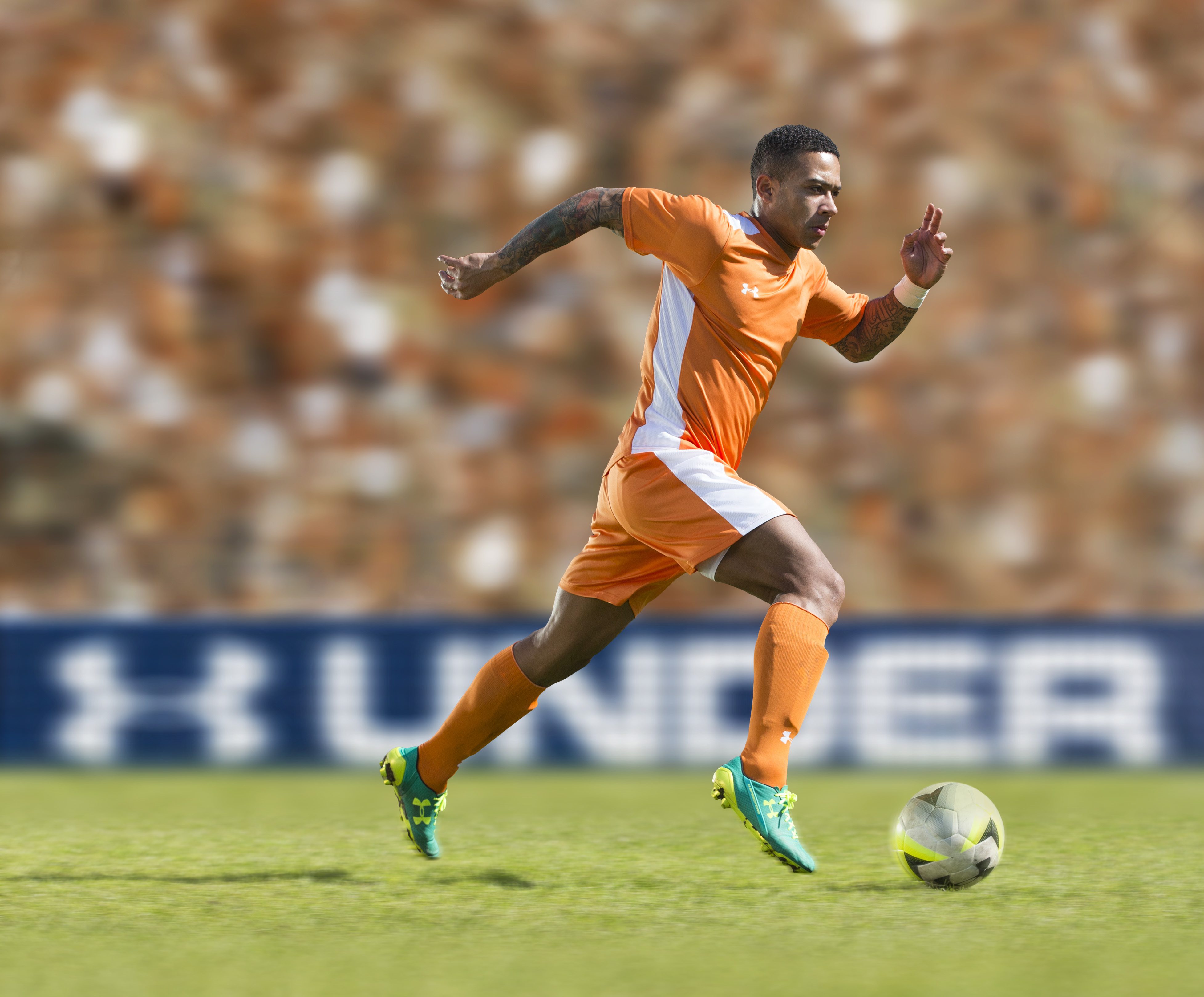 In Under Armour, innovation is the mark of the company. Without it, Under Armour might not be much of anything, which is why it's not surprise that their latest product in footwear is an evolved version of a fairly recent innovation itself.
The Under Armour SpeedForm FG is the brand's latest take on ergonomic footwear, borrowing from the UA SpeedForm runner with its molded toe imprint in the forefoot and unique heel cup construction in the upper. Made specifically for soccer football, the FG is being led on the field by Dutch player Memphis Depay.
See more of the FG here at BMF Sports, courtesy of our friends at Under Armour.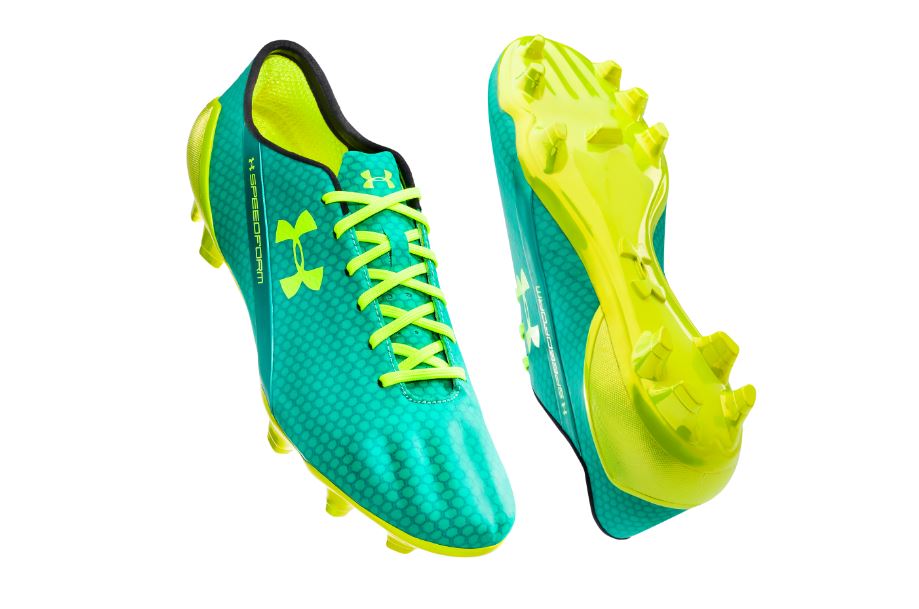 Because an inch of space on a football pitch can lead to a match-winner, Under Armour's (NYSE: UA) football boot designers obsess over speed. To bring game-changing speed to the football pitch, the brand engineered their revolutionary UA SpeedForm™ technology specifically for the fastest footballers in the sport.

Memphis, one of football's most promising young talents, has been wearing the boots in competition since March 1 during the final run-in for his team's league championship.

"The UA SpeedForm boots were amazing from the first time out of the box," said Memphis. "Speed is one of my greatest assets and the fit and comfort of these boots allow me to react and move without even thinking."

The new UA SpeedForm FG, with its close-fitting low profile, seamless heel cup, one-piece upper and articulated toe box provides a customized fit with zero distractions. It also features a lightweight chrome boot plate for optimal traction to generate an explosive first step. The seamless, no-sock liner construction provides a natural connection to the ground to maximize acceleration and change of direction.

"We were relentless in our pursuit of understanding what was required by players who rely on speed and a quick first step as their weapons on the pitch," said Josh Rattet, VP, Team Sports, Under Armour. "It became an obsession to build a speed boot that could be worn without a break-in period. We knew that UA SpeedForm offered a technology that can truly impact performance because the seamless heel cup and molded toes allow the boot to mold to the foot. If a boot feels like it's custom-fitted, it eliminates a lot of distractions footballers traditionally have with speed boots that compromise comfort."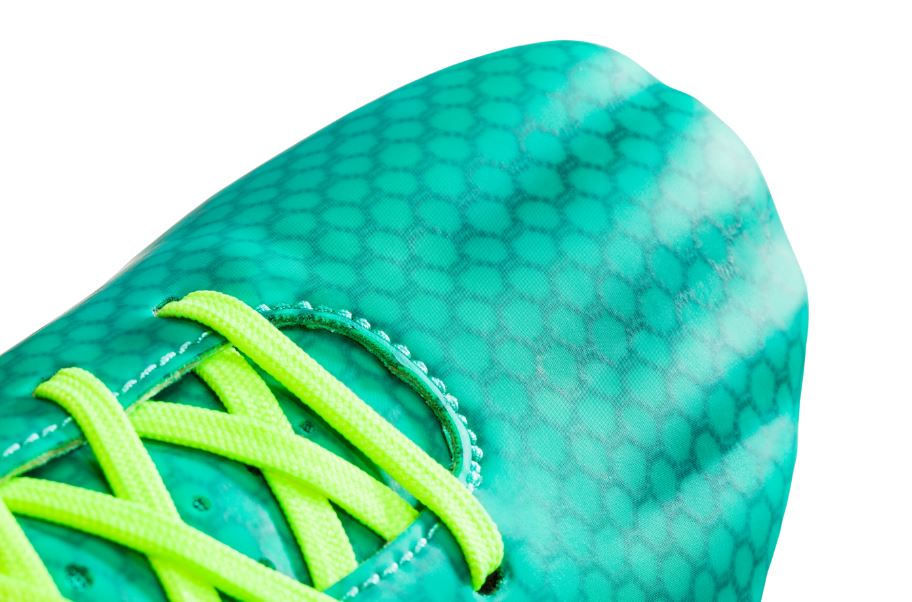 UA SpeedForm FG Technology

The 7.4 oz UA SpeedForm FG is engineered with a seamless molded heel cup and form-fitting mesh upper that combine to feel like an extension of the foot. For extra explosiveness on the pitch, it's built on a virtually weightless Chrome Pebax® plate.

The seamless anatomical heel cup brings an entirely new fit and feel to the pitch. The almost-weightless chrome cleat plate provides incredible traction and an explosive first step. A single piece upper and the sport's first-ever articulated toe box molds perfectly to the foot to eliminate distractions. The UA SpeedForm FG will change the standard of fit and feel in boots designed for the sport's fastest footballers.

The boots will be available in stores and online at UA.com beginning June 1, 2015 and will retail for $219.99 USD.