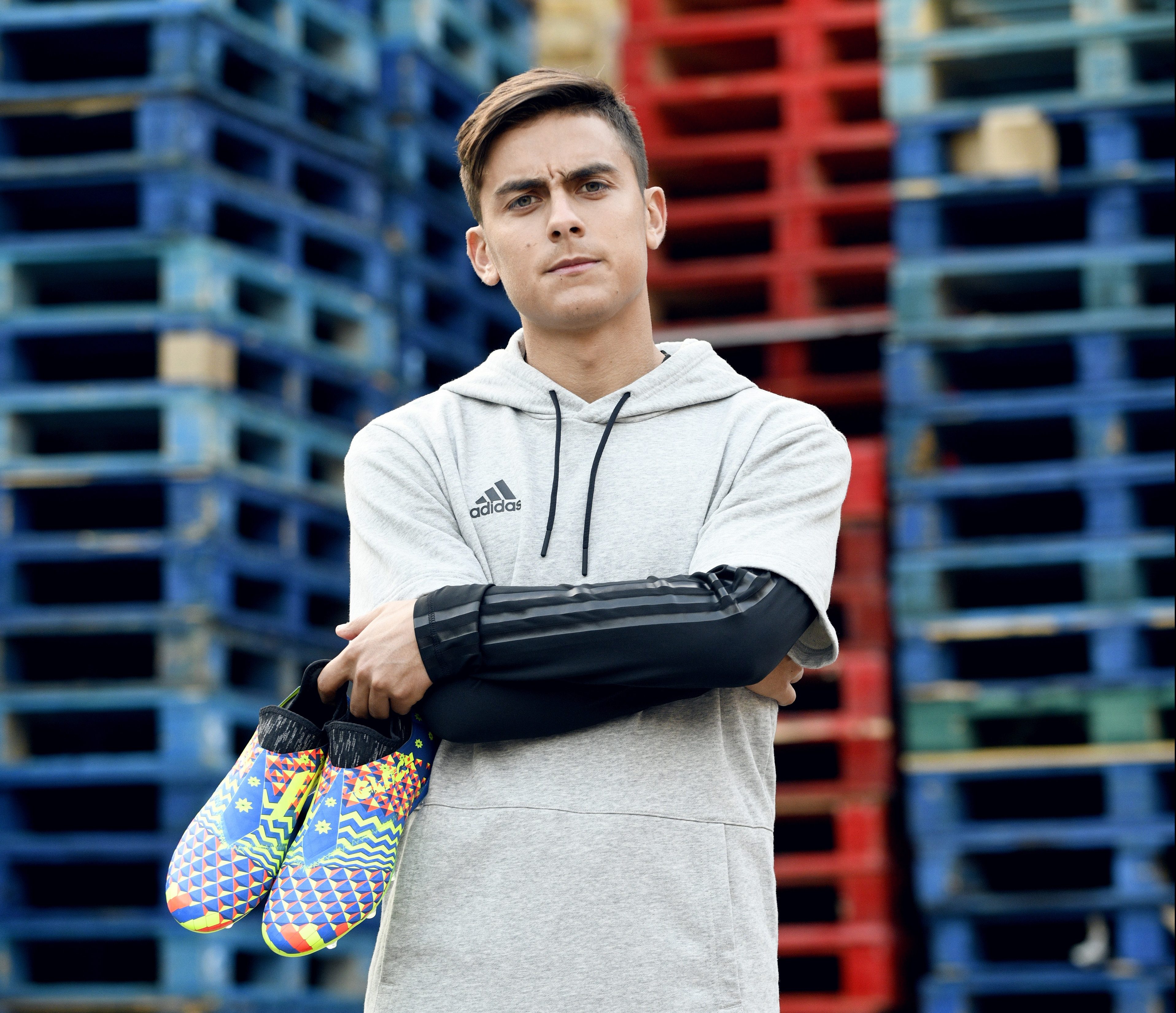 Brought to you by our friends at adidas.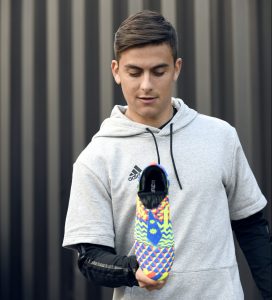 One of the world's most exciting and creative players will be seen on the field wearing the unique GLITCH skin during this summer's 2018 FIFA World Cup™. GLITCH comes in two parts, an inner shoe and outer skin. The outer skin can be removed and replaced so players can change their look based on their preference, while maintaining an inner shoe that has a comfortable and supportive fit that suits them. Dybala will also be featuring in GLITCH at the start of the new 18/19 season.
Claus-Peter Mayer, VP Global Sports Marketing at adidas Soccer said "We're delighted to sign one of the brightest young talents in world football right now. Paulo Dybala is one of the most creative players in the game and it's these attributes that make him the perfect player to join team adidas. We can't wait to see Paulo make his mark on the FIFA World Cup."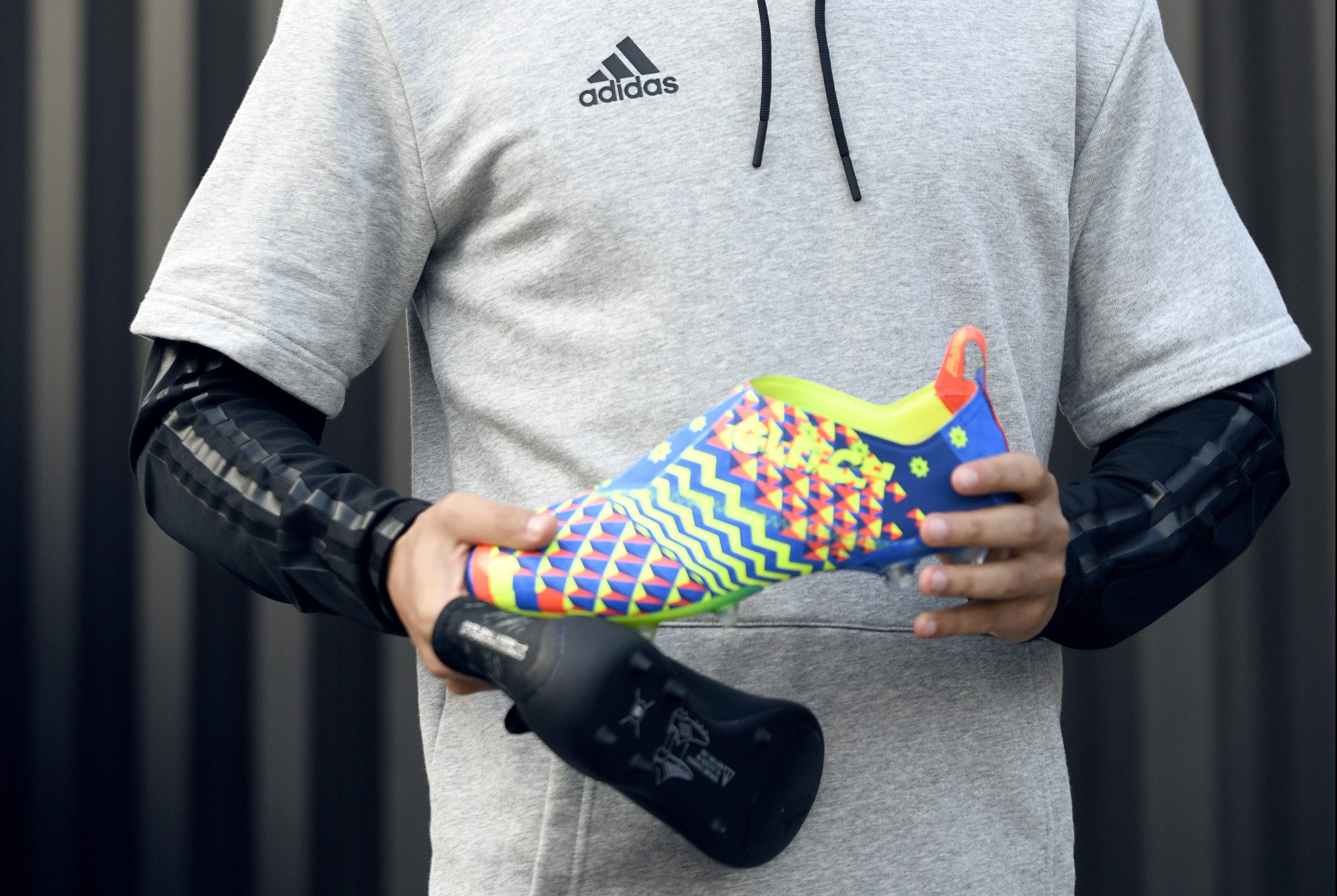 Dybala speaking on his signing has said "I'm delighted to be part of the adidas family, joining the leading sports brand pushing the boundaries of creativity on and off the pitch. I'm excited to see what the future holds and what we're able to create together".
GLITCH is solely sold via the GLITCH app, but the cleat is yet to become available in the U.S. The app can be downloaded via the App Store (iOS) and Google Play Store (Android).