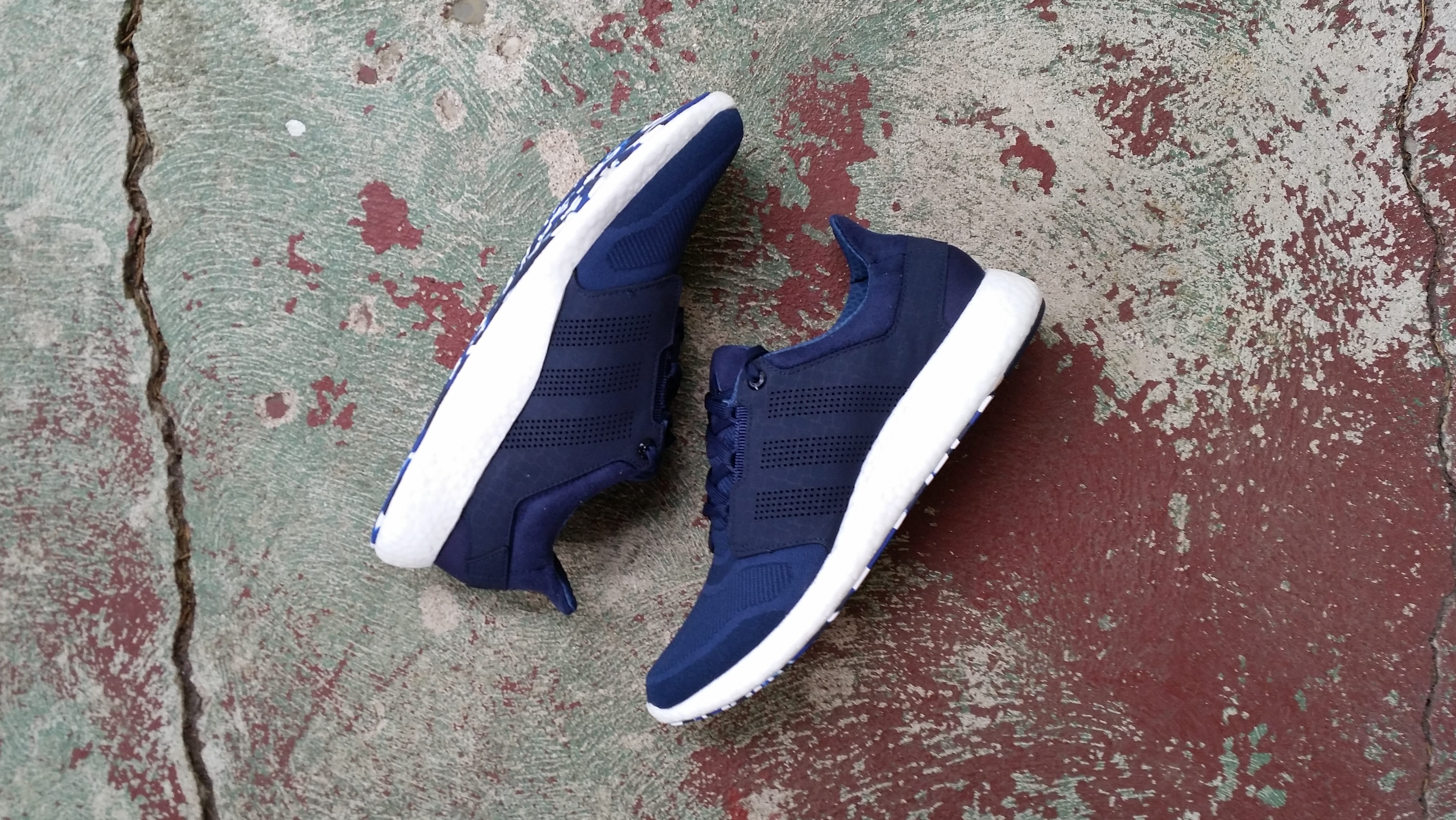 The adidas PureBoost 2 is probably one of the more understated and underrated model that the brand with the three stripes has produced as of late. Fashioning itself as a lifestyle/running model, the blur between it being for performance and fashion is blended with certain mystique and smoothness in its design. Though a few later models using the Boost technology has been released with much fanfare, the PureBoost 2 made have the best chassis of all produced.
In this edition of HearSee, you'll get the opportunity to see the PureBoost 2 up close and personal, and hear what makes the shoe so spectacular, all below.
A special thanks goes out to our friends at adidas.
Audio and photo production by Sandy Dover