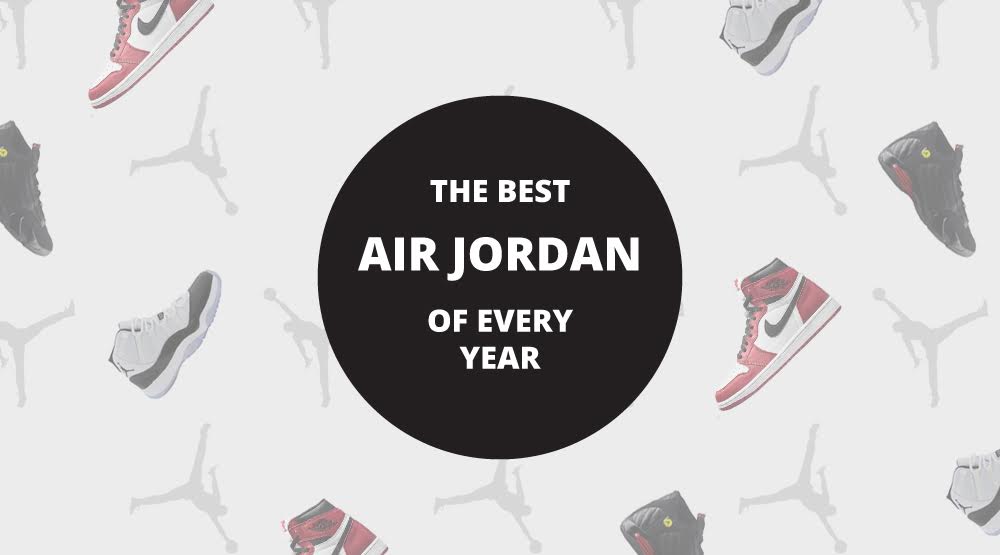 It's no secret that the Air Jordan signature line of shoes is considered the best and most famous series of basketball shoes ever created. It's not even close. Nike and Michael Jordan together changed the way sneakers were thought of and how marketing about footwear would be in the future. We all have our favorite Air Jordans, whether they're based on the player himself during some of his greatest seasons, or whether they're based on the avant-garde designs that the Air Jordan series has annually presented. In this case, our fellow Complex partner, Sole Collector, decided to take on the best releases of Air Jordans that have come every year since the initial shoe debuted in 1985 in its "Best Air Jordans" list. It includes original debuts and re-releases together.
As Gear Lifestyle Fashion Editor here, I have my own opinions on the Air Jordan releases, but my top five releases were the Nike Air Jordan XI, Nike Air Jordan XII 'Taxi', Air Jordan 11 Retro 'Space Jam', Air Jordan 7 Retro 'Olympic', and the Air Jordan XX3 'Titanium'. I adore all of those.
Not to be forgotten, Sole Collector's epic 31-shoe list also highlights its equally epic Jordan Release Dates Calendar, which always highlights and updates the forthcoming releases by Jordan Brand of its top sneaker releases and others as well.
Give it a look — we're sure you'll have your favorites that you appreciate, just like we do here at the BMF Sports Network.