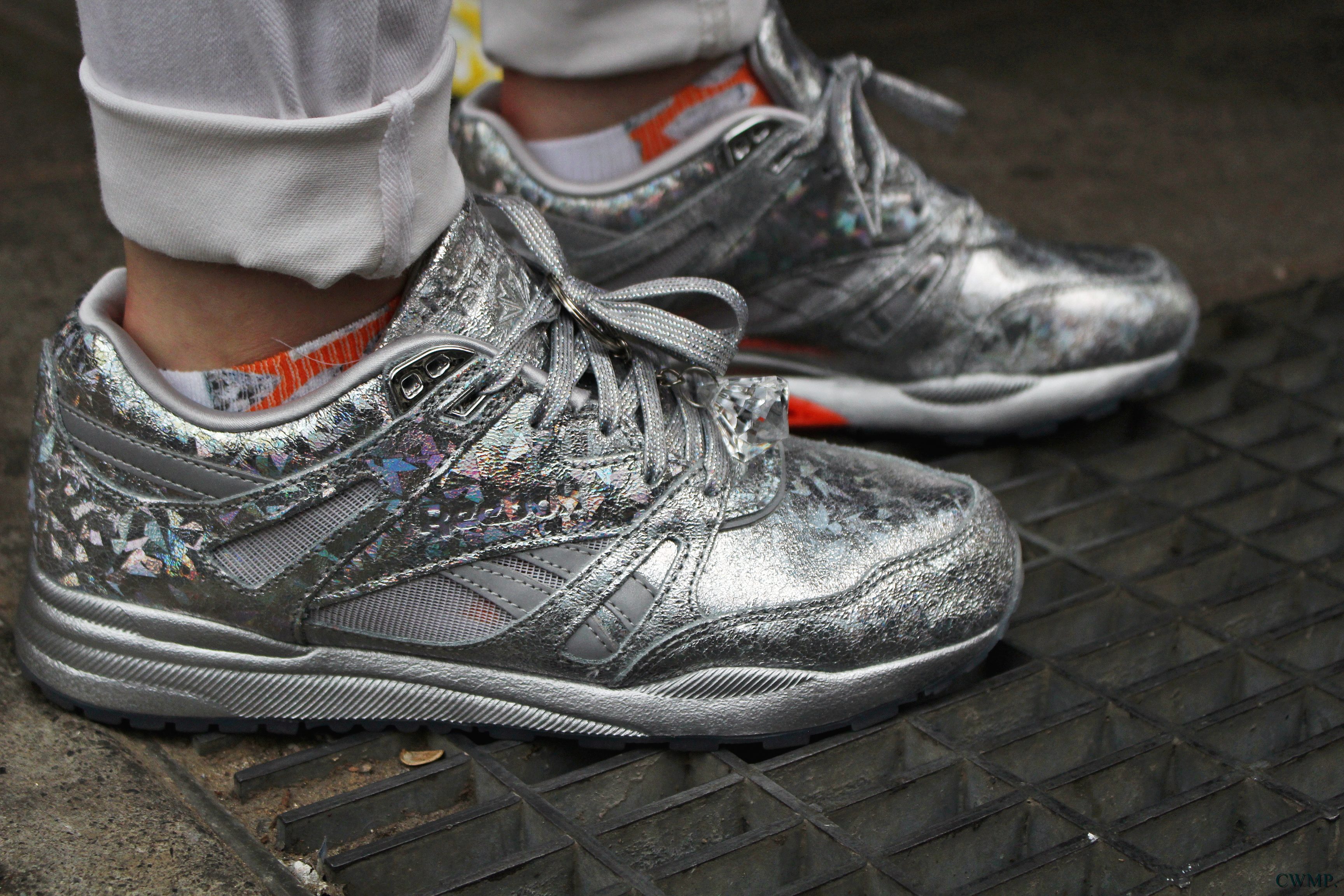 We here at the BMF Sports Network have been following the debut and release of the Reebok Classic x RIME Diamond Ventilator. We already thought it was an impressive sneaker, not just because of its famously attractive silhouette, but because the diamond sparkle application is really impressive.
Recently, we told you about RIME holding a party in NYC celebrating its release, and today we bring to you exclusive photos from the event, courtesy of photographer Chris Wise.
See more of the Diamond Ventilator here at BMF Sports, courtesy of our dear friends at Reebok.