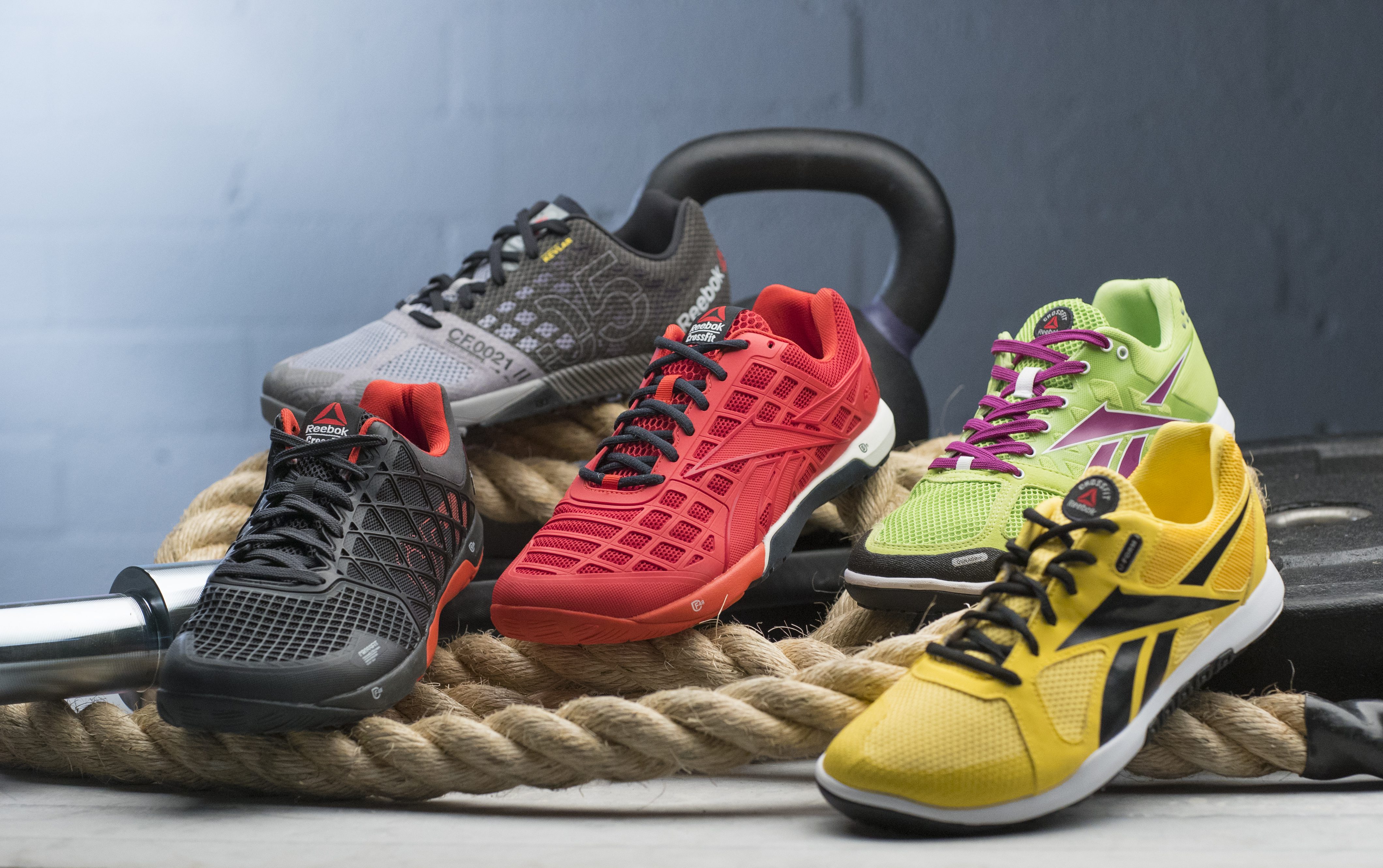 Everyone loves free shoes — EVERYONE — and so it should be no surprise when your regular office-to-gym athletes are gifted with new kicks! Especially the CrossFit crowd. That's just what Reebok did recently in promoting the new CrossFit Nano 5.0.
See the rest of the good news below, courtesy of our dear friends at Reebok.
To commemorate the launch of their newest CrossFit shoe—the Reebok CrossFit Nano 5.0— Reebok (last week) upgraded the footwear of 50 CrossFitters in New York City— for free.

In order to receive the free Nano's, CrossFitters had to hand over their pairs of competitors shoes. Before the doors even opened, the Reebok FitHub Union Square location had over 20 people waiting in line.

50 people traded in their shoes from other brands and upgraded to a pair of Reebok CrossFit Nano 5.0's in just two short hours.

Some were so stunned by the turn of events that they asked employees "Am I being punked?"

The Reebok CrossFit Nano 5.0 is available now from Road Runner, EastBay, Dick's Sporting Goods, Rogue, the official CrossFit Store located at store.crossfit.com and reebok.com for $129.99.