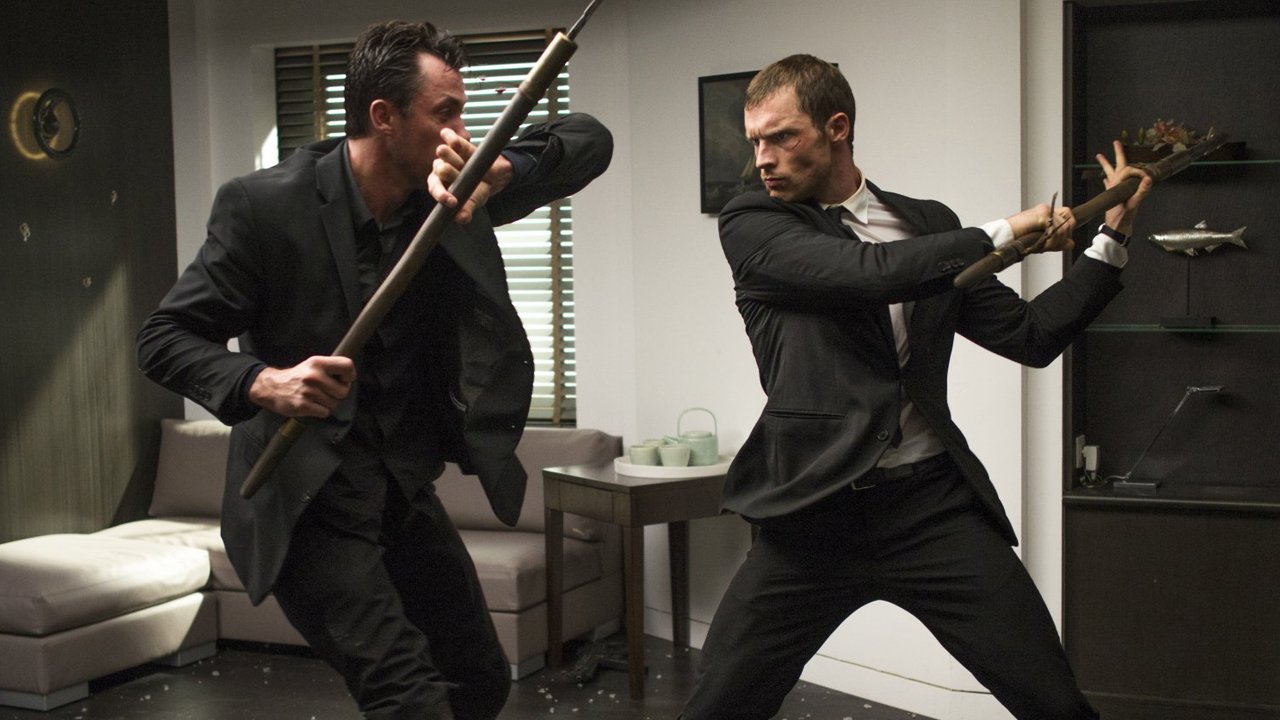 The Transporter: Refueled is guaranteed to be relentless, shamelessly predictable action at its finest and most entertaining.
EuropaCorp and Relativity Media have decided to develop another Transporter film. This film will be the fourth in the franchise as well as a prequel to the series. Luc Besson (Taken, Leon: The Professional) is behind the script and acts as a producer of the film. Ed Skrein (Game of Thrones, Tiger House) has replaced Jason Statham (Furious 7, Spy) as the lead character, Frank Martin.
The Transporter: Refueled follows Martin, a former special ops mercenary, now living life as independent agent who transports packages for questionable people.
Martin takes a job involving a femme fatale and her three sidekicks, but the gig takes a turn for the worse when Martin receives a phone call from his father. His father has been kidnapped by the femme fatale's associates to ensure Martin helps them complete a big bank heist.
The Transporter: Refueled also stars Ray Stevenson (Thor, The Other Guys), Anatole Taubman (Quantum of Solace, She's Funny That Way), and Loan Chabanol (Fading Gigolo, Third Person). The Transporter: Refueled is rated PG-13 and will be released on September 4, 2015, just in time for Labor Day weekend.
[youtube]https://youtu.be/LnkwhfEyerM[/youtube]