Baller Mind Frame's No Layups brings you the hottest NBA stories mixed with personal opinion from our very own Aaron Lanton. Check the knowledge we're dropping on you!
According to multiple reports, LeBron James will not sign his player option with the Cleveland Cavaliers until Tristan Thompson has agreed to a deal with the Cavaliers. One week ago, Thompson and the Cavs were said to be near an agreement on a contract for a five-year deal exceeding $80 million. Talks have since broken down since Thompson believes he can use James' inaction as leverage for a contract exceeding $16 million per year. Cavaliers owner Dan Gilbert can't call Thompson's bluff here since he has already submitted to every other suggestion by James in free agency.
Besides Thompson, none of these contracts are likely to be considered terrible deals in a few years, but it is a little odd to see the lack of criticism by the media when the King has literally put the Cavaliers in cap hell.
Don't forget, Anderson Varejao signed a three-year, $30 million extension with the Cavaliers prior to last season because James said it should happen. Since the 2010-2011 season, Varejao has played in 172 out of 410 possible regular season games.
The problem with cap hell isn't simply that owners have to pay so much over the luxury tax, on-court implications matter as well. The Cavaliers are stuck with this foundation and if it doesn't work, they are stuck with it for the foreseeable future even after James retires. Kevin Love's game can be deadly (if they ever let him near the paint) but his availability on the floor has always been somewhat of a question's mark. Kyrie Irving (five years, $90 million remaining) will be in The Hall of What If with Derrick Rose in a few years thanks to his various fluky injuries and bad knees.
The injuries to two of the Cavaliers' Big 3 in the postseason was unfortunate, but far from surprising considering their medical history. Everyone talked about how James did not have enough help around him to win in the 2015 Finals with Love and Irving out. That makes sense, but everyone who doesn't win it all "did not have enough help." Westbrook put up regular season numbers similar to James' record pace in the 2015 Finals while Kevin Durant was out, and no one played the smallest violin in the world for him when the Oklahoma City Thunder missed the playoffs.
Yeah, we all get it: The King coming home is a big deal and he has moral capital because Dan Gilbert wrote a distasteful letter once James took his talents to South Beach. Cool. But why does James get high fives for destroying the Cavaliers' cap space while players like Kobe Bryant and Carmelo Anthony get dragged through the mud for signing max-deals? The Los Angeles Lakers and New York Knicks have terrible front offices which is why those teams aren't winning.
This seems like it was written in stone today, but would James have gone to the Cavaliers if the team didn't win the 2014 NBA Draft Lottery, allowing them to pick up Kevin Love by trading the number one pick? Probably not. That's just crazy luck. And remember, the 2014-15 Cavaliers started 19-20 in the first 39 games of the regular season before the Knicks and Denver Nuggets bailed them out with trades.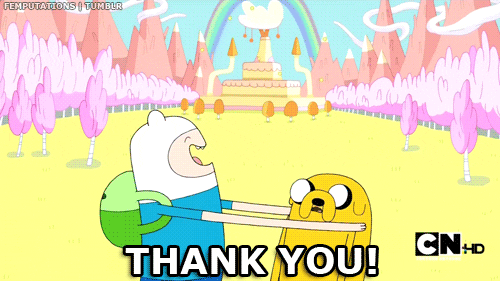 James gets all of the credit and none of the blame because so many people love that he went home. Other players are judged for being selfish by signing max-contracts and not looking out for the best interest of the team. Winning is a great deodorant for any situation, even against far weaker competition than one half of the league. The reality is that professional sports are a business first and any moral scrutiny is misplaced. Regardless, if the Cavaliers don't win a championship before James retires, the King's return home will be viewed through a lens of cynicism. James might not realize it today, but the rest of his career is about preserving the moral high ground by bringing a title to Cleveland, a city of American sports tragedy. Any other result turns him into a tyrant who ruined professional sports in Ohio for the next decade.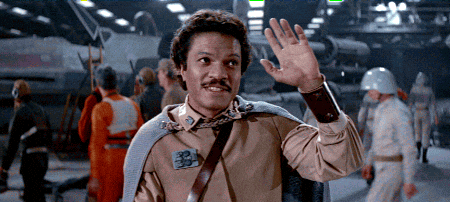 Uneasy lies the head that wears a crown. – Henry IV (Act III, Scene 1), William Shakespeare