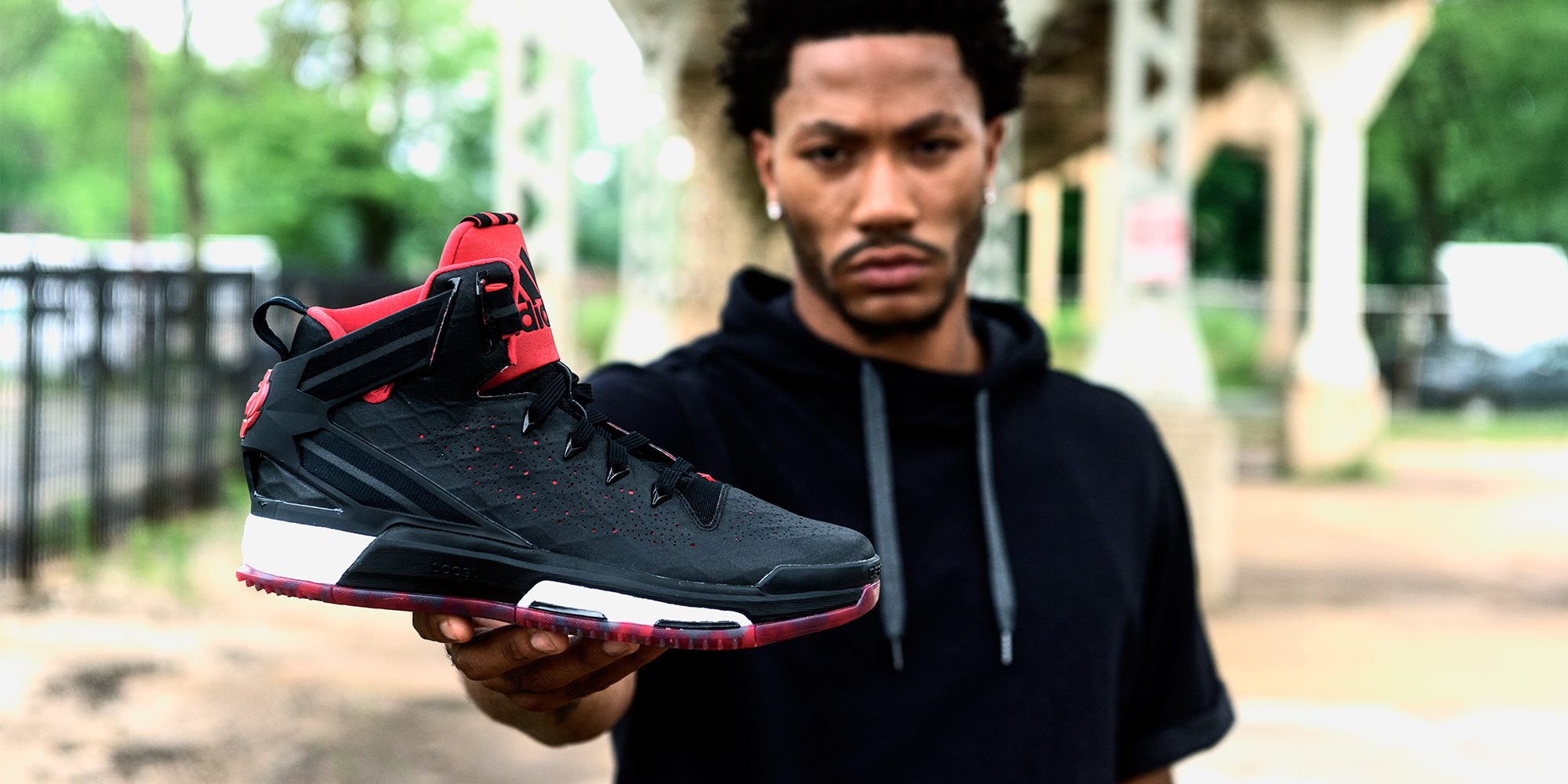 The adidas D Rose 6 Boost is here.
Well, almost.
According to adidas, the #DRose6 drops this fall, just in time for NBA training camps to commence, as players from youth to pro leagues begin to prepare officially for the 2015-2016 hoops season. There's a lot to pick up from the pic that our friends from adidas sent out. A high-fashion inspiration, some playground inspiration on the upper, the BOOST.
But don't take my word for it — actually, do. Listen in on in this edition of HearSee and see for yourself whether you can see the inspiration I saw that adidas took and ran with in making the 6.
Audio production and composition by Sandy Dover