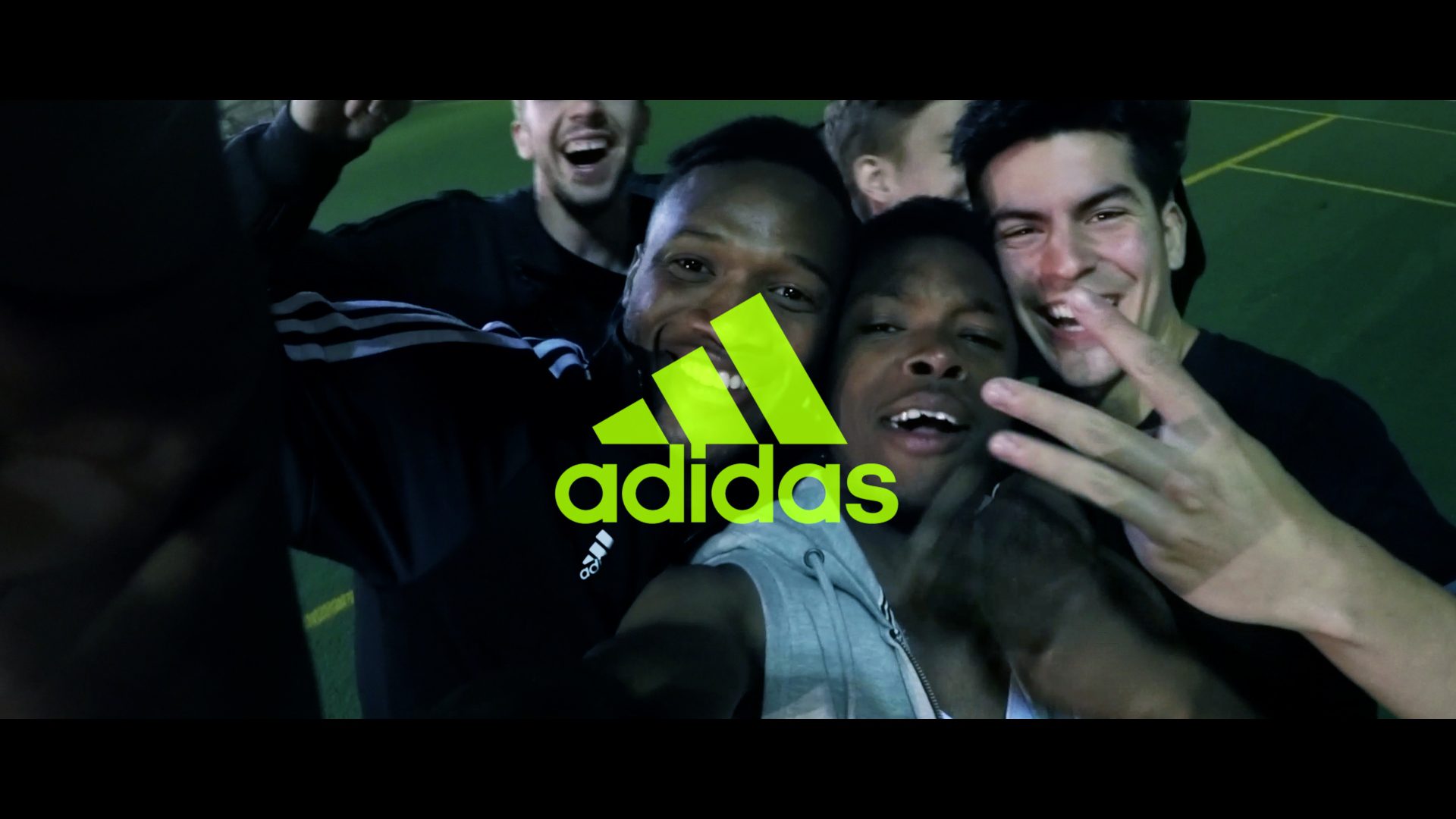 The message is clear — to be your best, you can't deny your own strengths and weaknesses. Look to your heroes for inspiration, not to become a replicant.
If you have that down, then you'll appreciate "Unfollow", a short film that stars Leo Messi and gives a brief look at his history, but also how the next generation is influenced by his achievements.
See it here, courtesy of our great friends at adidas.
[youtube]https://youtu.be/uA-_HGiV6eM[/youtube]
Leo Messi, arguably the greatest player in the history of soccer, empowers creators to make their own path and no longer follow him. 'Unfollow' is a new 60 second film from adidas that builds on the recent launch of the 'Create Your Own Game' spot.

An incredible four-time winner of the Ballon d'Or, Messi, adored and followed by fans all over the world, has received the highest accolades. But the game of soccer has changed and this film sets the scene for Messi's challenge to the next generation of creators. To them, he is no longer a hero – he is the competition.

'Unfollow' is the newest chapter of Sport15 by 72andSunny, which further represents the shift in how adidas communicates as a company. In a world that is full of followers, adidas is reaching out to those who can be bold enough to stand out. The film is a call to arms for those who defy the norm. To make a difference in the changing game of today, don't be like Leo Messi, take from him and create something new.

To experience the new, watch 'Unfollow' at: http://youtu.be/uA-_HGiV6eM. Follow youtube.com/adidas and join the conversation on Twitter @adidas or on facebook.com/adidas. For further information facebook.com/adidassoccer or follow @adidassoccer and #BeTheDifference on Twitter or Instagram to join the conversation.