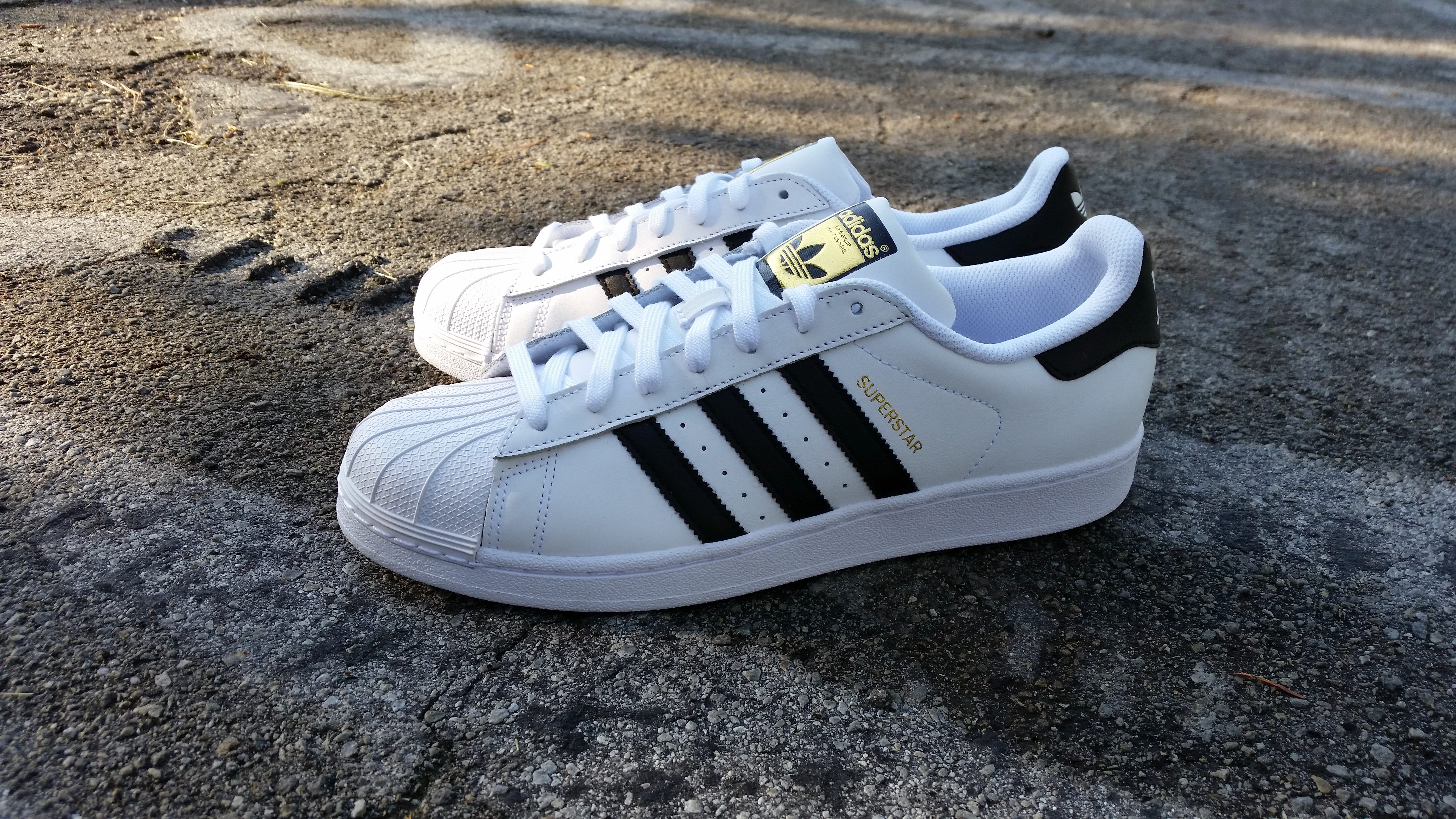 The adidas Superstar is one of the iconic sneakers, and it should be. Besides having a big impact on the streetwear fashion since it released and became part of hip hop's most worn shoe back in the 1980s,  its shell-toe was revolutionary for a basketball performance shoe. It is a still-celebrated proof for how adidas keeps improving its performance products for athletes. A new proof for it is the adidas Pure Boost 2 and the whole Boost technology. A shoe that again has a big impact on contemporary fashion, but also performs as wanted. I'm sure that we will still wear retro versions of the Boost models in multiple decades, just like the adidas Superstar is still worn through every generation, today.
That's the adidas Superstar, its impact is decades-old, and now its latest regeneration — the adidas Originals Superstar Foundation — gives the shoe a familiar look with a slightly-reset silhouette, premium leather, and features such as a full-length adiPRENE+ cushioning system in the latest installment of the HearSee A/V series.
See and hear all about the Superstar Foundation here, special to the BALLER MIND FRAME Sports Network.
Audio production and photography by Sandy Dover