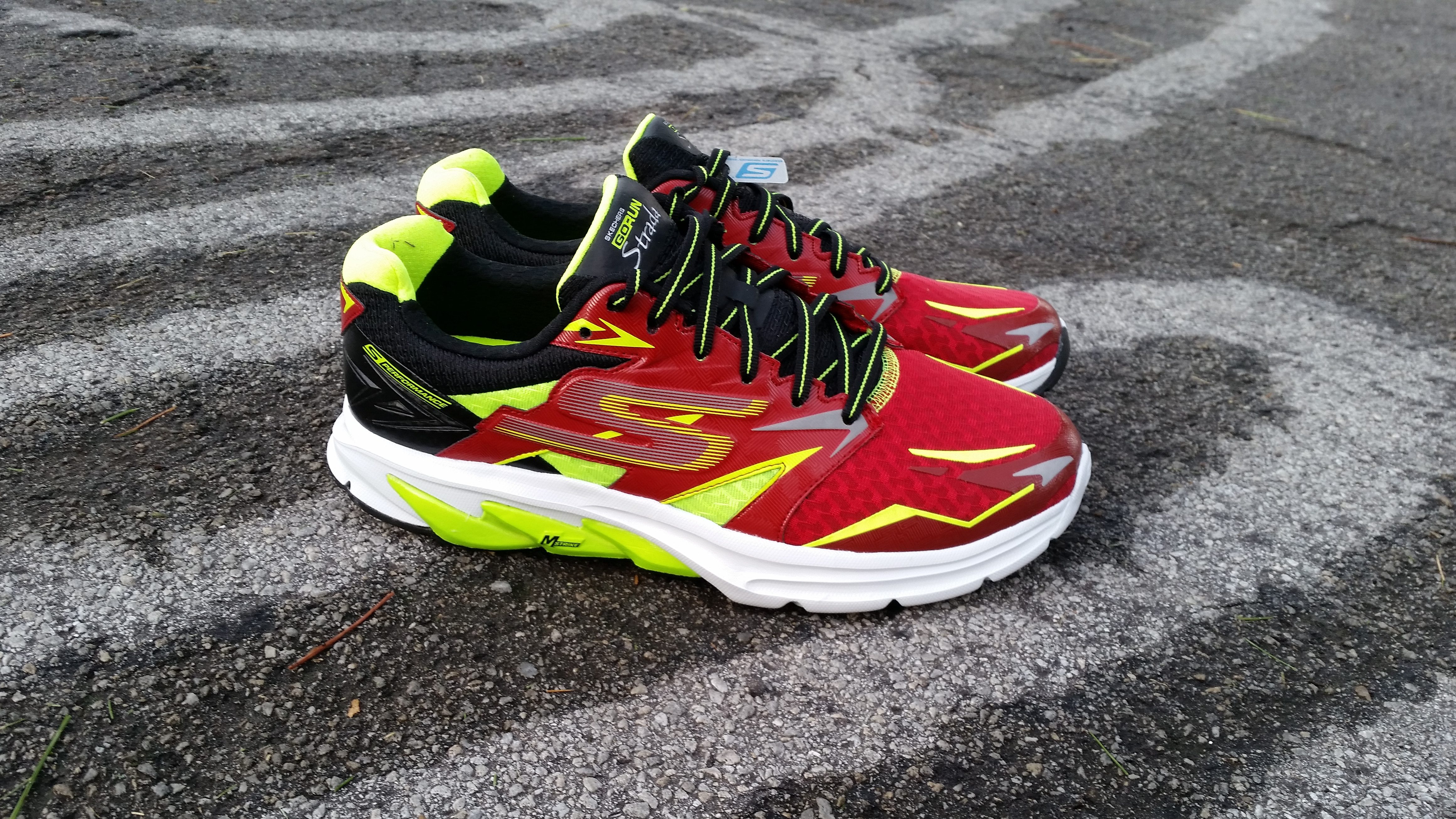 When you think of Skechers, you might think of Kim Kardashian West. You might think of old football guys throwing footballs around in their old NFL team colors. You may even think of low-cost footwear stores. You think of any of those things, you wouldn't be wrong for thinking about any of those things, but you may be wrong if you think that the brand doesn't bring it in performance — because it does.
The Skechers Go Run Strada is a gamer of a runner. It's the most surprising shoe I've ever ran in, and one of the most comfortable, also. It's unusually plush and supportive and it's hard to reconcile that if you're committed to disdain the brand as a wannabe or an also-ran. Things have changed, and so has the expansion of technologies and commitments to performance to companies other than Nike and adidas.
Fortunately, I had the opportunity to run in the GRS, shoot the GRS, and talk about the GRS with much satisfaction in this edition of HearSee. Have a look, take a listen.
(Special thanks to Skechers.)
Audio production and photography by Sandy Dover: