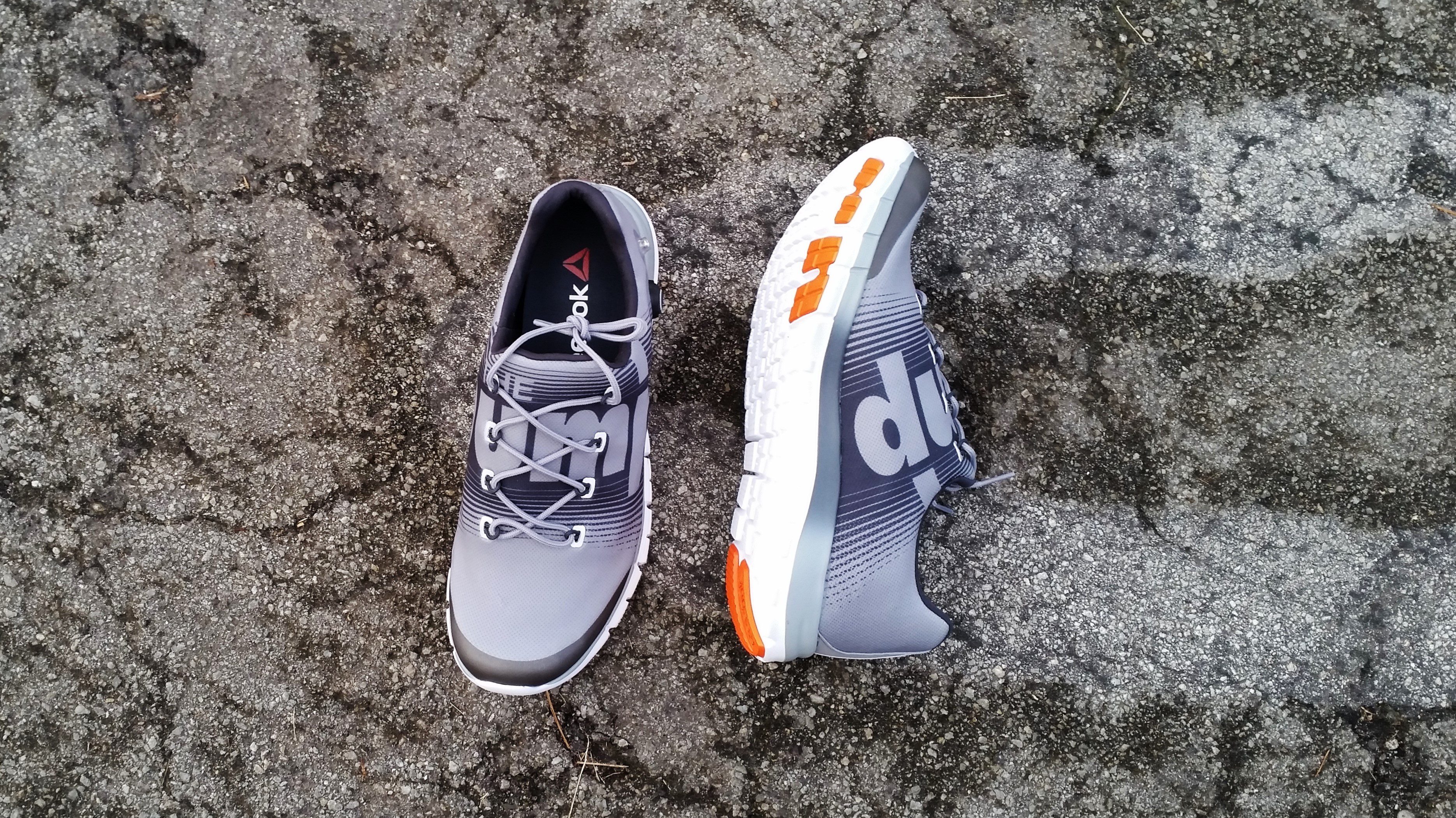 Look Closer at The BMF with Complex Media is all about giving you the opportunity to see the best footwear and sportswear in performance & lifestyle fashion in up-close and personal, high-quality portraiture served with a side of expert commentary. Inspired and provided by Senior Editor Sandy Dover.
---
The Reebok ZPump Fusion — The PUMP — the most iconic feature of Reebok's footwear history has returned and in a big way. It's been seen on the likes of star music artist Kendrick Lamar, and superstar athletes like J.J. Watt and Ronda Rousey. There's been a lot of excitement, but even with the excitement, there's been a muted response. The Pump technology has been reintroduced, but so many years have passed since its initial offering, it's sort of like a nostalgia feature for people who were aware in the 1990s.
So, maybe you haven't seen the ZPump Fusion in person or up-close enough to make any decisions about what you think of it; if you're the latter, you're taken care of today. You're invited to Look Closer and form a visual opinion.
You're welcome.
Photography by Sandy Dover. Most rights reserved.
Special thanks to Reebok.