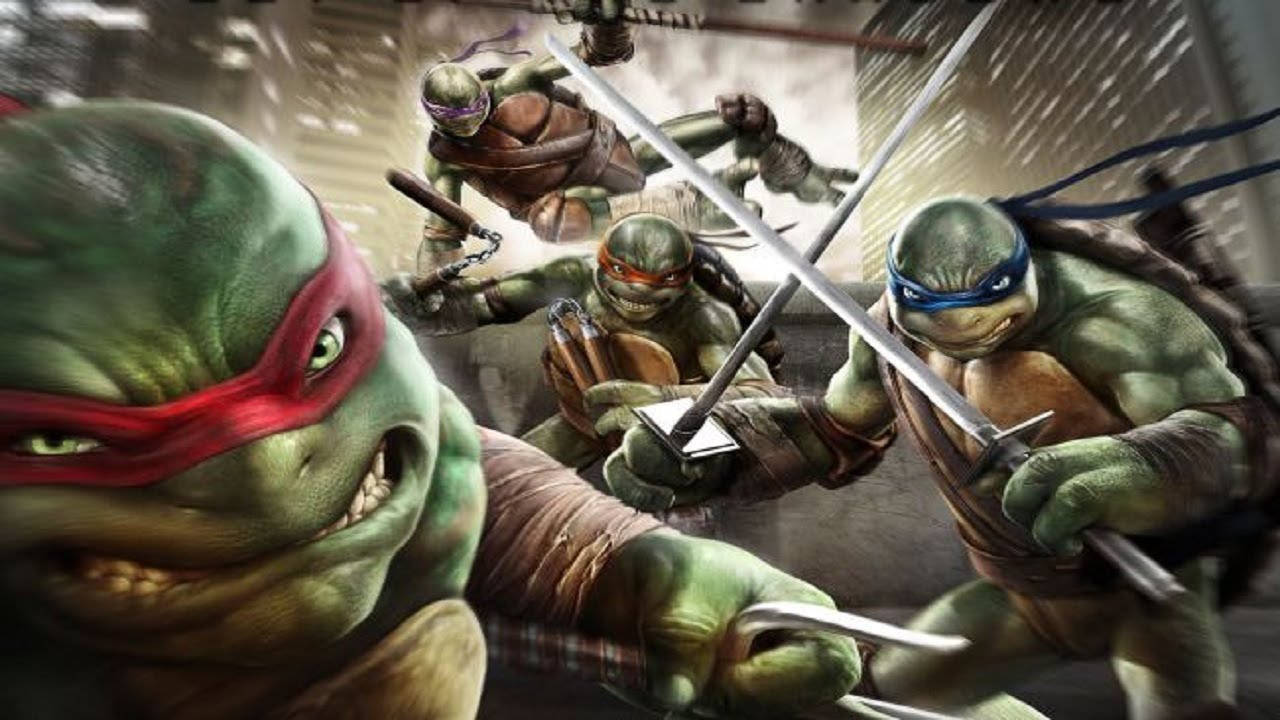 Teenage Mutant Ninja Turtles: Out of the Shadows (alternatively Teenage Mutant Ninja Turtles 2) is the sequel to 2014's Teenage Mutant Ninja Turtles. The returning cast includes Megan Fox, Will Arnett, William Fichtner as well as Alan Ritchson, Noel Fisher, Johnny Knoxville, and Jeremy Howard (the last four voicing and motion-capturing the Turtles). The new cast includes Stephen Amell, Brian Tee, and Tyler Perry.
In this sequel, the Ninja Turtles (Leonardo, Michelangelo, Donatello, and Raphael) are up against new threats and enemies in the form of mechanical aliens, a scientist named Dr. Baxter Stockman, Bebop, and Rocksteady. The Ninja Turtles are also facing their old enemy, Shredder and his Foot Clan. Along with their allies April, Vern, and Casey Jones, the titular characters face off against all of these new enemies in the action-packed sequel.
While perhaps the first film didn't match the lore that this series has built up over the years, it's still refreshing that the Ninja Turtles continue to live in the entertainment world. Perhaps this installment can build on any past mistakes.
Teenage Mutant Ninja Turtles: Out of the Shadows is scheduled to be released on June 3, 2016 in 3D and IMAX 3D.
https://www.youtube.com/watch?v=PY9WHlguGP0