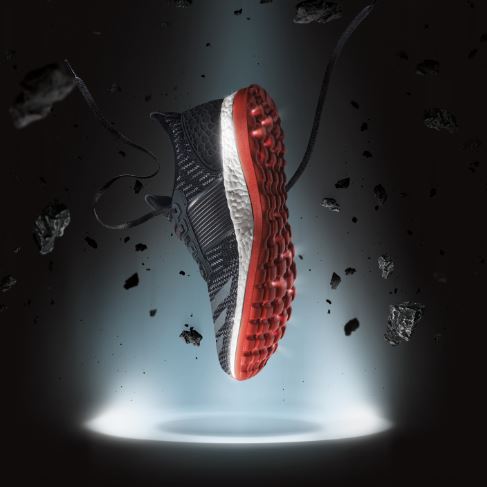 It's back and prospectively better than we've known it before — BOOST. The adidas Pure Boost ZG Prime, the first Pure Boost silhouette to be engineered truly for running, is here to expound on the greatness that the adidas Ultra Boost have shown to people globally.
Learn more about the Pure Boost ZG Prime here, courtesy of our friends at adidas.
adidas introduces Pure Boost ZG Prime, a neutral running shoe that features a full Boost midsole and Primeknit upper for optimal performance and style.

adidas Primeknit is carefully engineered to naturally expand with a runner's foot, providing a more dynamic fit and reducing irritation during activity. Boost is a proprietary industry-first cushioning technology that adidas introduced in 2013 and has since spread to other running models, including Pure Boost ZG Prime. The material is made up of thousands of capsules that store and release energy efficiently during action, providing the highest energy return of any product on the market.

Pure Boost ZG Prime is available for $140 on adidas.com in three colorways for men.  For additional images, visit http://news.adidas.com/US or download here.

Join the conversation on Twitter at @adidasrunning and check out facebook.com/adidasrunning.