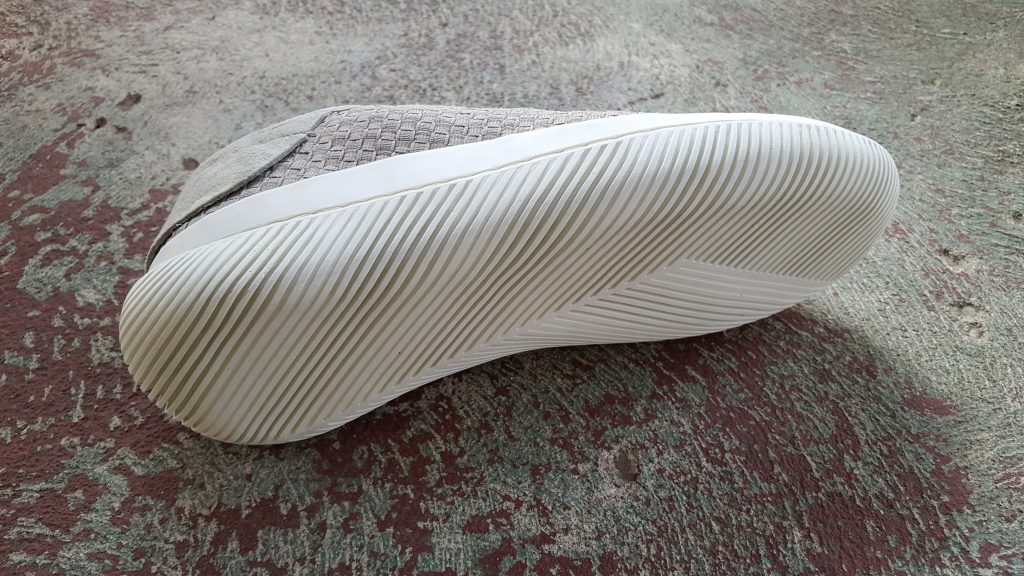 Look Closer is all about giving you the opportunity to see the best footwear and sportswear in performance & lifestyle fashion in up-close and personal, high-quality portraiture served with a side of expert commentary. Inspired and provided by Senior Editor Sandy Dover.
---
I don't personally know what to make of these. They're beautiful and strange and unique and odd and heavy and ornate and sturdy and premium and unusual. "They" are the Clear Weather CONVX, a casual lifestyle shoe that appears to take after an Air Jordan, but has the understylings of a chukka boot.
I can't figure them out, but they have excellent quality. Maybe you take a look and see what you can glean from them?
Here's what Clear Weather says about its unusual footwear:
An innovative silhouette combining fashion with an athletic feel. Pulling inspiration from a convex, a curved or rounded outward such as the outside of a circle or sphere, the Convx by Clear Weather Brand features a wrapped signature flex pattern alongside a futuristic silhouette. The shoe outsole depicts additional design influence replicating the curved hull of a boat. This lightweight neoprene bootie showcases a comfortable feel and casual styling alongside clean lines creating for an all around contemporary and uniquely designed shoe.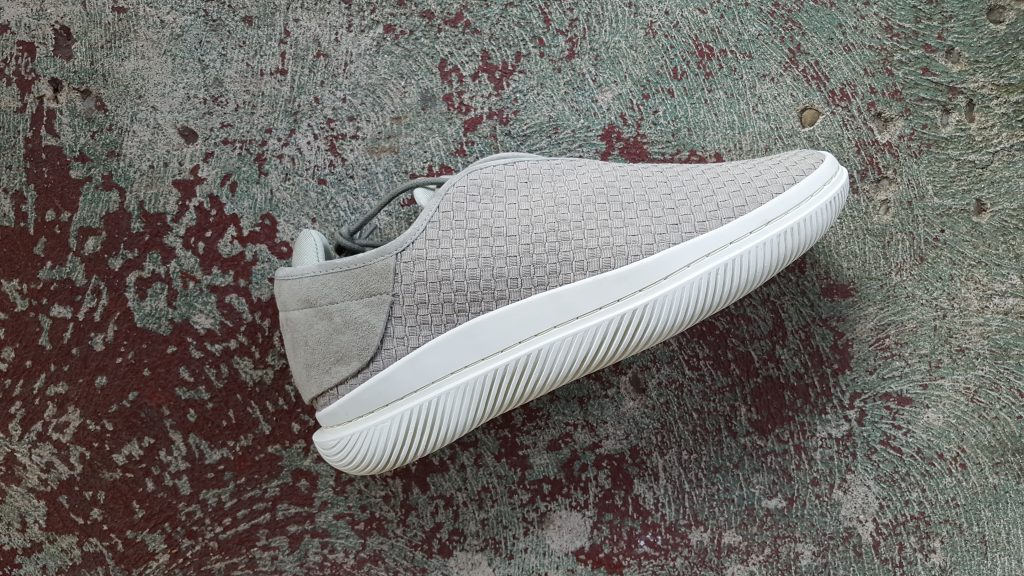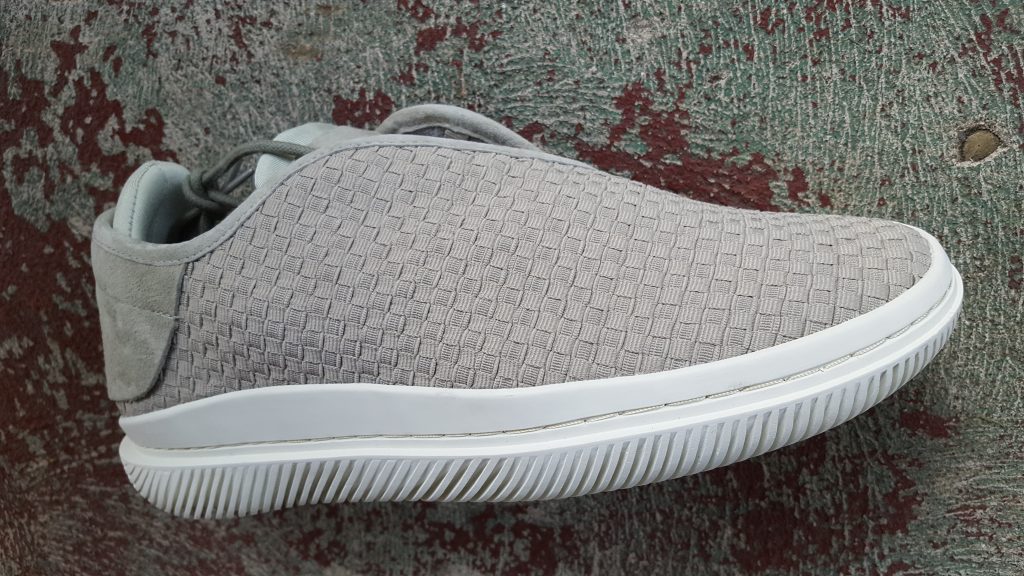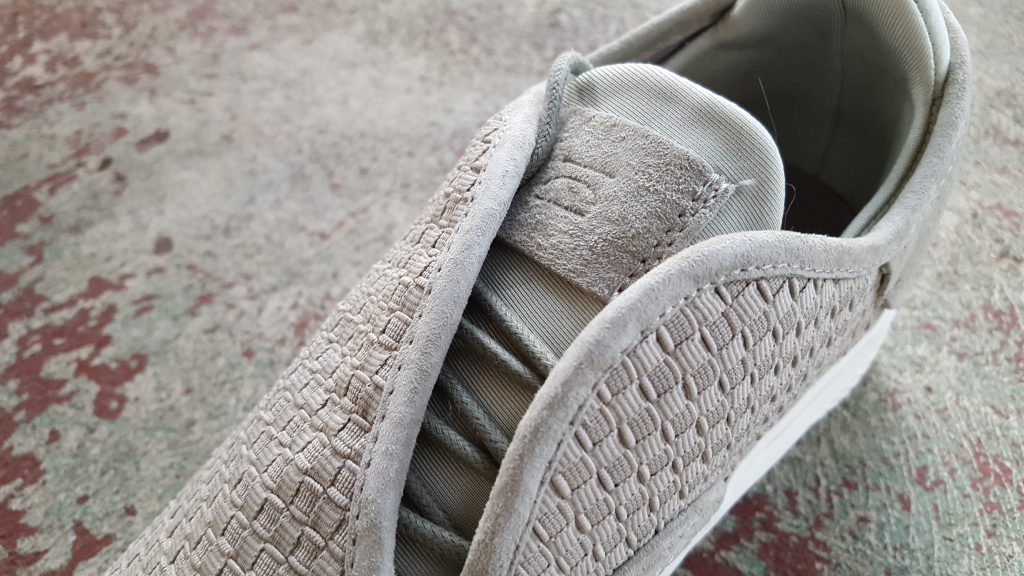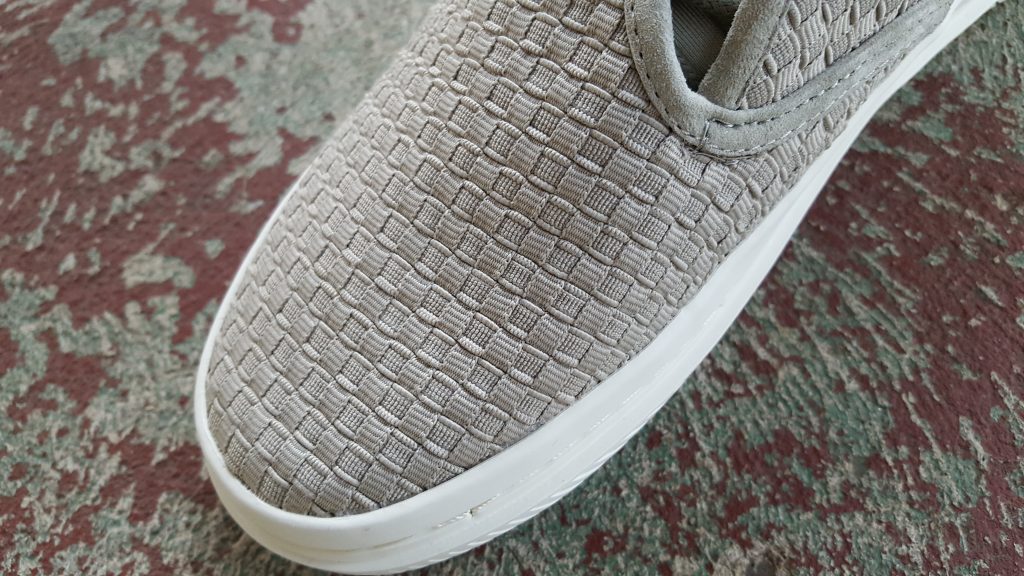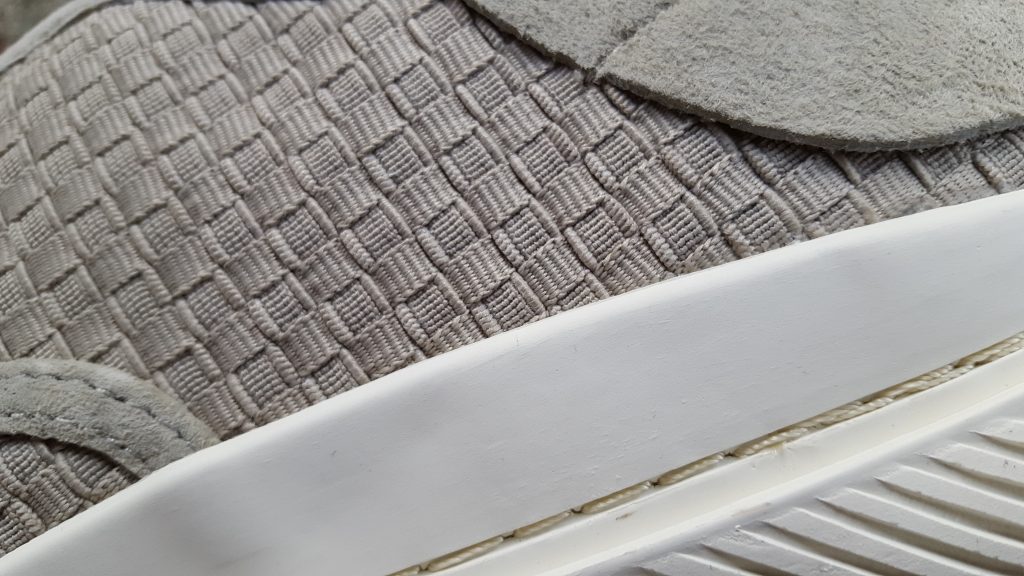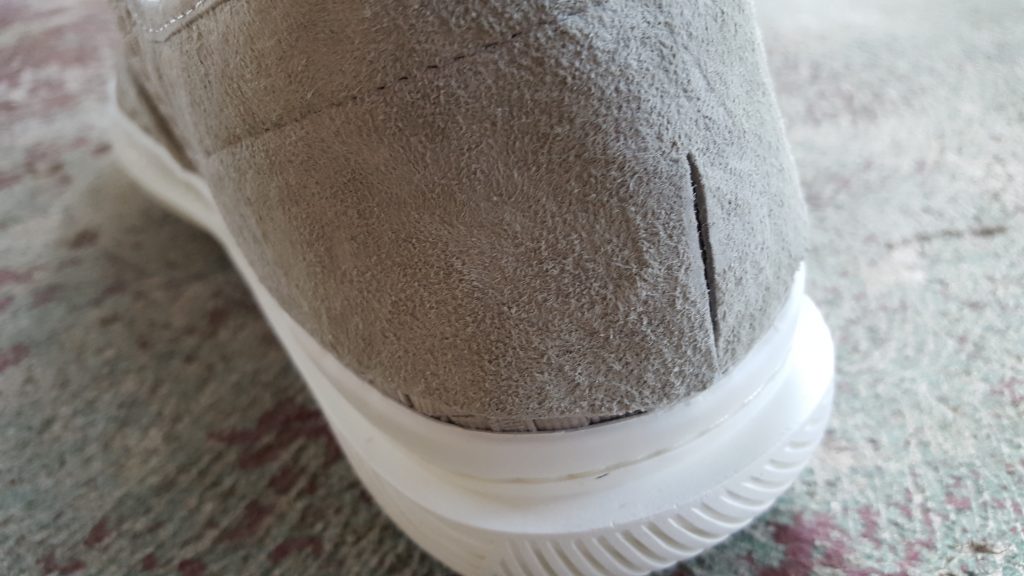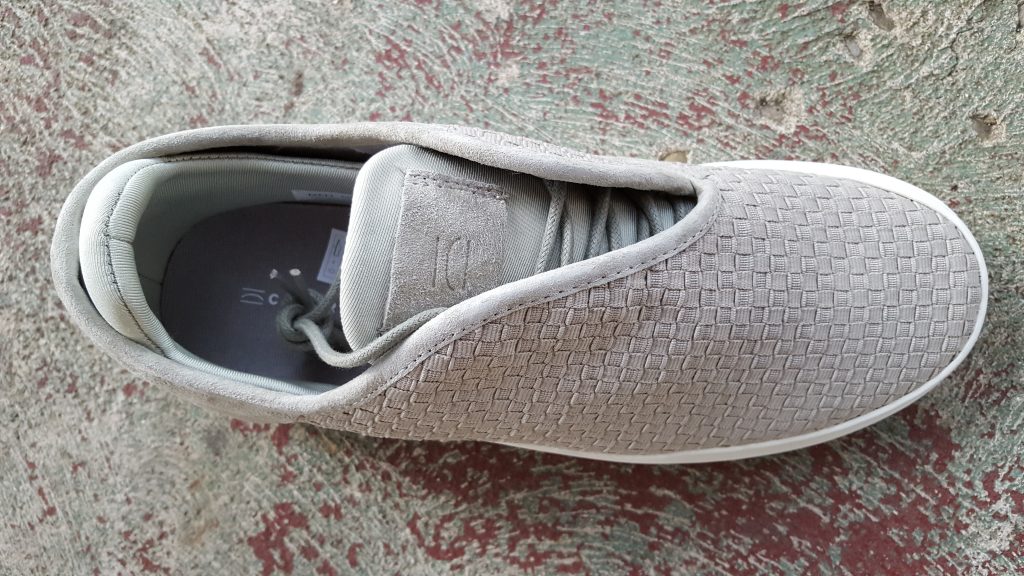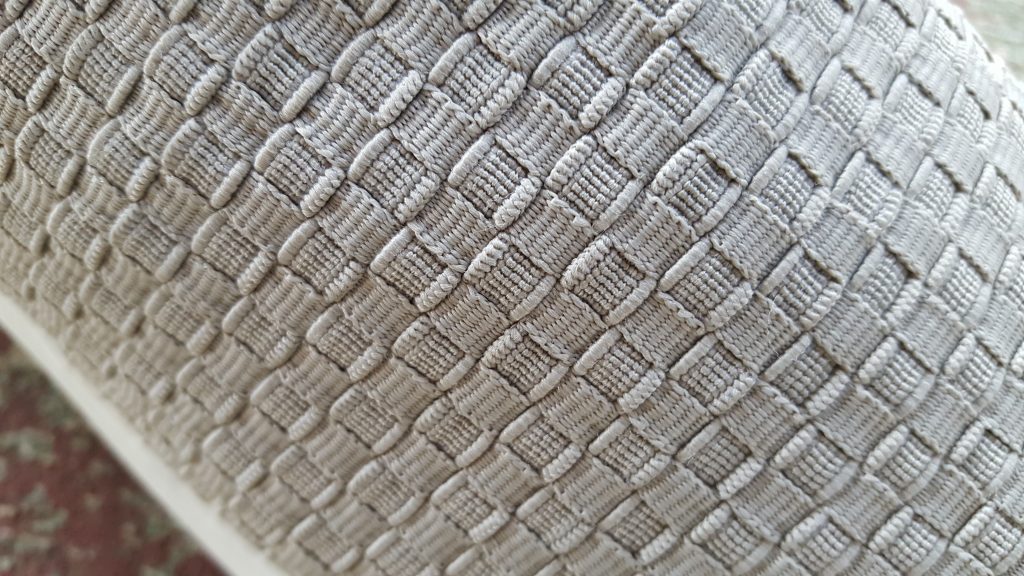 Photography by Sandy Dover. Most rights reserved.
Special thanks to Clear Weather and representatives. You can find the Convx here.