Actor Kit Harington incited an intrigue during the shooting of Game of Thrones. He fooled his castmates and some members of the crew, convincing them that he was going to leave after Season 5 because his character, Jon Snow, was killed in the "Mother's Mercy" episode. Harington recently apologized for lying about the death of his character.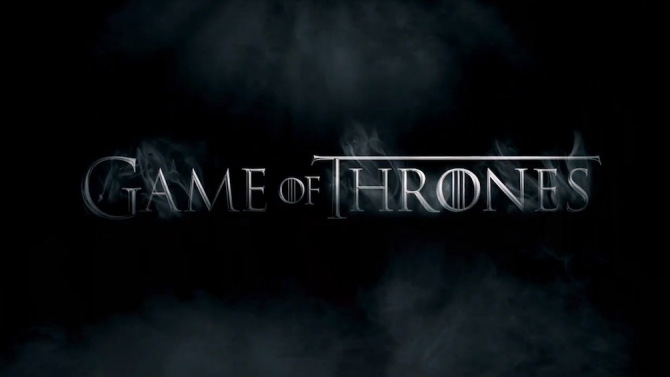 Entertainment Weekly claims that Game of Thrones actor, Kit Harington, started leading a secret life after the end of Season 5, when his character, Jon Snow, was found dead in the final episode. Until Episode 2 of Season 6 ("Home"), he was reluctant to reveal the truth to his co-stars and the crew. What was the reason for keeping it a secret for the whole year?
Entertainment Weekly says that David Benioff and Dan Weiss, the showrunners, told Harington that Jon Snow would be resurrected a mere 2 weeks after other actors got the scripts of Season 5, which took place in summer of 2014. It was strictly prohibited to reveal the truth to anyone, from the castmates to the crew members, so Kit Harington was forced to keep silent. Moreover, he had to spread his acting ability onto his colleagues and convince them that he was actually leaving the project. Was it hard to play not only on the shooting stage, but also to fool his best friends? It's perhaps the same amount of excitement as we experience when we have exhilarating fun at australian online casinos.
"At first I thought I would find it fun. This will be a fun game. But I had to lie to a lot of close friends and cast members and crew. The longer it went, the more I felt like I was betraying them. So I did end up letting people in, slowly."
It turned out that Kit Harington got involved in an intrigue that jeopardized the relationship with his good friends. Did other actors believe that the Lord Commander of the Night's Watch really died, and Harington had nothing more to do in the show? He gives away their reactions!
Harington claims that there were people who did not believe at all that he was never coming back to Game Of Thrones. For example, Liam Cunningham (Davos Seaworth) told him to "F**k off from the start." There were, though, the actors who fell victims of his jiggery-pokery, such as Sophie Turner (Sansa Stark). She looked really upset because Harington was leaving the show and even wrote him a sweet letter, admitting how much she loved working with him. "I just hope Sophie Turner didn't feel too silly for writing that note," said Harington.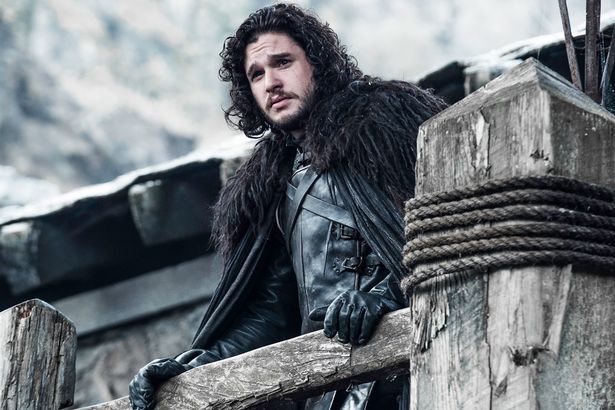 In general, most actors figured out that Jon Snow would come back by the time Season 6 scripts were distributed among the cast. The fans were also sure that Harington's character would somehow return to Game of Thrones. The fact is, there were some implicit hints in the show, for instance, the presence of the Red Woman and Jon's direwolf, Ghost, in the crucial episode. Some fans even suggested that Jon's spirit would move into the body of his animal companion after his death because he was a warg. But Jon came back as a handsome man we all know, performed by Kit Harington.