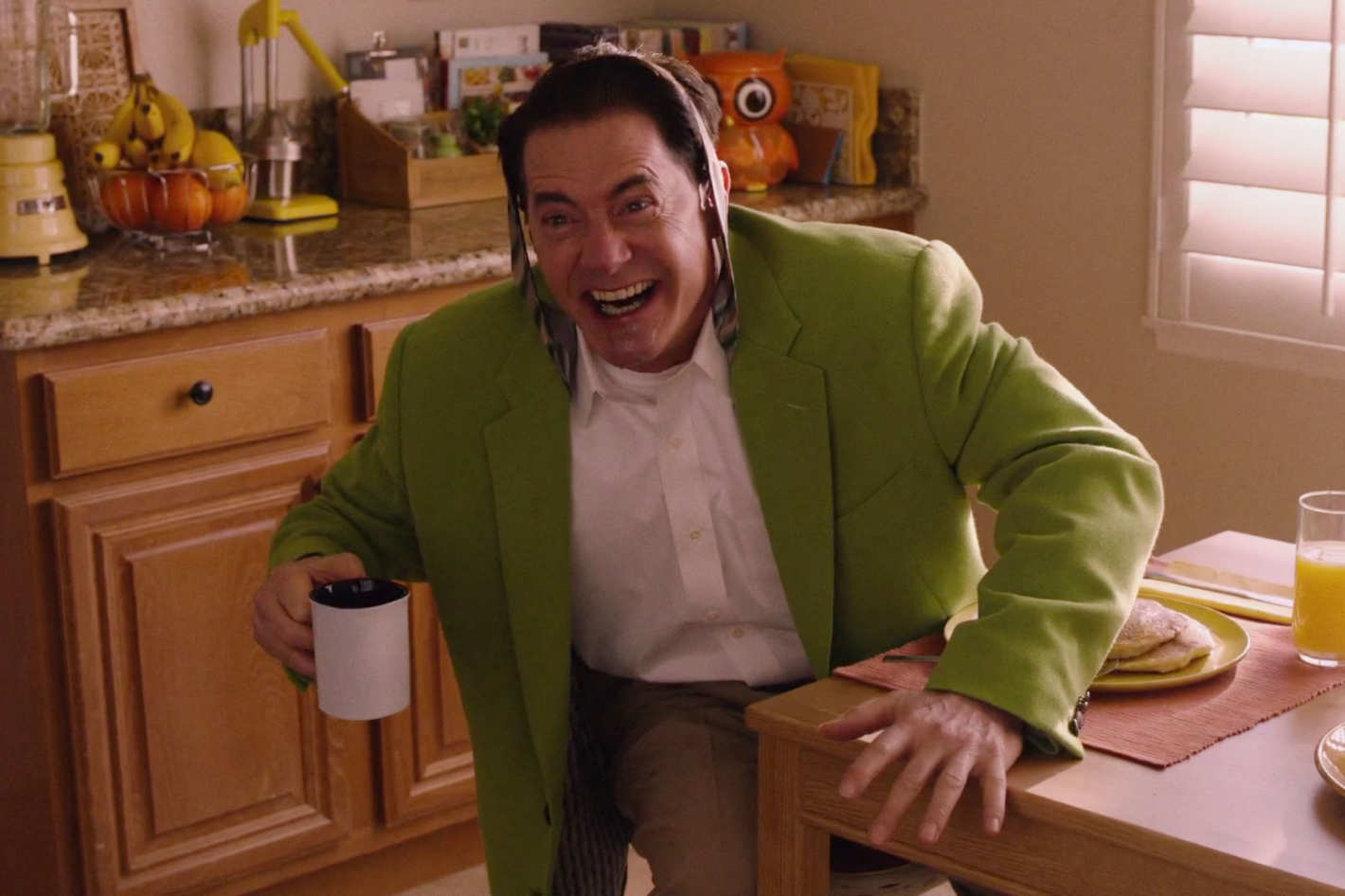 There was a lot of competition for the best TV drama performances of 2017. These selections are nuances performances that elevated the material and brought unique characters to life. Here are my choices for the best TV drama performances of 2017.
17. Samira Wiley (The Handmaid's Tale)
Moira's justified anger created some of the most cathartic moments in The Handmaid's Tale's first season. And, Wiley's line deliveries were cutting, making the reality of the show's world sting.
16. Reese Witherspoon (Big Little Lies)
Witherspoon's intensity as Madeline Mackenzie was one of the strongest aspects of Big Little Lie's first season. She was a perfect mix of endearing and off-putting.
15. Freddie Highmore (Bates Motel)
After Norma Bates' death, Norman became the emotional centerpiece of the show. And, Highmore's performance didn't disappoint as he stepped up as the show's lead.
14. Carrie Coon (The Leftovers)
Coon played Nora Durst with focused desperation. So, it was absolutely heart wrenching when she faced an obstacle.
13. David Harbour (Stranger Things)
Jim Hopper's scenes with Eleven were some of the most emotional of Stranger Things season 2. And, the deep, protective love that Harbour imbued him with was beautiful to watch.
12. Lena Headey (Game of Thrones)
As always, Headey was an absolute scene stealer. She played Cersei Lannister with sadistic, bitter glory.
11. Millie Bobby Brown (Stranger Things)
Eleven is one of the most uniquely compelling characters on TV, in large part due to how Brown brings her to life. This season she portrayed Eleven's heartbreaking isolation, followed by her renewed strength.
10. Michael McKean (Better Call Saul)
Chuck McGill was a huge part of Better Call Saul's third season. Michael McKean was bonechilling in his villainous scenes. But, he also brought Chuck's most vulnerable and human qualities to life.
9. Robin Lord Taylor (Gotham)
Oswald Cobblepot is a stunningly compelling character. Taylor played him with malicious glee. But, he made Oswald feel so real and downtrodden that part of you rooted for him.
8. Bob Odenkirk (Better Call Saul)
Bob Odenkirk is perfect in the role of Jimmy McGill, a man who is both stumblingly awkward and slickly charming. And, this season Jimmy was even more compelling as his relationship with his brother fully deteriorated.
7. Elisabeth Moss (The Handmaid's Tale)
Elisabeth Moss' June Osborn pulled viewers into the world of The Handmaid's Tale. Her performance captured a sense of perseverance that defined the show.
6. Cole Sprouse (Riverdale)
Riverdale's version of Jughead Jones was a tough character to pull off. But, Sprouse's sardonic, quietly idealistic performance fit perfectly.
5. Rose McIver (iZombie)
McIver brilliantly pulled off iZombie's gimmick of giving Liv Moore a different personality each week. But, her performance was more than that. Liv's emotional journey over the past three years was heartwrenching and McIver brought each turn to life, capturing Liv's joy and disappointments.
4. Regina King (American Crimes)
King's performance captured Kimara Watkins' desperation and the way she lives on the brink of giving up hope. So, her performance was the emotional center of the season.
3. Justin Theroux (The Leftovers)
Theroux's performance brought an emotionally grounded center to The Leftovers. In the penultimate episode, he brilliantly played a long, emotionally scene between two versions of his character.
2. Mackenzie Davis (Halt and Catch Fire)
Davis was fantastic in her final season as Cameron Howe, a tough, difficult and self-destructive person. As always, she made Cameron someone you root for without ever softening her edges.
1. Kyle MacLachlan (Twin Peaks: the Return)
Kyle MacLachlan played multiple roles that were all vastly different. But, that's not the only reason this is one of the best TV drama performances of 2017. Every scene he was in was strange and compelling. Small expressions he made were genuine entertaining moments.
Also check out my choices for the best TV drama performances of last year.