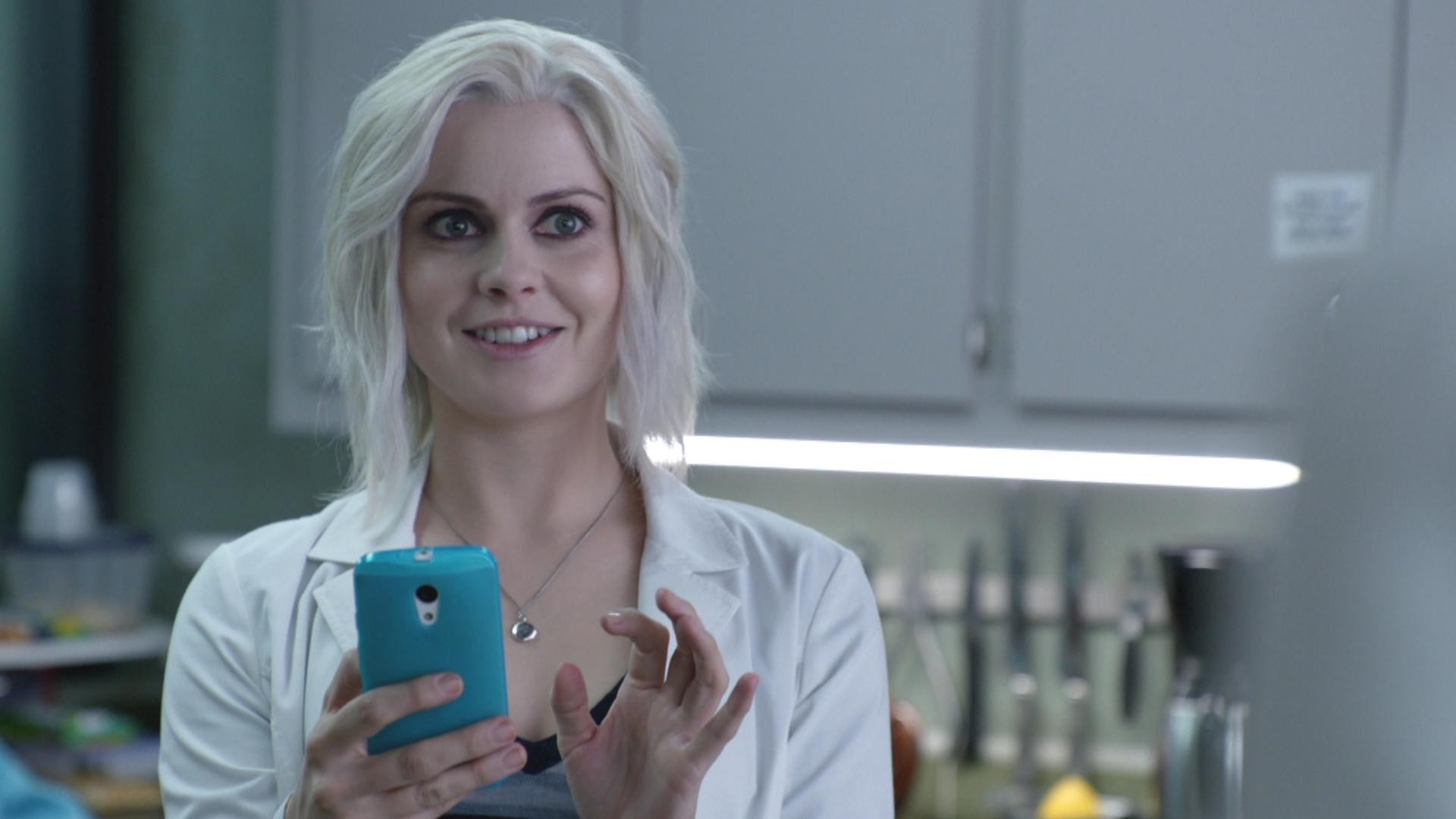 There were a variety of quality TV dramas this year. They offered complex characters, interesting plot turns and beautiful exploration of themes. These are my choices for the best TV dramas of 2017.
17. Fargo (FX)
The third season of Fargo had plenty of suspenseful scenes and moments of quirky levity. Mary Elizabeth Winstead was a standout and Scoot McNairy was a fantastic guest star.
16. Big Little Lies (HBO)
Big Little Lies was an aesthetically enjoyable exploration of female friendship. The performances, costumes and music were excellent. And the interactions were full of tension.
15. The Flash (The CW)
The Flash season 4 started strong in its first half. This year the show had a renewed energy and incredible confidence. It found the perfect light, fun tone.
14. Game of Thrones (HBO)
This season had more of the things Game of Thrones does best: dragons, Cersei Lannister being a chilling antihero and Tyrion Lannister saying snarky one-liners.
13. Arrow (The CW)
In its fifth and sixth seasons, Arrow continued to offer entertaining sequences and charming character moments. The supporting cast is fantastic and the return of Slade Wilson was a big highlight.
12.  A Series of Unfortunate Events (Netflix)
This show had a strong, distinctive tone. The narration by Patrick Warburton throughout was fantastic. The Baudelaire kids emerged as strong characters who were easy to get invested in.
11. American Crime (ABC)
The third season of American Crime was a deep dive into human trafficking in America. It portrayed a variety of people involved in human trafficking in different roles, to offer an illuminating and devastating picture.
10. Riverdale (The CW)
Riverdale stumbled more than some other shows, but few other TV shows are this striking and addictive. The show took its unique premise to its extreme and never held back on emotion or style.
9. Gotham (Fox)
Gotham is the rare show that's genuinely exciting to watch every week because you don't know exactly what you're going to get. No other shows has setpieces this entertaining and wild. Ed Nygma's transformation into the very dramatic Riddler was a real highlight. But, aside from all the dazzle, Gotham is driven by emotional throughlines that are surprisingly compelling.
8. Bates Motel (A&E)
The final season of Bates Motel brought the story to a satisfying, surprising conclusion. Norman Bates and Dylan Massett were given an emotionally rich ending.
7. Stranger Things (Netflix)
The second season of Stranger Things was a delight. It delivered on the aesthetic touches that make the show so watchable, while also continuing the characters' story in a emotionally nuanced way.
6. Degrassi: Next Class (Netflix)
The focus on the Hollingsworth siblings in the past two seasons of Degrassi: Next Class allowed for more overlapping, dynamic storylines than any previous installments of Degrassi. The relationships were well-thought, creating a satisfying story.
5. The Leftovers (HBO)
The final season of The Leftovers was perfectly crafted. Each profoundly surreal scene offered character depth and a deft sense of comedic timing. Ultimately, this was a satisfying look at love and family.
4. Better Call Saul (AMC)
Better Call Saul's greatest strength is how pure-hearted it is. It has a compassion and an awareness of the devastation of small moments that's rare for a prestige drama.
3. DC's Legends of Tomorrow (The CW)
This is the wildest, most fun ride on television. DC's Legends of Tomorrow never failed to deliver a jaw-dropping, knee-slapping, ridiculous episode of feel-good television.
2. Halt and Catch Fire (AMC)
The final season of Halt and Catch Fire was a beautiful conclusion to the story. Cameron Howe and Donna Emerson's relationship was complex and satisfying.
1. iZombie (The CW)
iZombie season 3 focused on the team as a unit. Finally, there were no secrets between the main characters and they were all working together. This made it an even more satisfying watch than previous seasons. It's rare and special to see friendships this strong and nuanced on TV. Because the relationships are so well-written, all the developments in the larger paranormal story have a strong impact.
Also check out my choices for the best TV drama episodes of 2017.