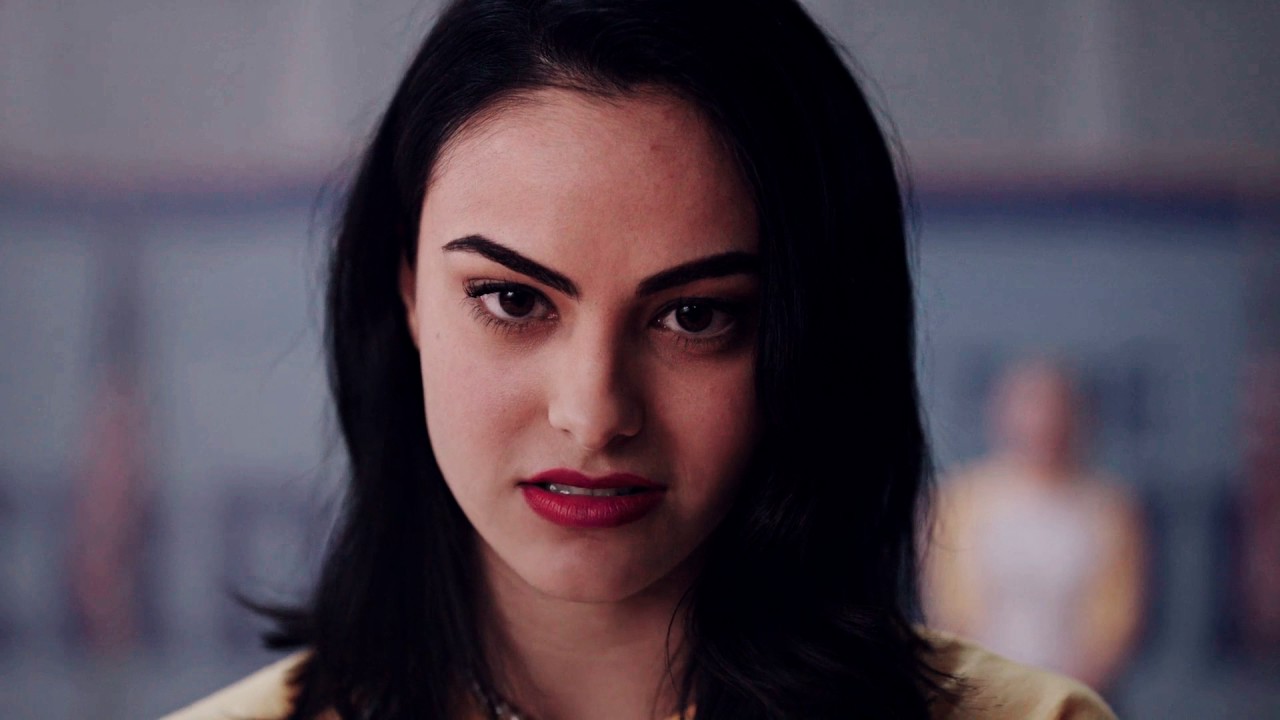 Each year introduces new TV characters, which means new reasons to live. Here are my choices for the best new TV characters of 2017.
17. Jane Chapman (Big Little Lies)
Jane Chapman felt like a visitor from the real world in the lavish, uptight world presented by Big Little Lies. Then, as the show progressed, the hardships she faced made it easy to root for her.
16. Penelope Alvarez (One Day at a Time)
Penelope Alvarez's strength and kindness make her a compelling protagonist. Meanwhile, her sarcastic wit make her a perfect comedy lead.
15. Madeline Mackenzie (Big Little Lies)
There are few joys in life greater than watching Reese Witherspoon play an intense type A character. And, there is something charming about the fact that Madeline just wants to put on a production of Avenue Q.
14. Alba (The Mick)
It's refreshing seeing a woman who looks like Alba as a main character on a show. And, her friendship with Mickey is a delight to watch.
13. Moira (The Handmaid's Tale)
More than any other character on The Handmaid's Tale, Moira captures the rightful anger felt by oppressed people. So, her self-preservation is inspiring.
12. Alice Cooper (Riverdale)
Alice Cooper is both tragic and villainous. So, she's the rare parent on a teen drama who's complex and compelling in her own right.
11. Kimara Walters (American Crime)
Kimara Walters is a woman desperately trying to help victims of human trafficking. So, she's a perfect entry point into how overwhelming this world is.
10. Rasha Zuabi (Degrassi: Next Class)
Rasha Zuabi instantly became one of the standout characters of Degrassi: Next Class. She's so cool and funny and everything that Zoe Rivas deserves.
9. Sofia Falcone (Gotham)
Gotham has many villains who are fun scene stealers. But, it's rare for a villain to control the plot as well as Sofia Falcone did. She was always compelling as she drove the first half of Gotham season four.
8. June Osborn (The Handmaid's Tale)
The Handmaid's Tale dove the audience into June Osborn's intense journey. Her inner life and all her observations were what kept the story from feeling generic or impersonal.
7. Josie McCoy (Riverdale)
Josie McCoy's plotlines are some of the most compelling on Riverdale because her motivations are so strongly defined. While she's focused on being the best, she's always thoughtful towards the other girls on the show. She's admirable in every way.
6. Archie Andrews (Riverdale)
Archie Andrews is incredibly good-hearted. He's a fantastic protagonist because he's always active, whether he has a great plan or not. He's always trying his best.
5. Josh Futturman (Future Man)
The Everyman hero can often be a tough sell, but Josh Futturman epitomizes what this trope should be. He genuinely seemed useless enough to be an absolute underdog, but proved repeatedly to be good-hearted and clever.
4. Jughead Jones (Riverdale)
This version of Jughead Jones balances being a transplant from an uncomfortably self-aware noir and being a sarcastic goofball. It's a balancing act that Riverdale makes work.
3. Elena Alvarez (One Day at a Time)
Elena Alvarez is the perfect rebellious sitcom daughter. One Day at a Time captures the actual frustration of being a teenager who feels misunderstood, rather than making her a straw man who exists to upset her family.
2. Cheryl Blossom (Riverdale)
Cheryl Blossom is always entertaining. And, Riverdale has mastered how to push her meanest, most selfish traits to their limits, then pull back and make the audience care about her more than they'd ever expect.
1. Veronica Lodge (Riverdale)
Riverdale made the strong choice to make Veronica Lodge a deeply good person. There are glimpses of her cutthroat tendencies, but overwhelmingly she's someone who cares deeply about helping others.
Also check out my picks for last year's best new TV characters.