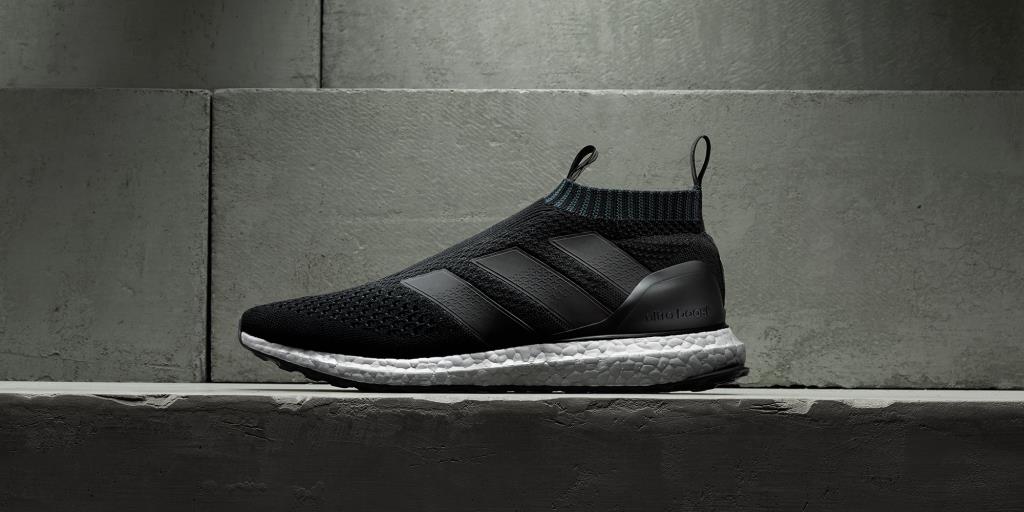 adidas Soccer today unveiled a brand new off-pitch interpretation of the ACE16+ PURECONTROL – the ACE16+ PURECONTROL UltraBOOST – bringing together the Primeknit upper from adidas Soccer and the industry-leading BOOST technology used in adidas Running products, to meet players' off-pitch needs.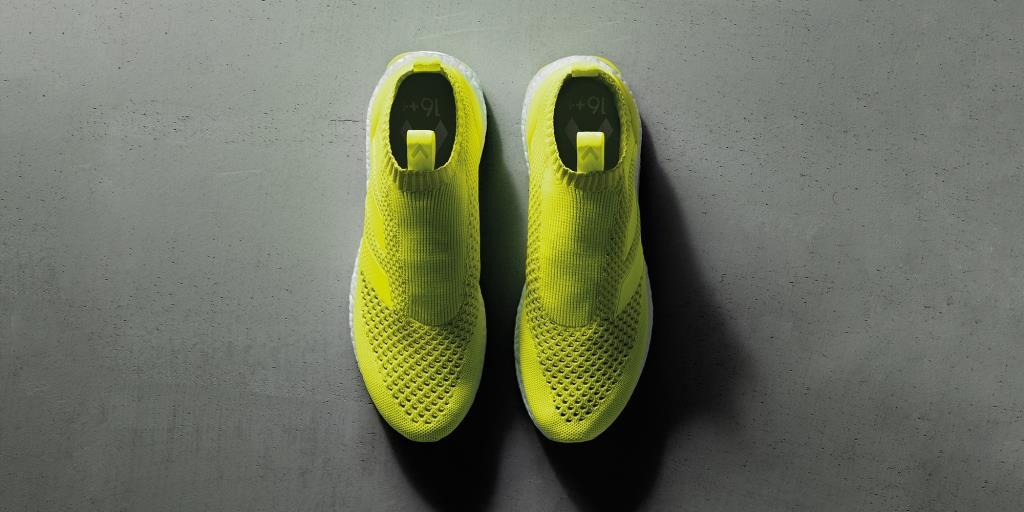 The ACE 16+ PURECONTROL will be available in solar yellow, the on-pitch colorway from the new Speed of Light range, and a blackout version. The ACE 16+ PURECONTROL is the first time that adidas has taken an on-pitch cleat and reinvented it as a lifestyle shoe. It marks the beginning of a new focus which will see future new soccer products followed by similar off-pitch alternatives.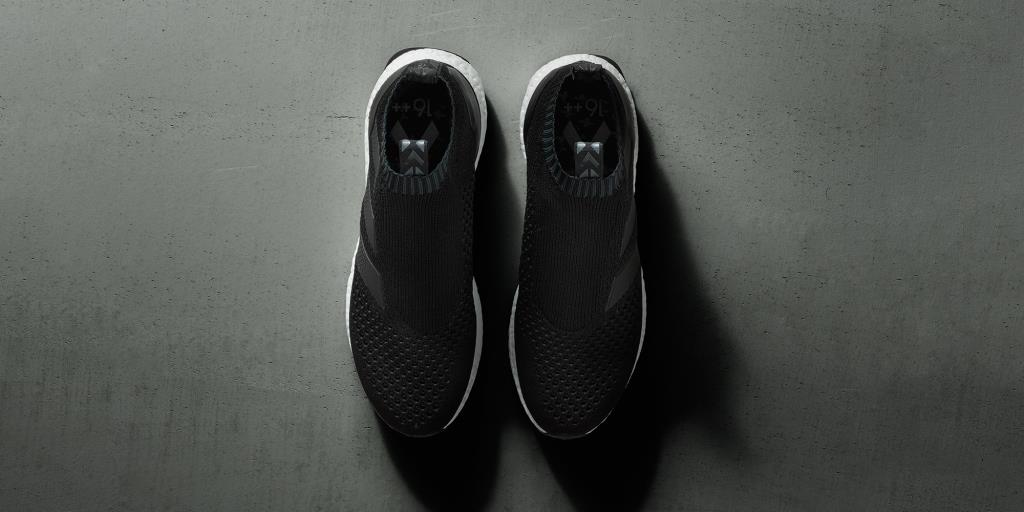 Sam Handy, adidas Soccer Vice President of Design said: "We know a footballer's life doesn't end when he leaves the pitch. The ACE 16+ PURECONTROL UltraBOOST takes the best upper from adidas Soccer, the best craftsmanship from adidas Running, and brings it together for the first time.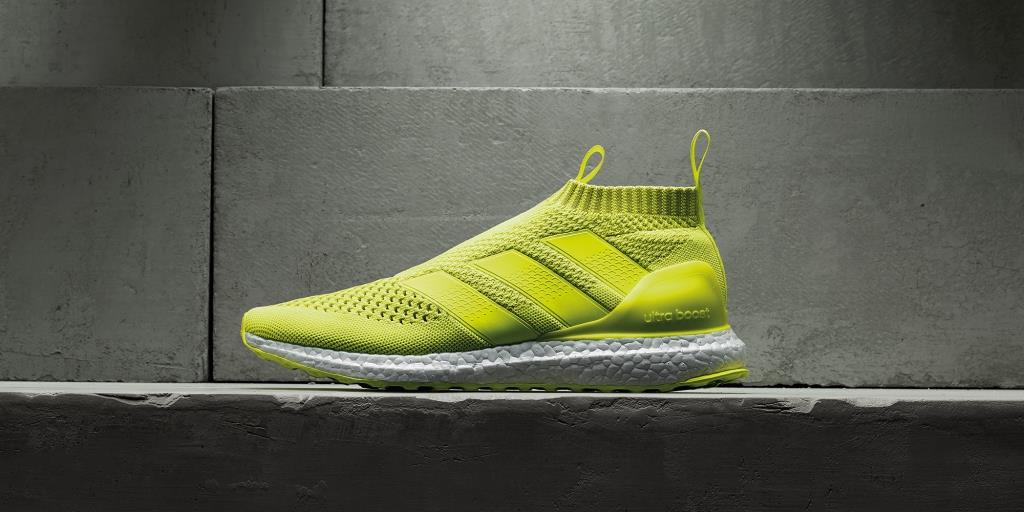 "We've created something that football players and fans want to see. We've recognized that people love wearing our football boots on-pitch, and want to replicate that off-pitch. So we're going to start following our on-pitch releases with off-pitch versions – this is the start of an exciting journey."
For further information please visit adidas.com/soccer or go to facebook.com/adidassoccer or follow @adidassoccer on twitter to join the conversation.